News
Tragedy as man dies after falling at Peak District beauty spot over Easter weekend
He suffered a serious head injury.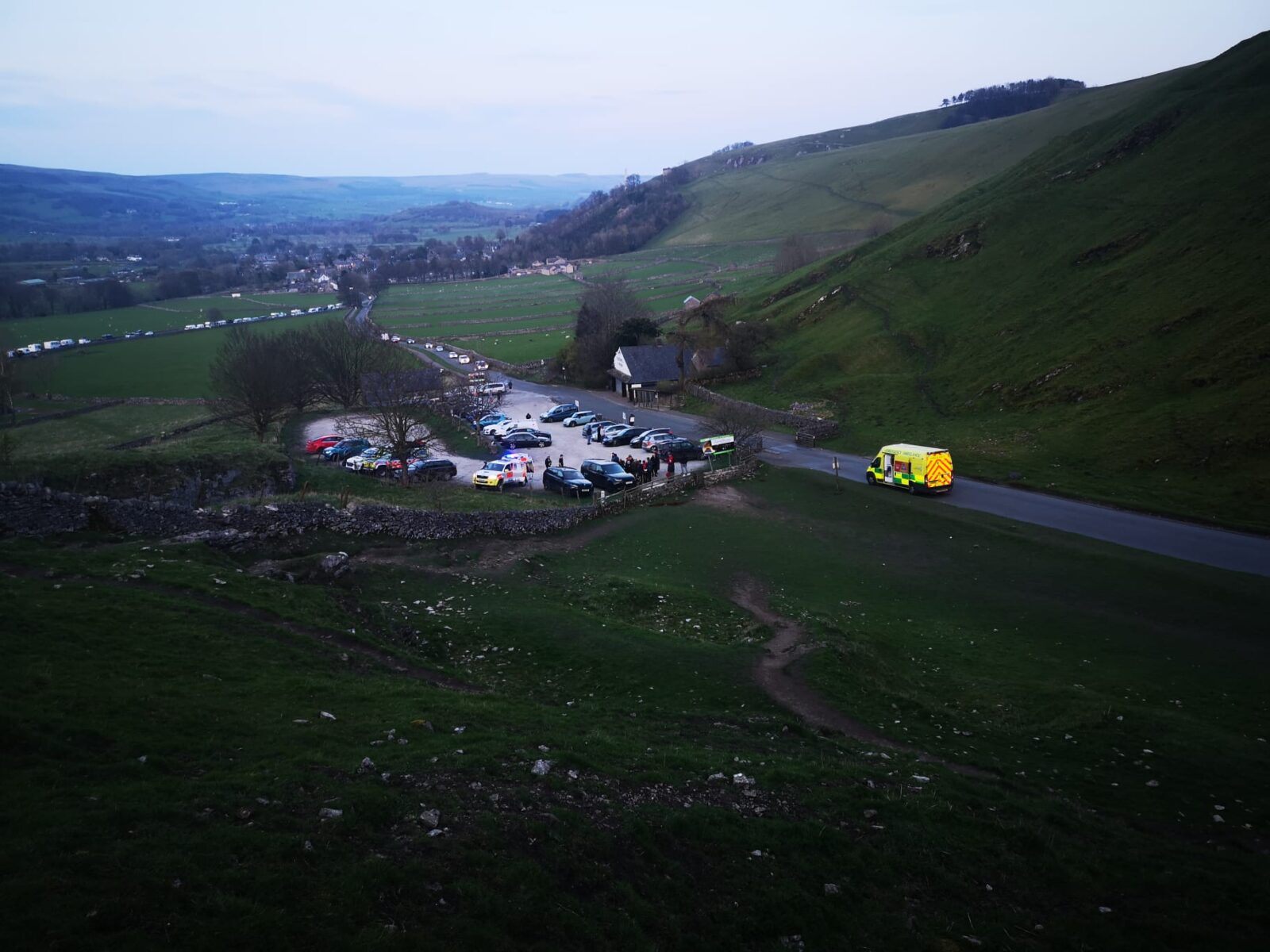 A man has tragically died over the Easter weekend after falling at a popular destination in the Peak District.
The man, who has since been named as 65-year-old James Alexander Ryan, slipped while descending a hill near Speedwell Cavern.
Edale Mountain Rescue and emergency services attended the incident at the Castleton beauty spot on Saturday 8 April at around 7pm.
James had slipped and 'tumbled a distance', sustaining a serious head injury as he fell.
Tragically, he was pronounced dead at the scene.
Edale Mountain Rescue said in a post on Facebook: "The team was contacted by East Midlands Ambulance Service to reports of a walker who had fallen and was unconscious with a head injury on a footpath above Speedwell Cavern.
"A group of friends visiting the area for the weekend were making their way off the hill when one slipped and tumbled a distance, sustaining a serious head injury during the fall.
"A couple of local team members arrived on scene at the same time as an ambulance crew and team paramedic.
"Despite the best efforts of their friends, team members and the ambulance crew, the injuries received were incompatible with life and the walker was unfortunately pronounced deceased at scene.
"After the attendance of the police the deceased was evacuated from the hillside. Our condolences to the family and friends of those involved."
Paying tribute, James's son Jonathan told the Manchester Evening News: "We are all so shocked, it hasn't really sunk in for any of us yet. You don't expect your dad to go away and then not come home.
"They were going for two days over the Easter weekend and planned to go up to Speedwell Cavern to take some pictures and see the views. It was on the way down that he fell."
Read more
Featured image: Edale Mountain Rescue