News
It'll cost England fans £12 a pint at the Qatar World Cup
Extremely wealthy state charging ridiculous prices? Well I never.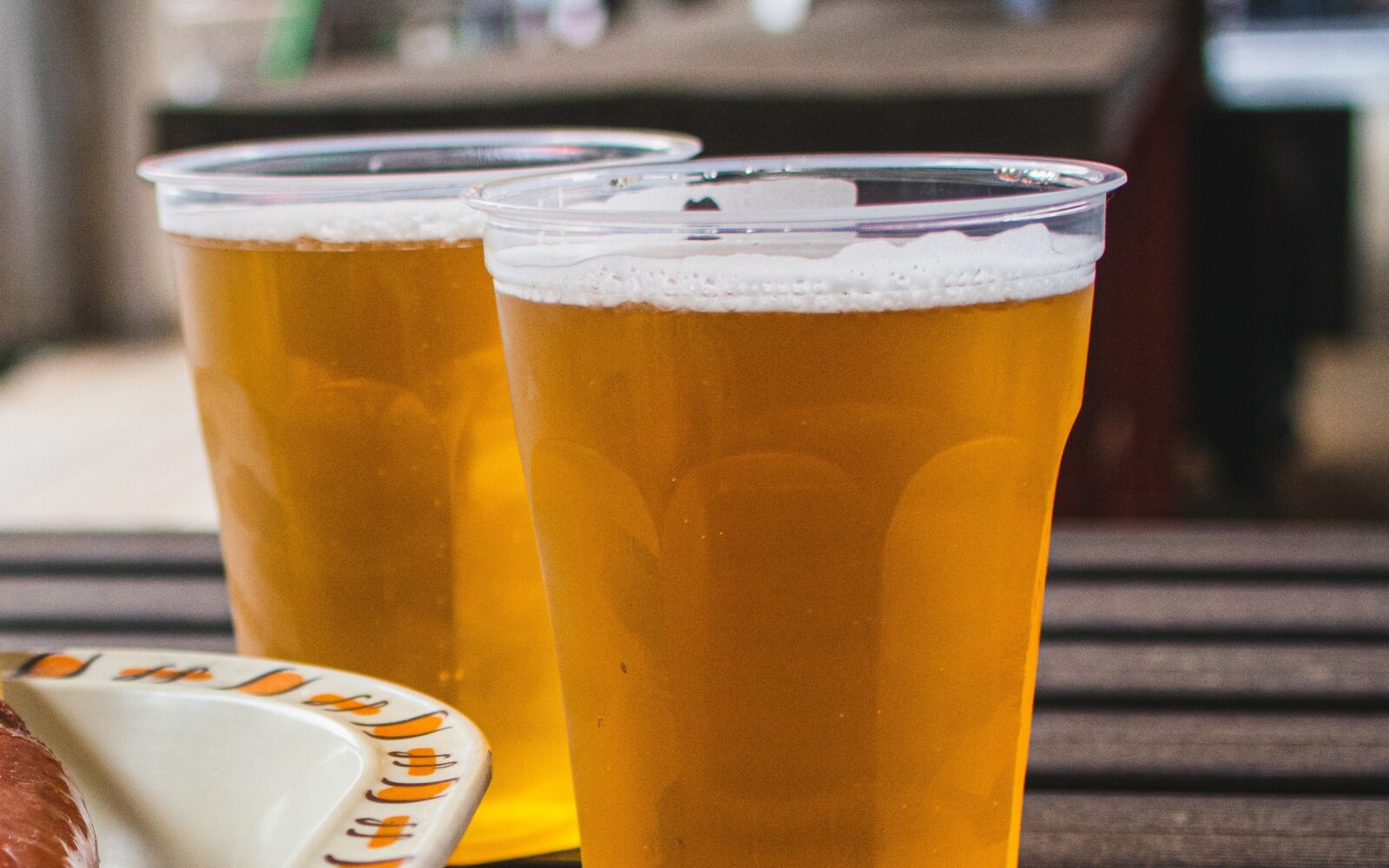 England fans travelling to the 2022 Qatar World Cup will already be forking out massive sums to stay in the Middle East, so it shouldn't come as much of a surprise that they'll also be paying a fortune to drink in the predominantly dry country.
£12 a pint, to be specific.
That's right, as if paying north of five or six quid for a beer at most pubs in, say, Manchester wasn't painful enough, anyone travelling to Qatar 2022 will have to settle for £12 pints according to reports.
As detailed in lengthy investigations carried out by the likes of the Football Supporters' Association (FSA), whose Embassy teams recently travelled to the Gulf nation ahead of the tournament, the drinking culture will not be like that of previous host nations.
As you can see, given that Qatar is fairly stringent when it comes to alcohol, the beer will not be flowing as freely as it would in most other football stadiums around the world — certainly not at £12 a pint anyway.
Not only are there strict rules regarding alcohol on the streets but it also understood that fans will also only be able to drink in authorised hotels and "two specific fan zones and external concourses" at the stadiums.
Moreover, anyone found breaching restrictions will face either being "sent home and/or arrested"; the same goes for the so-called 'off-license' facilities, which are strictly for residents only.
While happy hour prices might afford you some leeway (still around £7 a pint, mind), only FIFA-sponsor products like Budweiser will be available and you have strict windows between which you can drink. It will also cost you £75 just to get in the place.
Read more:
Safe to say that even for regular travelling international fans, with all the travel and accommodation costs people will be incurred on top of food and drink, this is going to be a particularly expensive World Cup.
Meanwhile, certain individuals supplying beer back home may have proclaimed to take a stance against the repressive regime over in Qatar, but they seemingly have no problem still showing the games.
As expected, the lengthy FSA thread also goes on to warn "do not even think about taking drugs" as the use or possession of even residual amounts will result in swift and lengthy sentences.
The report also touched on issues around accommodation with many rooms still under construction just four days out from the tournament and the standard of which are already being called into question. It's giving us Fyre Festival vibes.
There are bound to be problems surrounding fan conduct and numerous protests regarding Qatar's abuse of migrant workers, laws surrounding freedom of expression and treatment of the LGBTQIA+ community throughout the tournament.
For all the latest news, events and goings on in Greater Manchester, subscribe to The Manc newsletter HERE.
Featured Image — Nagara Oyodo (via Unsplash)/Wikimedia Commons