Sport
Eric Cantona says David Beckham made a 'big, big mistake' promoting Qatar World Cup
Cantona doesn't agree with his former teammate's decision to back the controversial World Cup.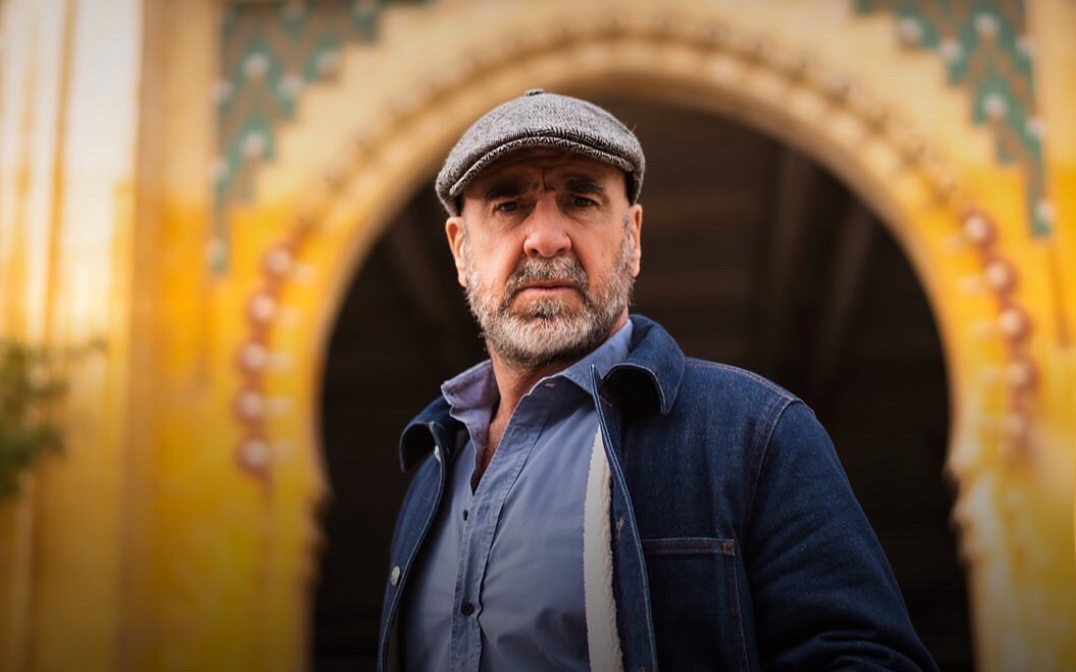 Eric Cantona has blasted David Beckham and those promoting this winter's Qatar World Cup, judging their support as a "big, big mistake".
The Frenchman has long been outspoken against Qatar 2022, labelling it "horrible" and "not a real World Cup", as he believes this year's tournament is only about money.
Now, as well as stating that he will not be watching it out of principle, the 56-year-old has given his thoughts on former teammate Beckham and co.
He insisted that he believes "they did wrong".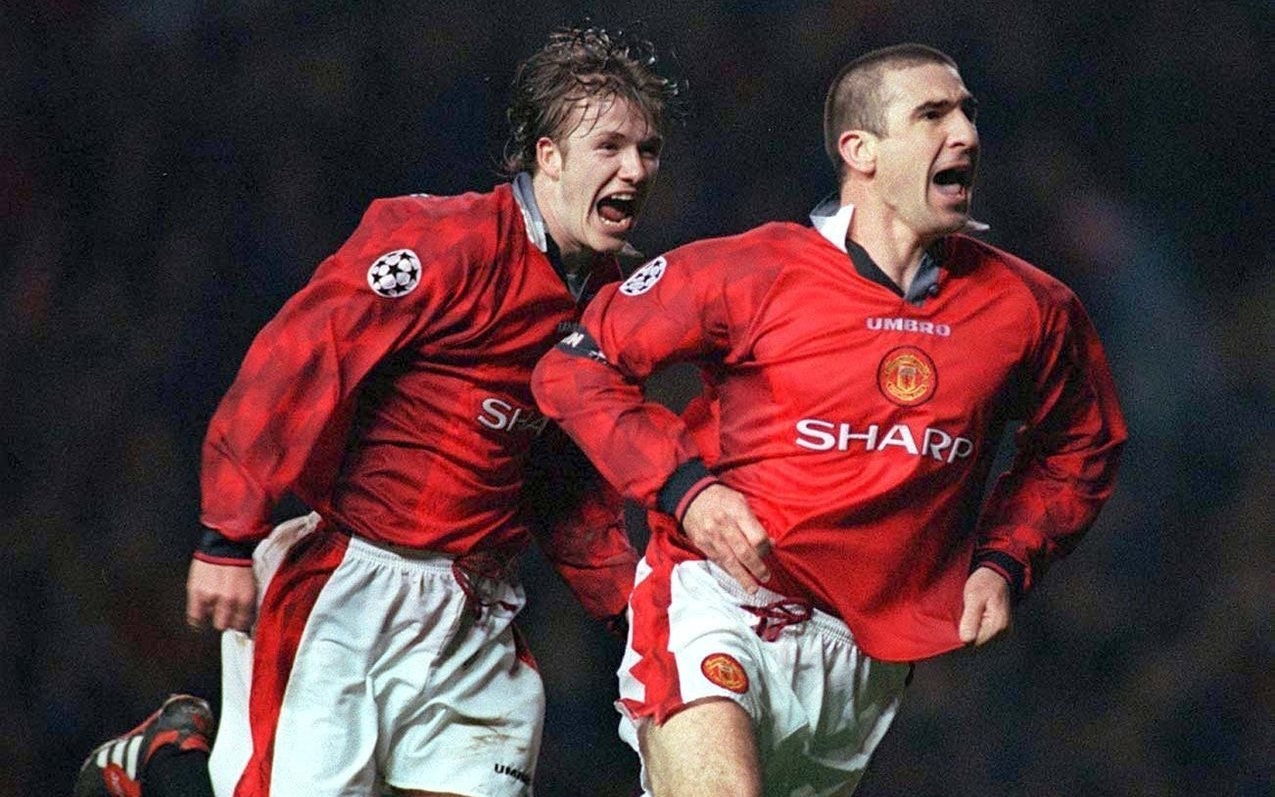 Speaking in an interview with The Athletic's Adam Crafton, Cantona was asked if this is something he would ever do, to which he had a fairly simply answer: "I would not do it at all. I [would] do completely the opposite."
Harking back to his previous condemnation earlier this year, the Manchester United legend said that although he and any ex-players are obviously met with the opportunity for paid partnerships like this on a regular basis, he believes the backdrop to this tournament is simply unjustifiable.
Addressing the ambassadors themselves, he said that "it could be they don't know what has happened there. Or, if they know it, I think they did wrong".
Either way, he believes their decision to sign on the campaign is "a big mistake. A big, big mistake." Becks has undoubtedly been the biggest face promoting Qatar 2022.
The 47-year-old has already caught significant flak for what many believe is a disingenuous and a clear example of sportwashing after appearing in a holiday advert for the country.
Like many, Cantona made his feelings on the Qatar World Cup crystal clear back in January when he reflected on what went into putting this particular tournament on.
"It's only about money and the way they treated the people who built the stadiums, it's horrible. And thousands of people died", he told the Mail; "I understand football is a business. But I thought it was the only place where everybody could have a chance."
The Gulf nation has been flagged by the likes of Amnesty International and Human Rights Watch for numerous abuses, including exploiting migrant workers to build the stadiums needed for Qatar 2022.
Read more:
In addition to numerous low-paid workers dying on the job, women's rights and freedom of expression are all infringed upon. Moreover, members of the LGBTQ+ community are also persecuted, with same-sex sexual conduct still illegal as it is across much of the Middle East.
While several countries like Norway and numerous members of the Welsh national team attempted to boycott the Qatar World Cup, it seems opposition wasn't unified enough and we're now just 55 days from the first game.
Nevertheless, all eyes will be on this year's tournament regardless of the football.
Featured Image – Eric Cantona (via Instagram)