News
Factory International in talks to sell naming rights to £210m arts complex to help fund rising costs
It's set to be a world-leading theatre, performance space, and cultural hub once it opens in 2023.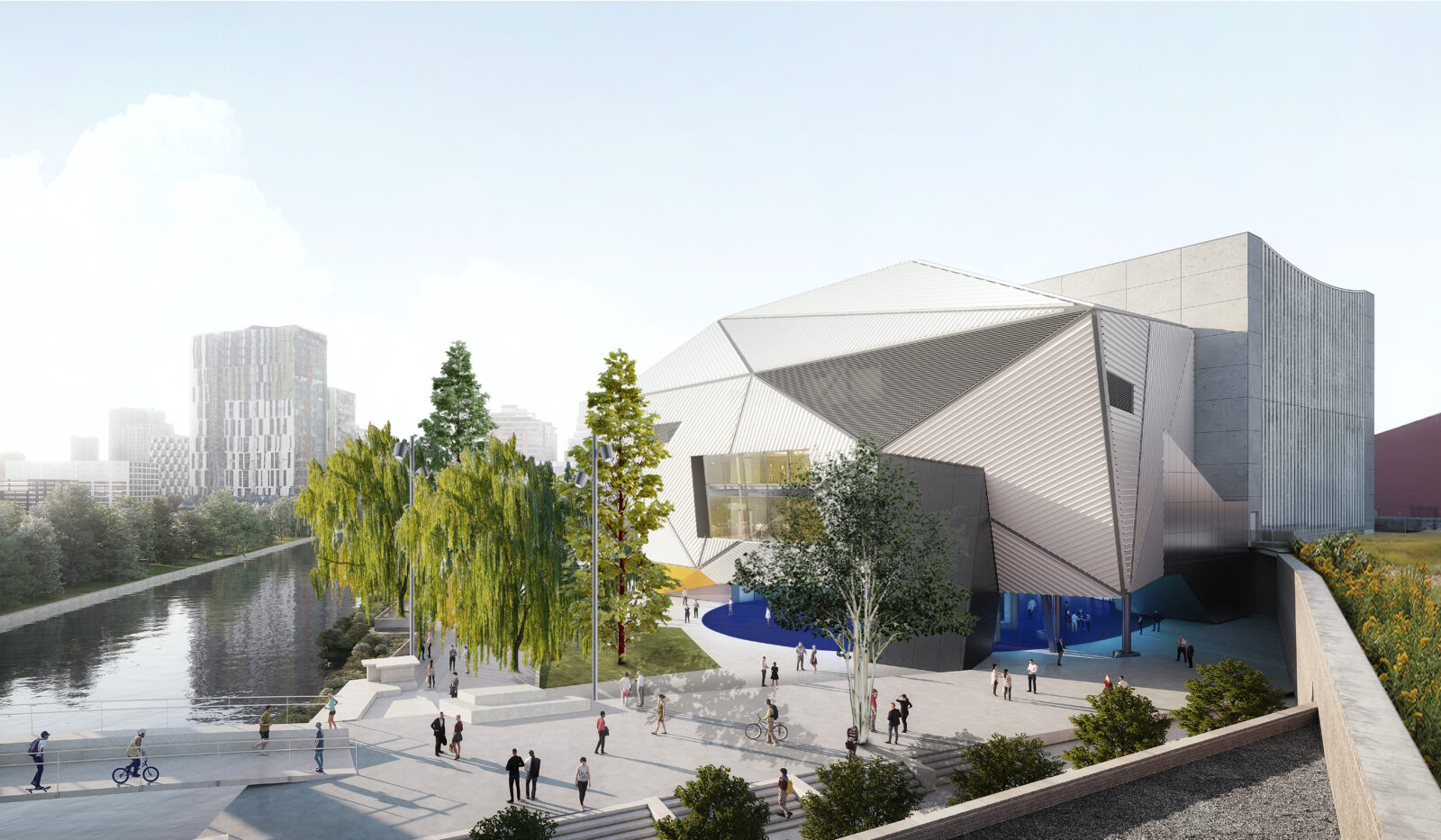 Manchester's newest landmark arts complex Factory International is reportedly in talks to sell naming rights to the venue to help fund the rising costs of the project.
After it was reported earlier this month that the huge arts centre being built in Manchester city centre – which is set to be a world-leading theatre, performance space, and cultural hub – had blown past its budget once again, and was seeking for a further £25.2 million in funding from the government and Arts Council England to be approved by Manchester City Council, it's now been revealed that the option for selling naming rights is being explored.
Plans for the unique structure – which boasts 21m-high ceilings and an enormous warehouse-style space that can be divided up for different audiences – were first announced in 2016, and back then, its total budget was set to be £110 million, with an opening date pencilled in for 2019.
But now, as construction costs continue to skyrocket, the landmark complex is actually looking at a total cost of £210.8 million, which is almost double its original budget, and a completion date in 2023.
Councillors are expected to approve the renewed request for funding at an executive meeting next week – but local authority leaders say they hope "a significant proportion" of the costs will be recovered by selling the naming rights to the venue.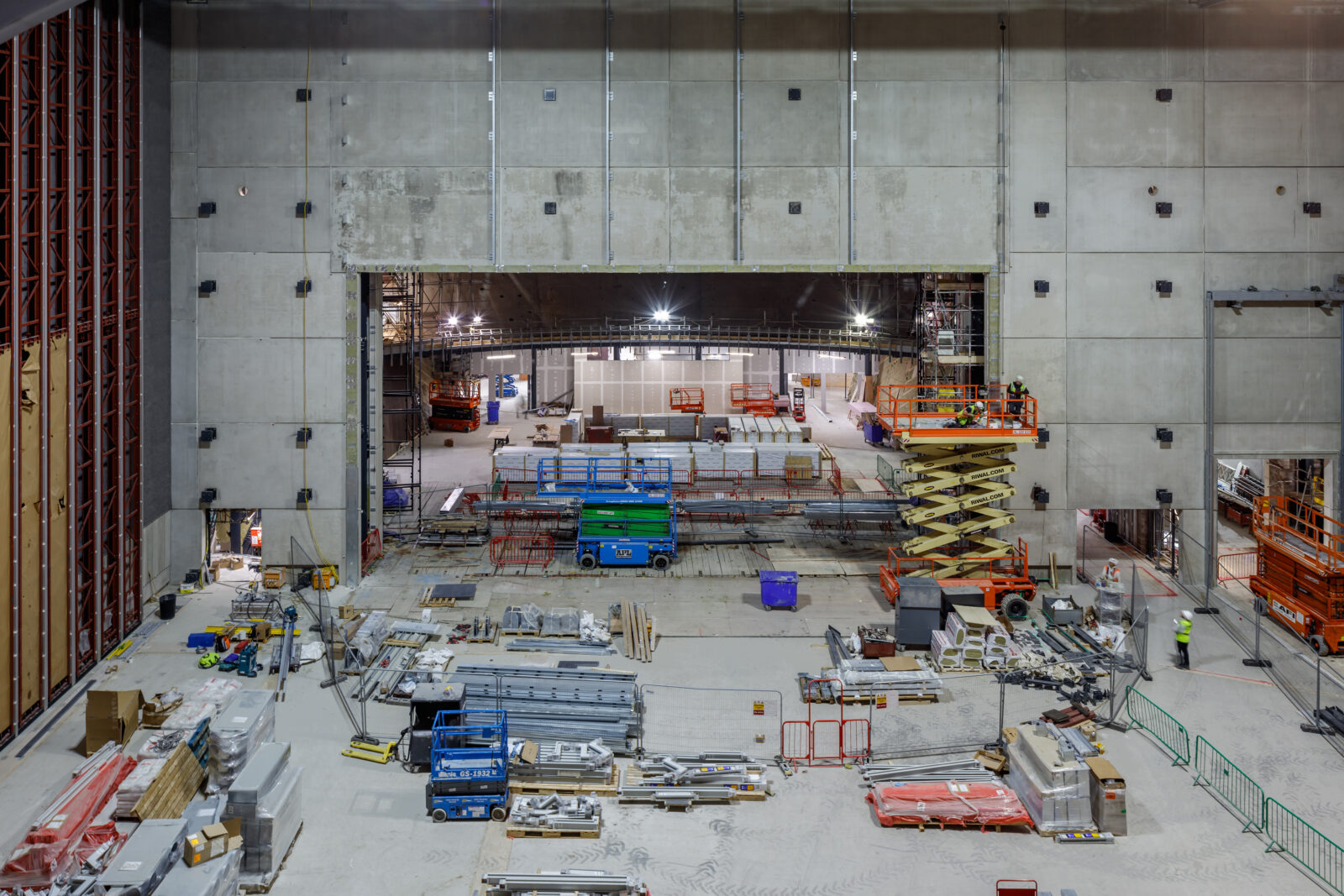 MIF executive director Randel Bryan told the Council that the naming deal is expected to raise at least £25 million.
This is said to go above the total fundraising target previously set for the arts centre.
"We've already had really advanced conversations with a number of leading brands that have been in excess of the £24 million mark," Mr Bryan said.
"Those deals, for a number of reasons, are still being developed and are still in a pipeline, but it does show that there are sponsors and partners out there that are prepared to exceed our ambitions with naming rights."
Factory bosses hope to finish the naming rights deal before the venue opens in 2023, with around 70% of the proceeds from the deal going to the Council directly and the remaining 30% to support MIF and the future of the venue.
Factory International unveiled its opening programme of events towards the end of last month.
When it's finally completed, the complex will be programmed and operated by the team behind Manchester International Festival (MIF) to act as a permanent home to the roving arts festival, and it's expected to create or support around 1,500 jobs, attract 850,000 visitors a year, and contribute around £1.1 billion to the economy over a decade.
Read more:
Manchester City Council says the venue will be "inclusive and inspiring", with plenty of free and low cost events and opportunities for Manchester people to get involved, both as participants as well as audiences.
Featured Image – OMA 24