Art & Culture
You can dance in space and go on a nocturnal nature tour at this year's Manchester Science Festival
It's back in person for the first time in four years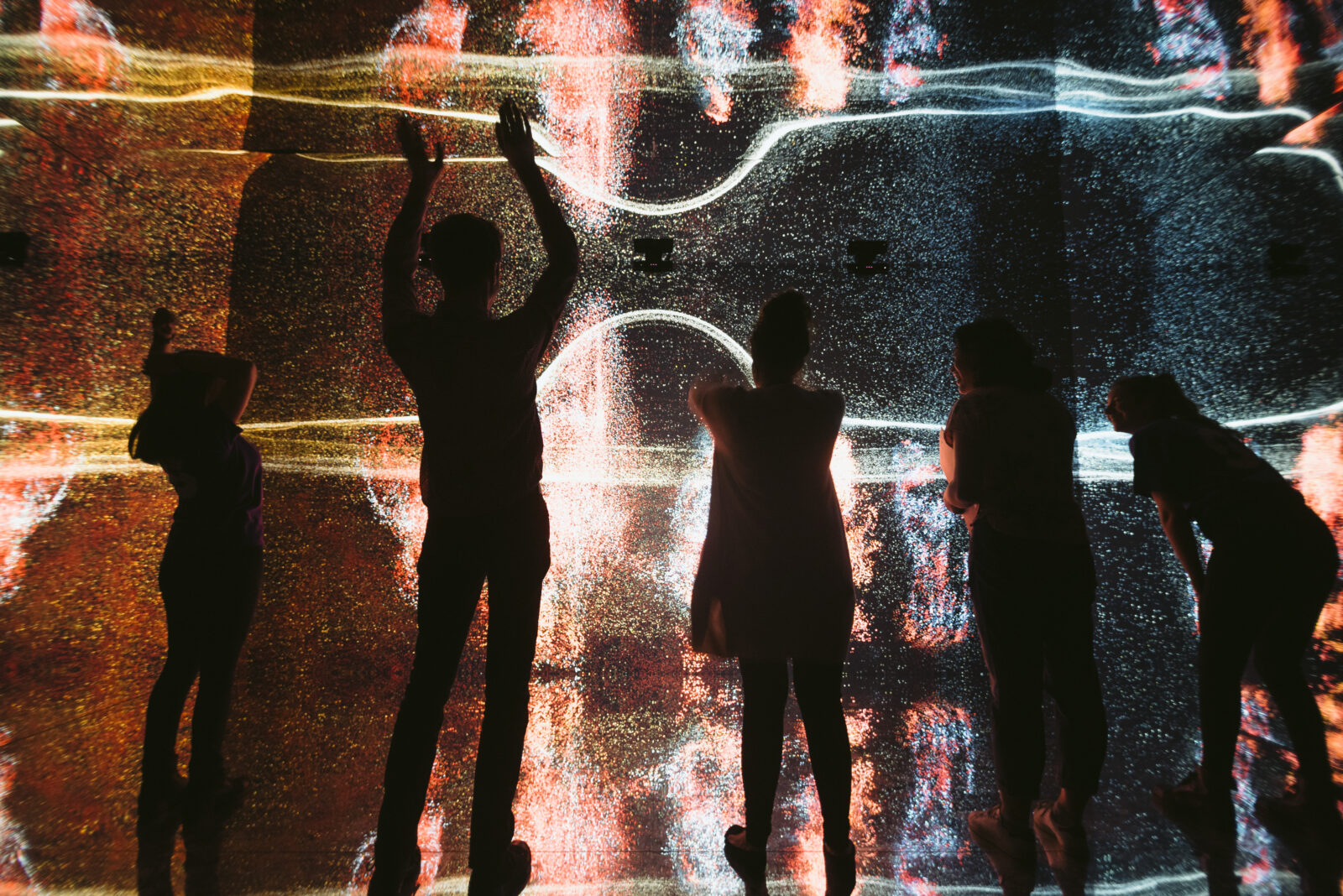 The Manchester Science Festival will make a glorious return next month, with events for all ages taking place at both the Science and Industry Museum and venues across the city.
This year's event, taking place between Friday 21 and Sunday 30 October, will celebrate science through immersive performances, interactive activities, and after-hours amusement.
The full programme for the biennial festival – the first live event in four years – has been announced this morning, with tickets available from today.
Highlights across the 10 days will include headline exhibition Turn It Up: The Power of Music, a nocturnal nature tour, and a chance to meet people who already work in STEM careers, including experts from festival sponsors Amazon.
There'll also be a world premiere with choreographer Corey Baker, who is going to create the first dance in space with an out-of-this-world immersive experience, where visitors float through a cosmos and their every move affects digital stars and space dust.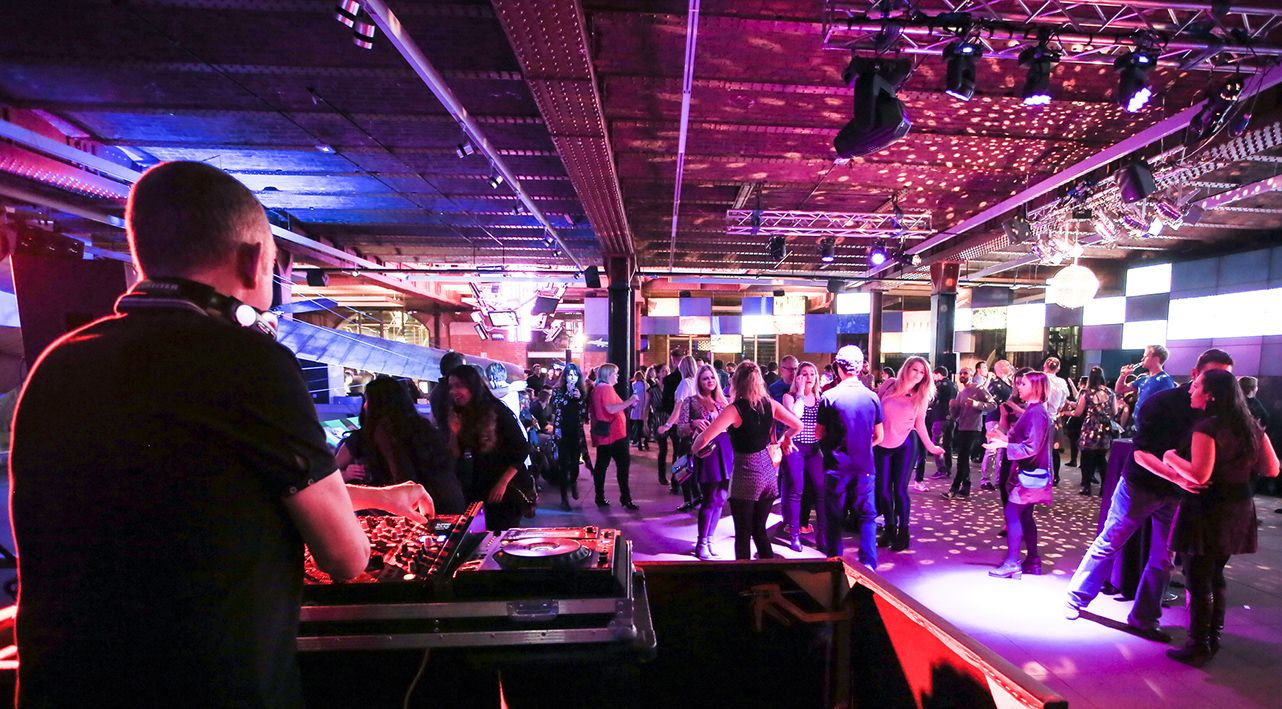 While the majority of the action will take place at the Science and Industry Museum, other venues like Central Library, the Arndale, and the newly-reopened Castlefield Viaduct will also get stuck in.
Throughout the Manchester Science Festival, events will endeavour to answer the question of 'what does the future hold for humanity?'.
Turn It Up will premiere at the Science and Industry Museum itself before heading out on an international tour – a multi-sensory exhibition exploring the mysterious hold music has over us.
The museum's 1830 Warehouse will be a hive of futuristic activity throughout the festival, showcasing new technologies, hands-on experiments, and the chance to play Rock, Paper, Scissors against a prosthetic counterpart.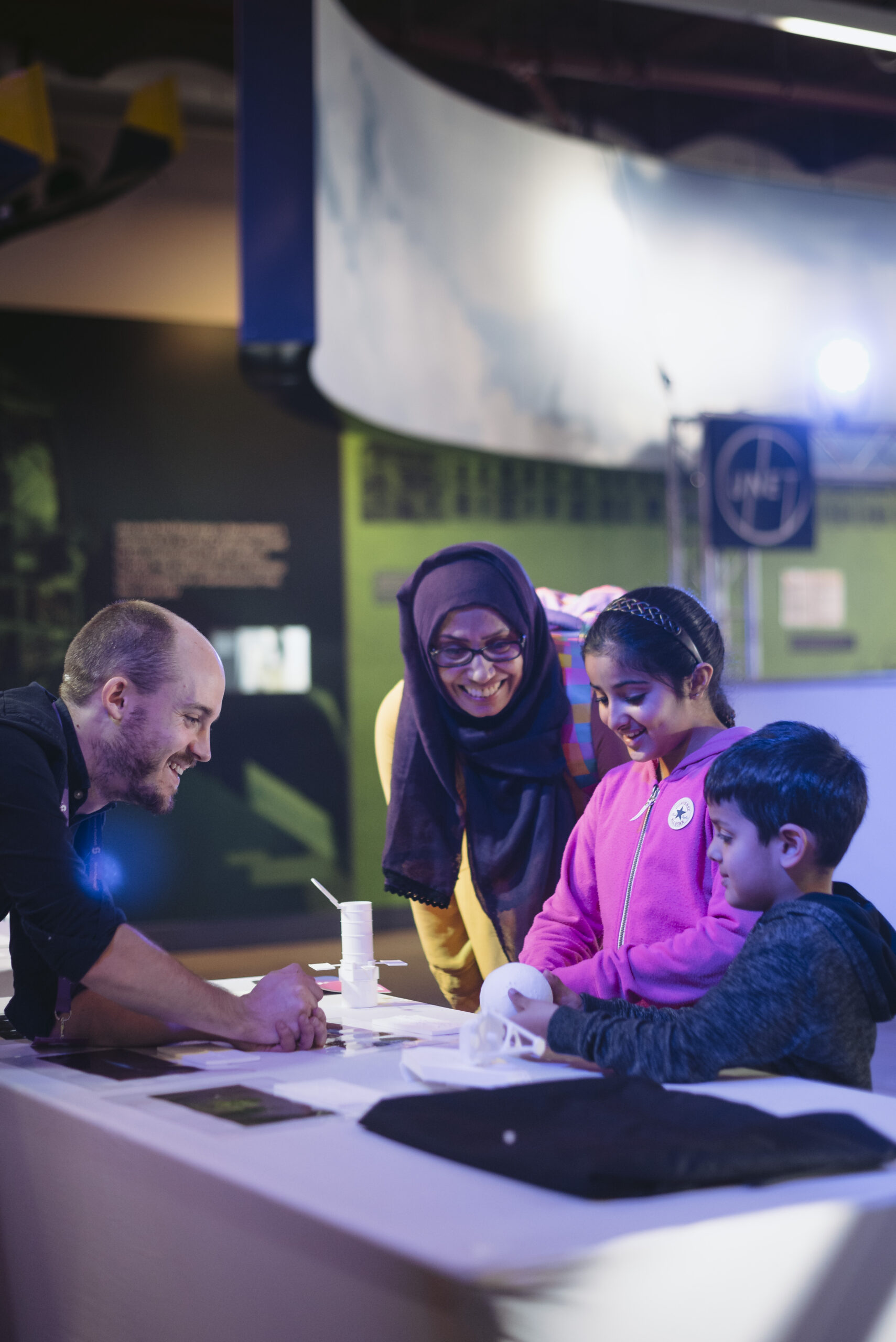 Sow the City will explore how our future homes could be constructed, including furniture grown from fungus and a Carbon Supermarket where you can try to take on planet-friendly shopping.
Families can plant and take home their own saplings as City of Trees show the role that trees play in helping to reduce the effects of the climate crisis, and can chat to the Lancashire Wildlife Trust to learn about how to keep nature in their neighbourhoods.
Amazon will host drop-ins and experiments showing off robotics, virtual assistants and more.
Siemens will fund a dedicated eco-friendly construction, where different events with people working in STEM (including Amazon, BBC, Manchester Metropolitan University, PPG, Waters, and AIG) will be held.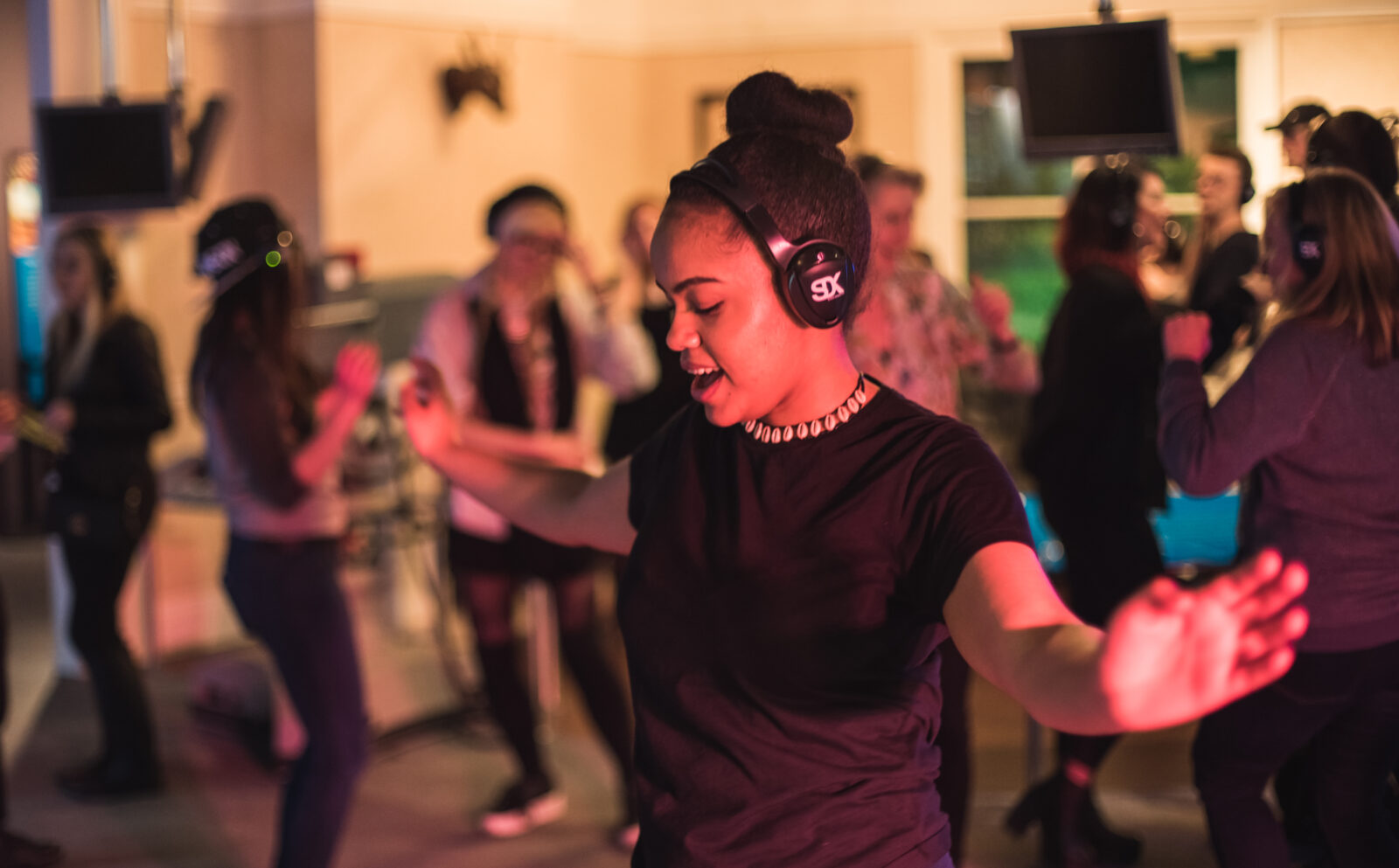 After-hours, adults-only events will include the Future of Sex, an evening of performance, workshops, art and conversation to discover the relationship between technology, education and sex.
The Vagina Museum will host crafting workshops where you can make gynaecological bunting, while VR dating app Flirtual will host Virtual Reality dates, and a panel of 'sexperts' will host a discussion.
Over on the new Castlefield Viaduct, the National Trust will host Sky Park After Dark, a nocturnal nature tour of the viaduct, which has been transformed from an abandoned industrial landmark into an urban sky park.
Ella Wild, head of festival and events at the Science and Industry Museum, said: "We're so excited that Manchester Science Festival is returning for a full-scale, live event in October.
"As a highlight of Manchester's cultural calendar, it marks a welcome milestone in the city's cultural recovery but most important of all, it's a wonderful opportunity for visitors to get hands on with some of science's most cutting-edge developments while exploring their own ideas and visions for the future.
"We're working with some incredible partners to give people of all ages, interests and abilities the opportunity to explore science that relates to them.
"From music to robotics and dance to wildlife, this year's festival is chance for visitors to play, create and discover as they immerse themselves in some really forward-thinking science and technology. We hope they leave the festival feeling entertained, inspired and hopeful about what the future holds for humanity."
Read more
Manchester Science Festival is supported by Amazon (Principal Sponsor) University of Salford (Lead Educational Partner) Waters Corporation (Major Sponsor), PPG (Major Partner) and AIG (Associate Sponsor).
Professor Helen Marshall, Vice-Chancellor, University of Salford (lead educational sponsor of this year's festival), said: "The relationship between the University of Salford and Manchester Science Festival goes to the heart of our mission as a university – to collaborate with partners to inspire the next generation of scientists, engineers and innovators.
"Manchester Science Festival is a perfect example of how we can engage with a wide range of audiences and remind people that science can make lives better. A place of innovation, surprise and meaning, where curiosity is ignited. Curiosity and learning should never stop and should never be out of reach, no matter your age, background, education, gender or ethnicity.
"Collaboration and experimentation are at the heart of this festival. It brings us closer together, creating long-lasting partnerships, which is why we love being part of it. This year's programme is packed with activities to make people look, listen and learn and provides a wonderful opportunity for people to be inspired by science."
Tickets for Manchester Science Festival, including Turn It Up: The power of music, are now available to book online.
For full details about the Festival line up, visit scienceandindustrymuseum.org.uk/manchestersciencefestival or sign up to the museum's mailing list.
Featured image: The Board of Trustees of the Science Museum