News
Family pay tribute to 'kind and caring' Bolton grandma killed in Christmas Day collision as man is sentenced
The touching tribute was paid on the day a 64-year-old man was sentenced.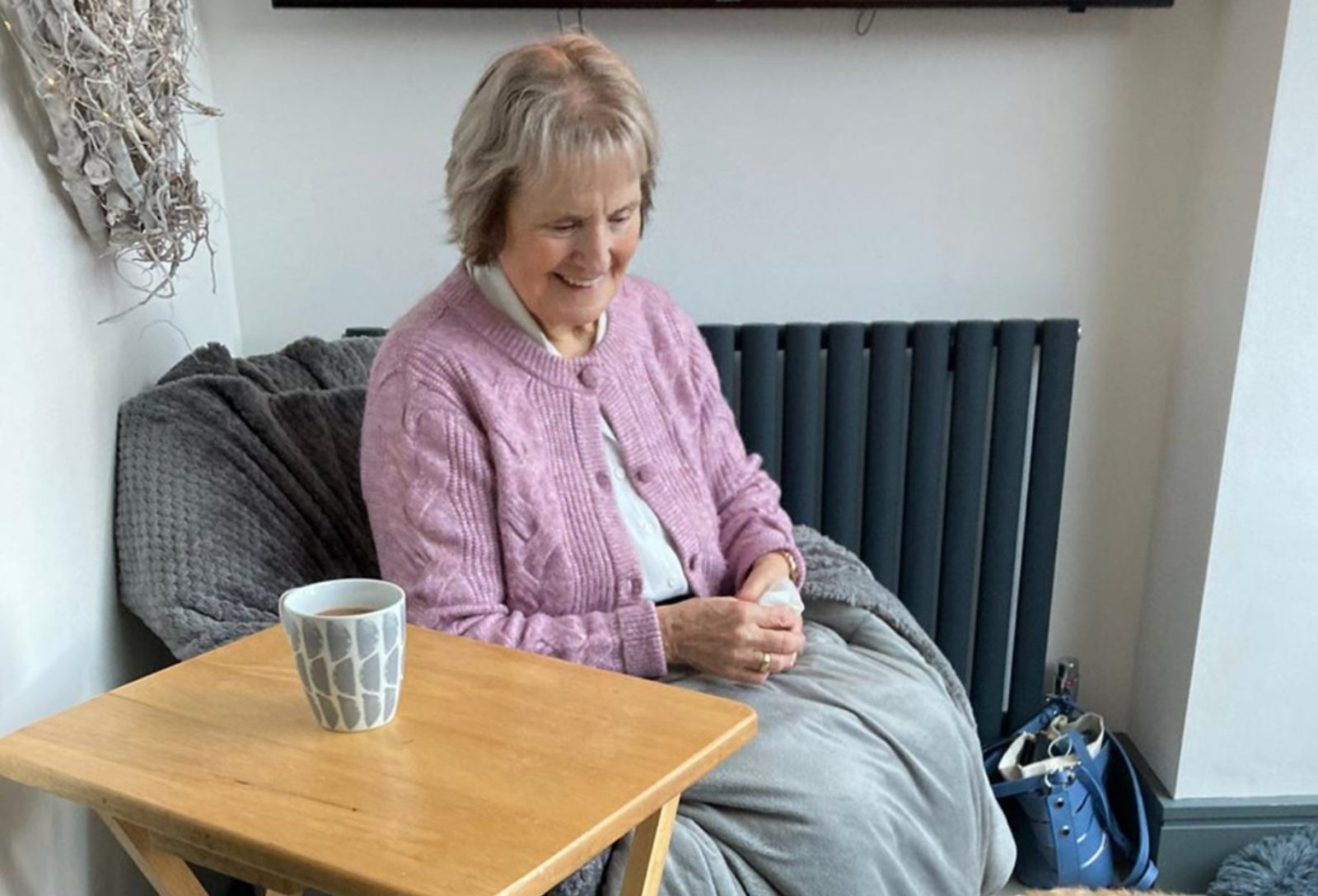 The family of an elderly woman who was killed in a road collision in Bolton on Christmas Day back in 2021 have paid a final tribute to her.
The touching tribute to the "kind and caring" grandma was paid as a 64-year-old man was sentenced.
At around 7:05pm on Christmas Day (25 December 2021), Greater Manchester Police (GMP) says it received reports of a road traffic collision involving a pedestrian and a vehicle on Four Lane Ends in the Over Hulton area of Bolton.
Police officers attended the scene, but despite the best efforts of paramedics and responding emergency services, a woman was confirmed to have died as a result of her injuries.
The victim was later named as 81-year-old Lillian Conroy.
Shortly after the collision occurred, and Ms Conroy tragically lost her life, GMP arrested a 64-year-old man – named as Paul Greenslade – at his home address, and he was subsequently taken into police custody for further questioning.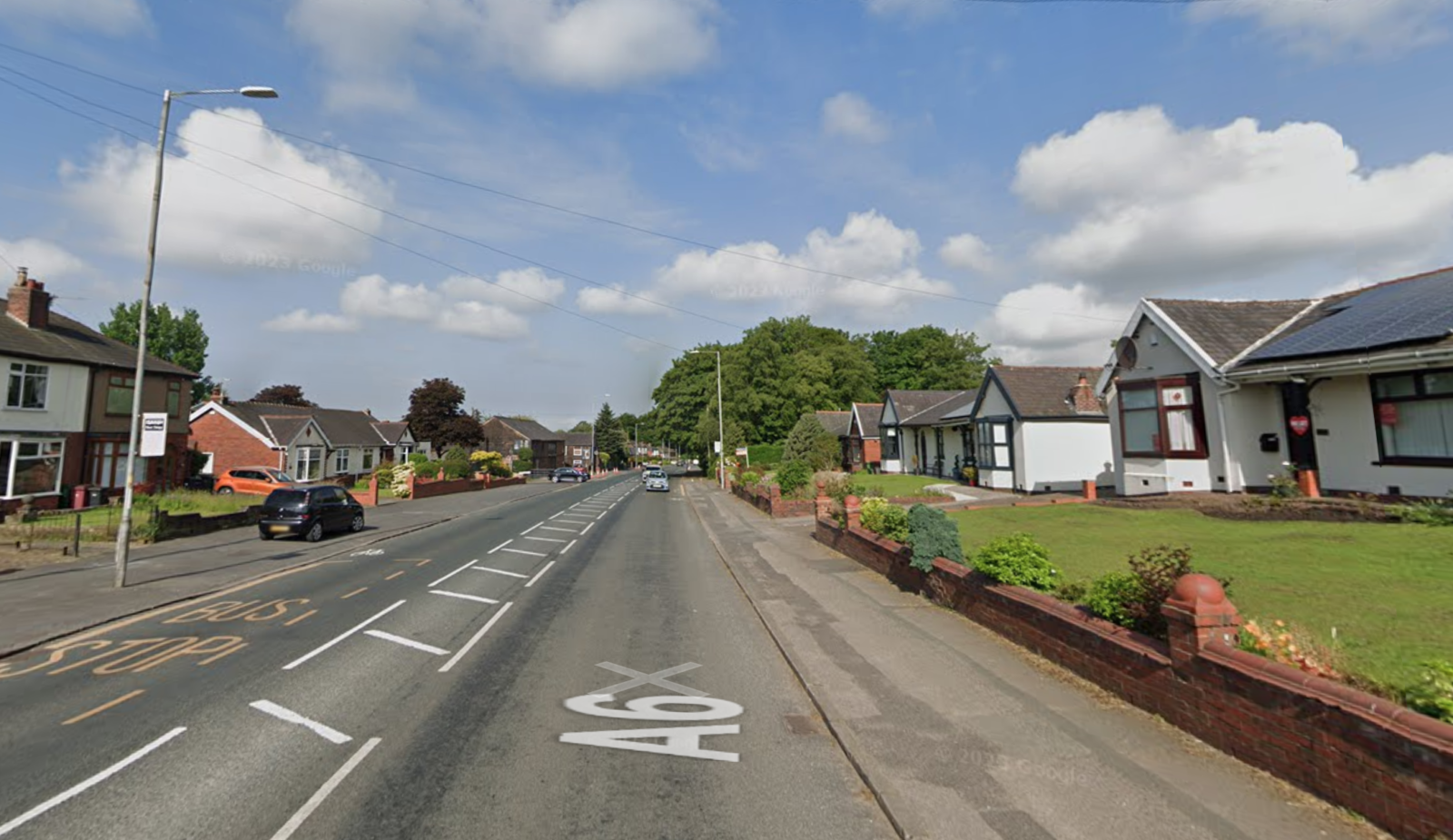 On Tuesday 31 May 2022, he was charged with failing to stop, but initially pleaded not guilty to the charge.
However, after a trial on Wednesday 3 May 2023, Mr Greenslade was found to be guilty, and was finally sentenced at Wigan Magistrates Court last week (15 June) to 40 hours of community service, as well as being given eight points on his license.
On the day of Mr Greenslade's sentencing, Lillian Conroy's family paid tribute to the "kind lady who loved her family and liked nothing more than having us all around her" – but admitted that they feel "let down with the result" as they believe it does not "justify" what Mr Greenslade has done and taken from them.
"Lillian Conroy was a mother, sister, mother-in-law, Grandma, Great Grandma, aunty, sister-in-law, and a friend to many," the family said in their tribute.
"Our family will never come to terms with our loss. Mum was a kind lady who loved her family and liked nothing more than having us all around her [and] we take some comfort from knowing that she is now resting in peace with our dad, who she missed dearly following his death eight and a half years ago.
"[But] we as a family are upset and disappointed at the result.
"He showed no remorse or sympathy for what he has done, [and] eight points and 40 hours community service does not justify what he has done and taken from us.
Read more:
"We feel let down with the result but would like to thank the police for all they have done and for all their help and support over the last 18 months."
Featured Image – GMP