News
Fines for Metrolink fare evasion to increase by 20% as part of 'crackdown'
Almost 55,000 penalty fares have been issued so far in 2023.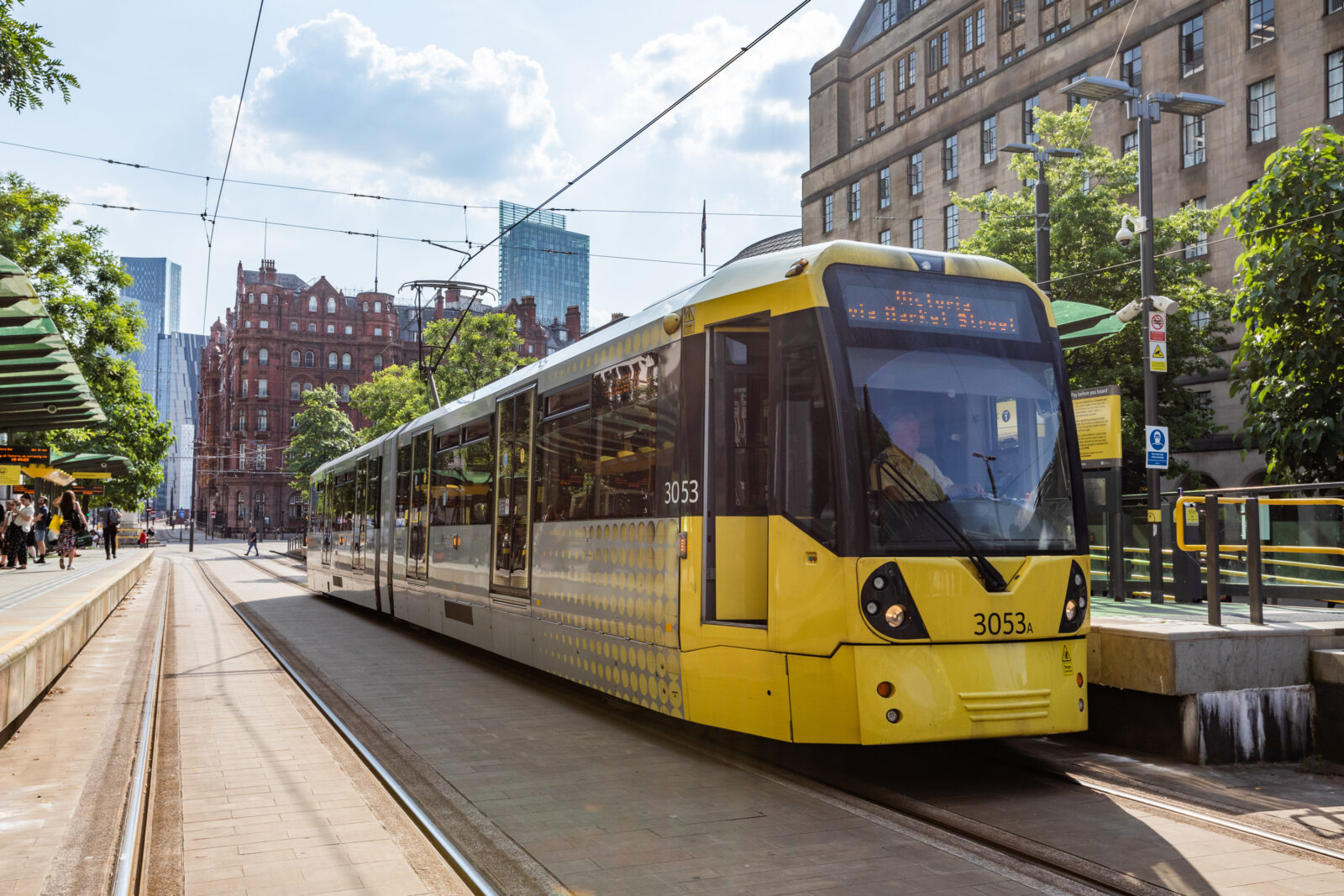 Fines for travelling on trams in Greater Manchester without valid tickets or passes are set to increase by 20% before the end of the month.
As part of what are said to be ongoing efforts to "tackle fare evasion on public transport" in the region, Transport for Greater Manchester (TfGM) has announced today that, in just a couple of weeks time, anyone who decides to travel on the Metrolink without a valid ticket or pass could see themselves hit with maximum fine of £120 – which will be reduced to £60, if paid within two weeks.
The fine for failing to pay by contactless will also rise to £60 at the same time, which is an even greater percentage increase overall.
TfGM has revealed that almost 55,000 penalty fares have been issued so far in 2023, with just under 6,000 cases brought to court and some defendants eventually receiving fines of up to £450.
At the moment, the maximum penalty for fare evasion on the Metrolink network is set at £100, with a reduction to £50 if paid within two weeks, while the fine for failing to pay by contactless is currently set at £45.
But all that is set to change from Sunday 24 September.
These fines are also being introduced on Bee Network franchised bus services, which are launching in Bolton, Wigan, and parts of Salford, Bury, and Manchester on the same date.
With the increased charges set to take effect before this month is out, TfGM is urging passengers to make sure they've bought their tickets ahead of boarding, and always touch-in at the start and touch-out at the end of every journey when using contactless, smart cards, or concessionary passes to avoid being handed fines.
As part of this increased TfGM "crackdown", dozens of additional Customer Service Representatives (CSRs) are also being employed to carry-out ticket inspections, as well as to help passengers travelling on the tram, it has been confirmed.
Plain clothes officers are also being deployed by Metrolink's operator with the sole purpose of "targeting" passengers who deliberately avoid buying a ticket.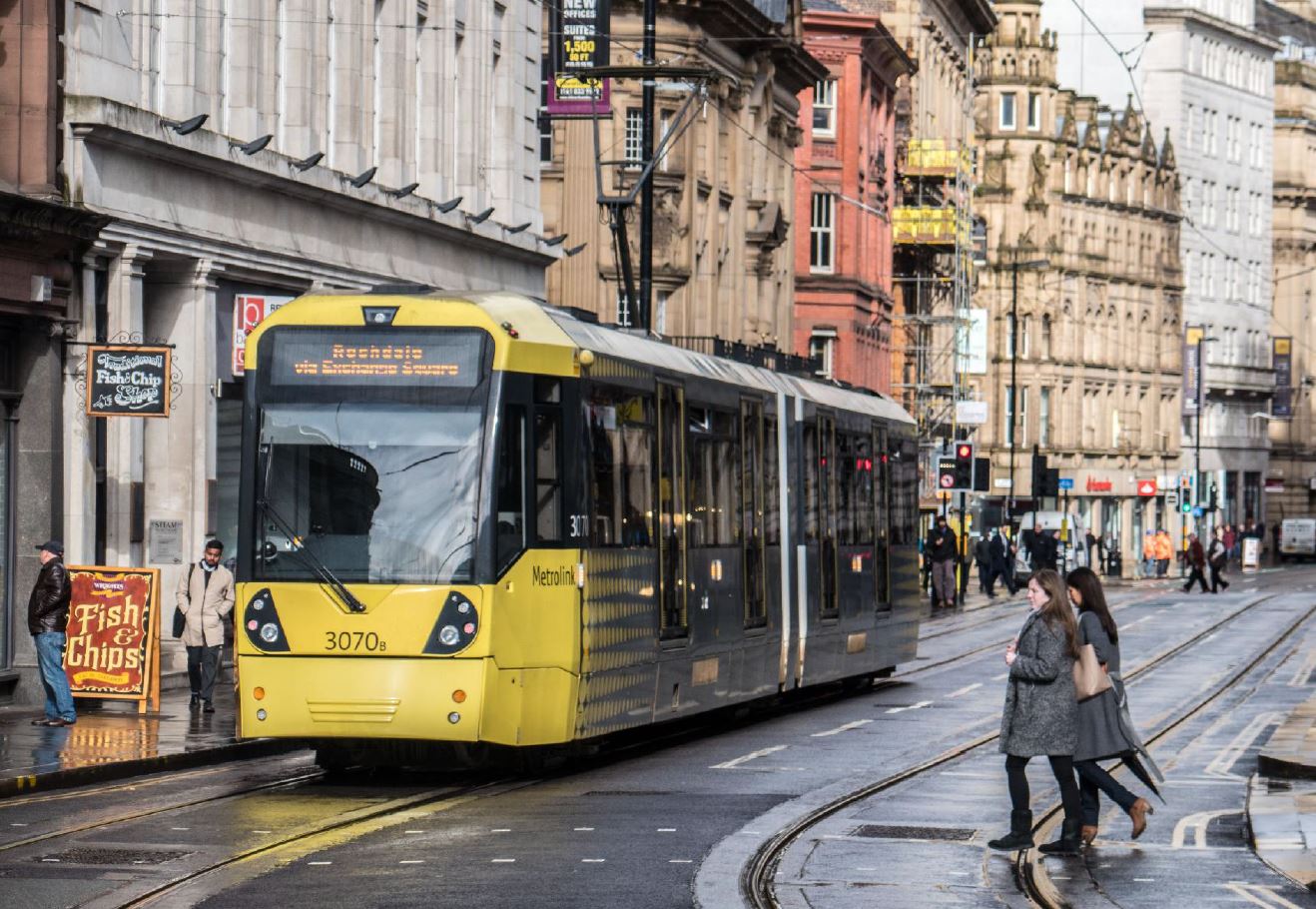 Mayor of Greater Manchester, Andy Burnham, says tackling fare evasion will "continue to be a priority" as the region moves over to the new integrated Bee Network, and it's something that he's personally taking "very seriously".
"While most people who travel by tram do so legally by purchasing a ticket, there are some who continue to think the rules do not apply to them," Mr Burnham said.
Read more:
"Our message is clear – if you travel on Metrolink without paying, you'll now face a higher penalty fare, and you could be prosecuted."
Featured Image – TfGM