News
First images released as plans are submitted to build the UK's biggest 'urban farm' in Oldham
Northern Roots is expected to attract around 100,000 visitors each year.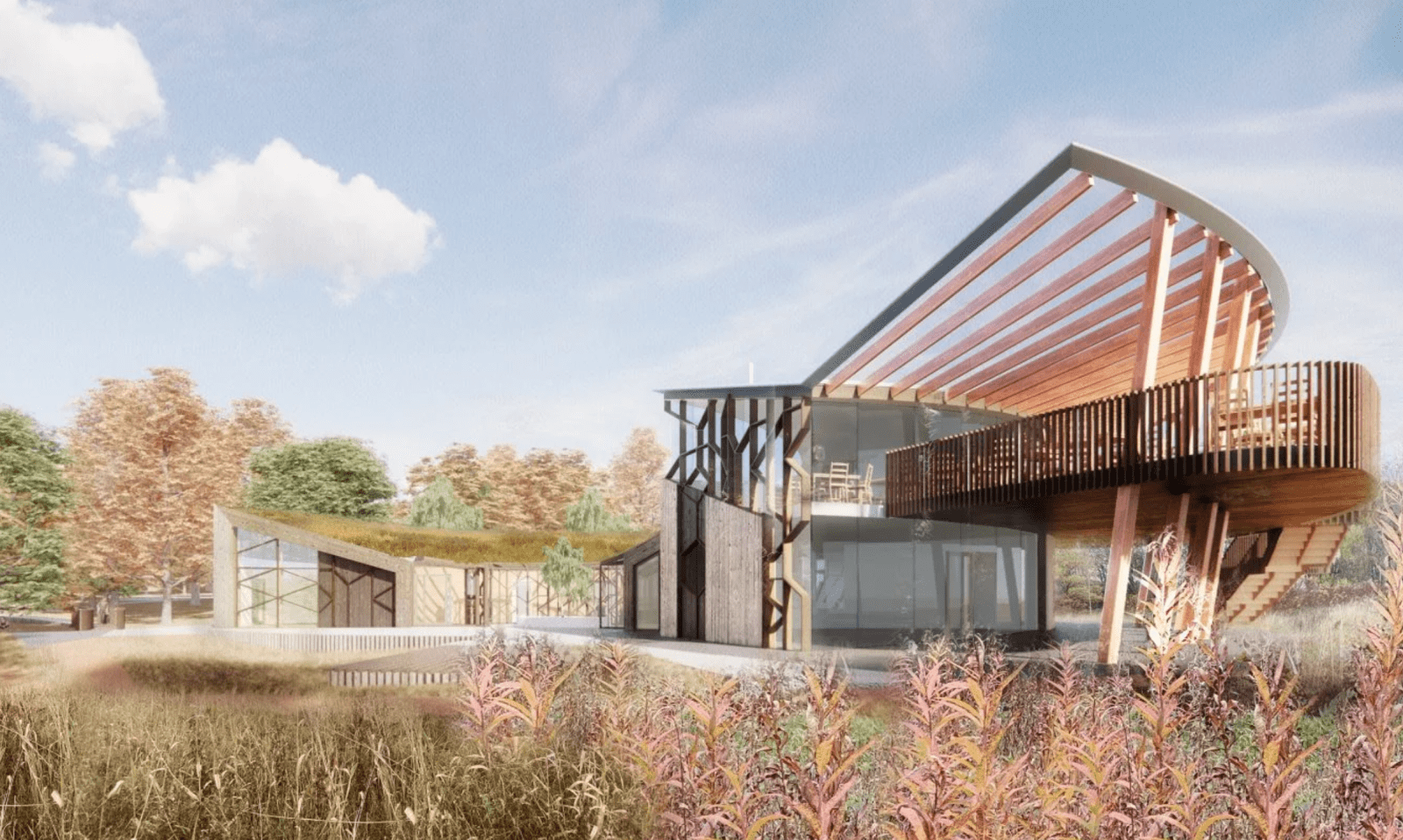 The first images of plans submitted to build the UK's biggest urban farm and eco-park in Oldham have been released.
Following what was a lengthy period of public consultation events, a planning application for the new 'Northern Roots' project has now been submitted to Oldham Council by JDDK Architects, which – along with outline proposals for new 160-acre site – also includes some detailed design proposals for a new visitor centre and learning centre.
When complete, Northern Roots will be the UK's largest urban farm and eco-park, and is expected to attract around 100,000 visitors each year.
Set in the heart of Oldham, developers say the project will create "a unique community and visitor destination" that offers a wide range of new facilities and activities, while also aiming to create hundreds of jobs, training, and business opportunities for local people, and support the health and wellbeing of residents.
Facilities included in the submitted plans feature a natural amphitheatre, a swimming pond, a multi-use / learning and interpretation space, a forestry depot, a community allotment, and a cafe, as well as the visitor and learning centres.
According to JDDK Architects, plans for the Visitor Centre have been designed to "blend with the surrounding natural environment" and nestle into the woodland edge of the nearby Grade II-listed Alexandra Park, while the Learning Centre will house a reception, teaching kitchen and breakout space, staff facilities, multi faith prayer and meditation space, classrooms, toilets and a bunkhouse.
The site could host outdoor performances, weddings, festivals, workshops, and more.
Speaking on the submitted design proposals, Anna da Silva – Project Director of Northern Roots, – said: "Actively involving communities in Oldham in the design and co-creation of the proposed Visitor Centre and Learning Centre at Northern Roots has been really important [as] not only has the process been dynamic, iterative and allowed for meaningful involvement in shaping the final proposals, it will foster a sense of ownership in the community in the long term.
Read more: Eton College is opening a free sixth form in education 'cold spot' Oldham
"These are buildings that have been shaped by people in Oldham for people in Oldham – and that is key to the overall ethos of Northern Roots."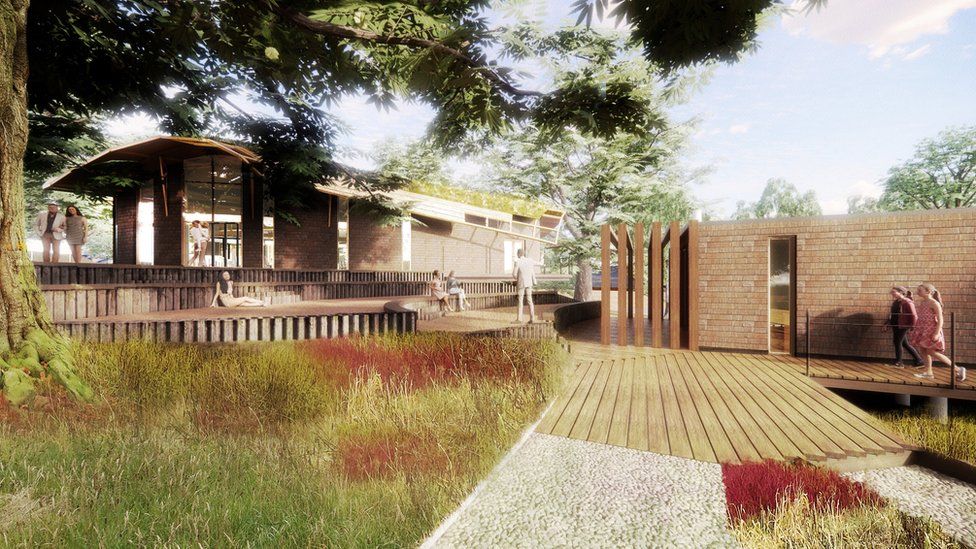 Funding for the Northern Roots project is is coming from the UK government's Towns Fund – which awarded Oldham £24.4 million for four projects – as well as from outside charities, funds, and organisations.
If the plans are approved, building work could begin in late 2022.
Featured Image – JDDK Architects