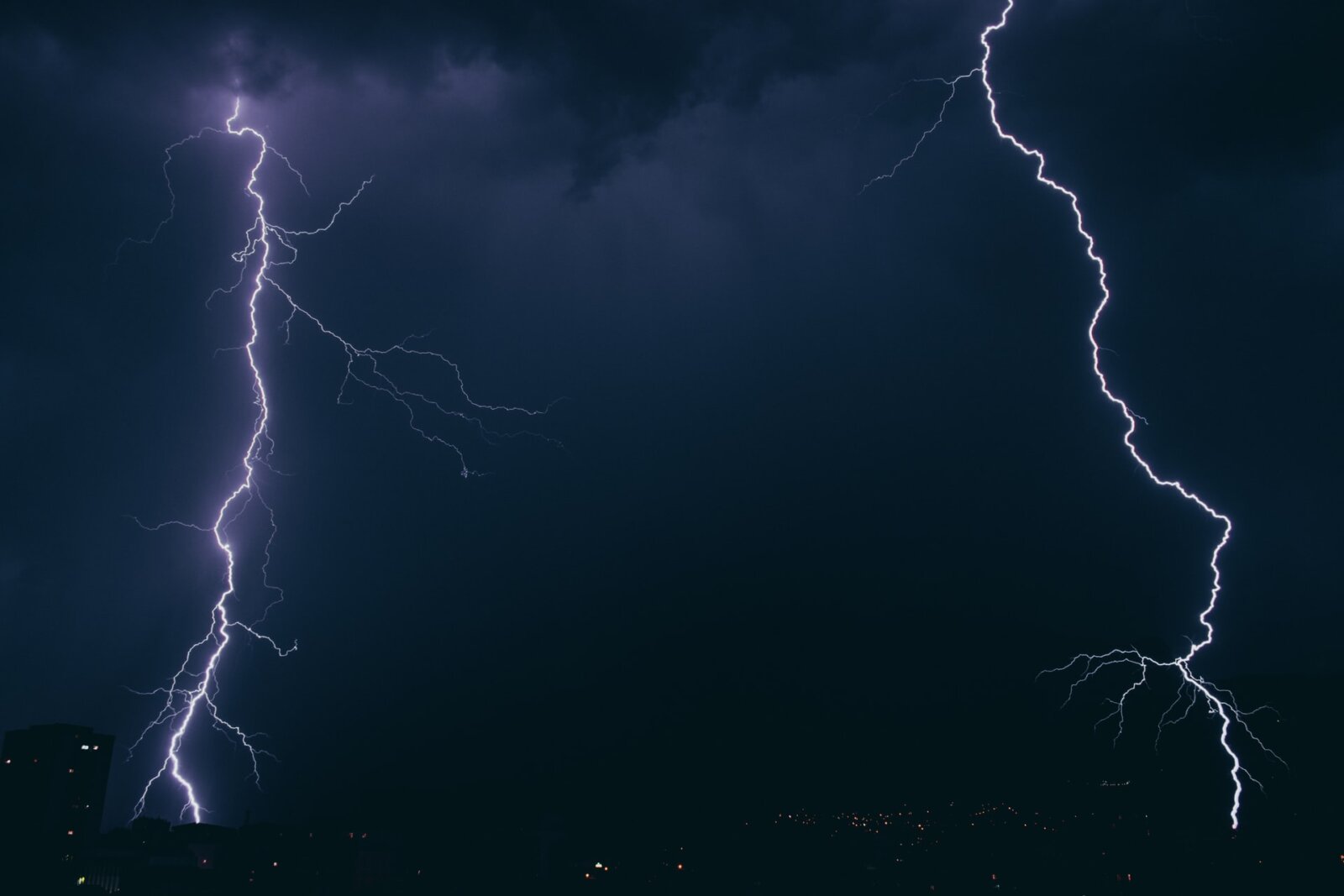 People captured some incredible images and videos of the thunderstorm grumbling and zapping its way above Greater Manchester last night.
After yet another day of sizzling summer weather, the region became engulfed in a thunderstorm when the sun went down; with lightning wriggling its way through the night sky.
Residents across the city and wider boroughs snapped pics of the storm from the refuge of their houses – turning the Manchester Twitter feed into a dazzling sound and light display.
Just look at some of this footage.
Amazing stuff.
This might not be the last we'll see of the lightning, either.
A Yellow weather warning for thunderstorms remains in place in the region.
According to the Met Office, storms could continue to strike Greater Manchester right through the next few days and beyond the weekend, persisting until Monday 17 August.
Be sure to visit the website to stay up-to-date with the latest forecasts and warnings.