News
Former Coronation Street star Chris Fountain suffers 'mini stroke' at 35
The Bradford-born actor said he was left "speaking like a toddler" after suffering a TIA.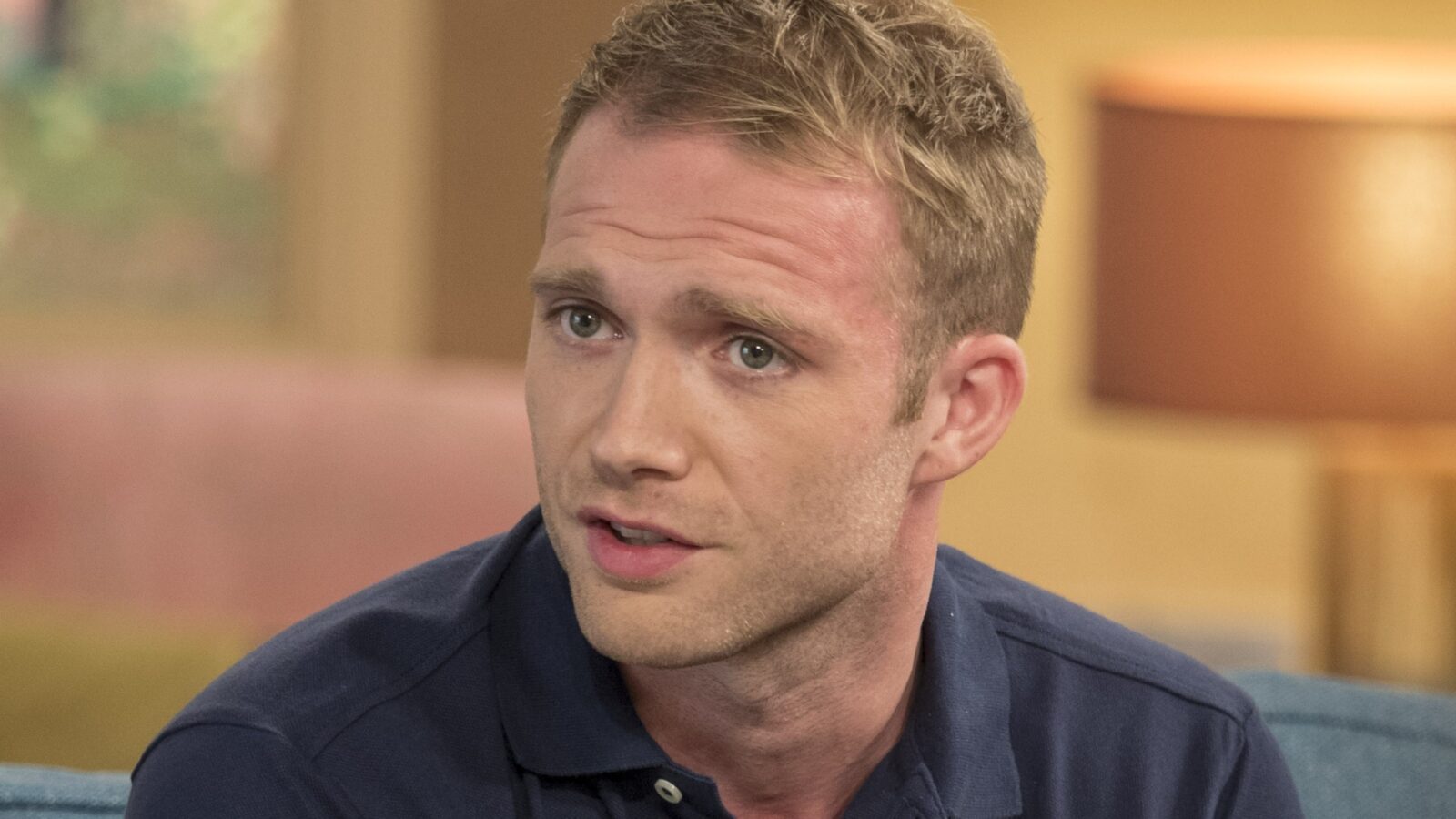 A former Coronation Street and Emmerdale star has revealed that he suffered from a mini stroke at aged just 35.
Actor Chris Fountain – who is best known for his roles on soaps Coronation Street, Emmerdale, and Hollyoaks, as well as competing on ITV reality show Dancing On Ice – has given an update on his health in a recent interview, and said he was left "speaking like a toddler" after waking one morning and noticing something "wasn't right".
The Bradford-born actor was diagnosed with a Transient Ischaemic Attack (TIA) – which is also known as a mini stroke – back in August, and had to sent five days in hospital in London fearing "life as [he] knew it was over".
He told The Mirror in a recent interview that he felt "stupid" because he just "couldn't get [his] words out" to explain to the doctors what the issue was, despite knowing exactly what he wanted to say.
"I woke up one morning and knew something wasn't right. My mum called me and I just couldn't get my words out," Chris explained.
"I started walking round my house looking at things and I could think what the word was, like television or fridge, but I couldn't say it. I called 111 on my mum's advice and they sent an ambulance for me – it was so scary."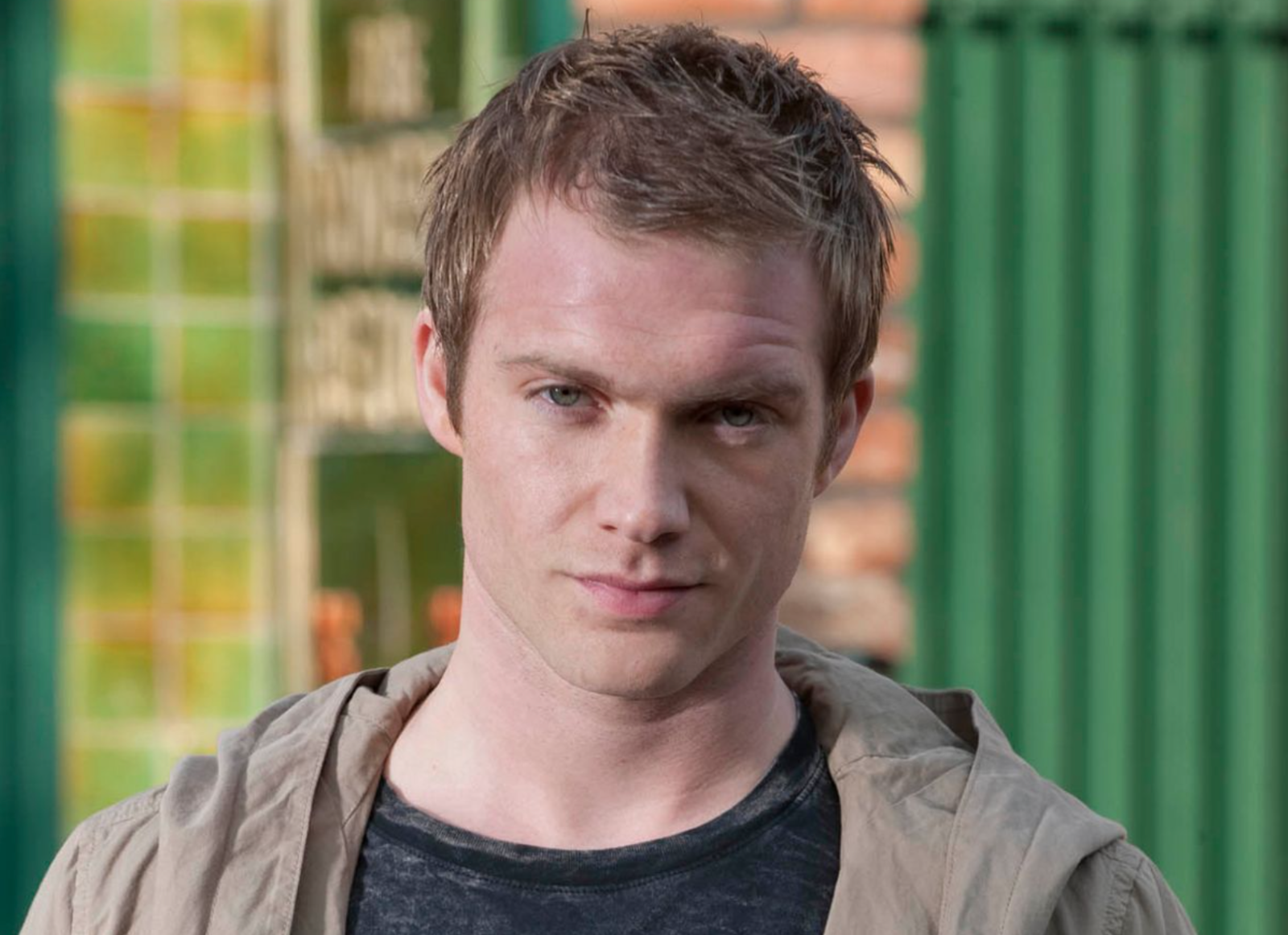 The 35-year-old said he just "couldn't believe it" when he received his diagnosis.
He continued: "When the doctors confirmed I'd had a TIA and said the word stroke, I just couldn't believe it, there was a moment of sheer panic just fearing what it meant for the rest of my life.
"Would I have another one? Would the next one be even worse and I'd lose the use of my arms or legs?
"I was really scared and just broke down in tears."
Read more:
While Chris has confirmed that he has now regained 90% of his speech following the diagnosis, he has revealed that he will now have to work with a speech therapist to relearn how to read out loud and to not stumble over his words.
According to the NHS website, a TIA is caused by a temporary disruption in the blood supply to part of the brain, which can result in a lack of oxygen and can cause symptoms similar to a stroke.
Face drooping, not being able to lift both arms, and slurred speech are all symptoms of a TIA.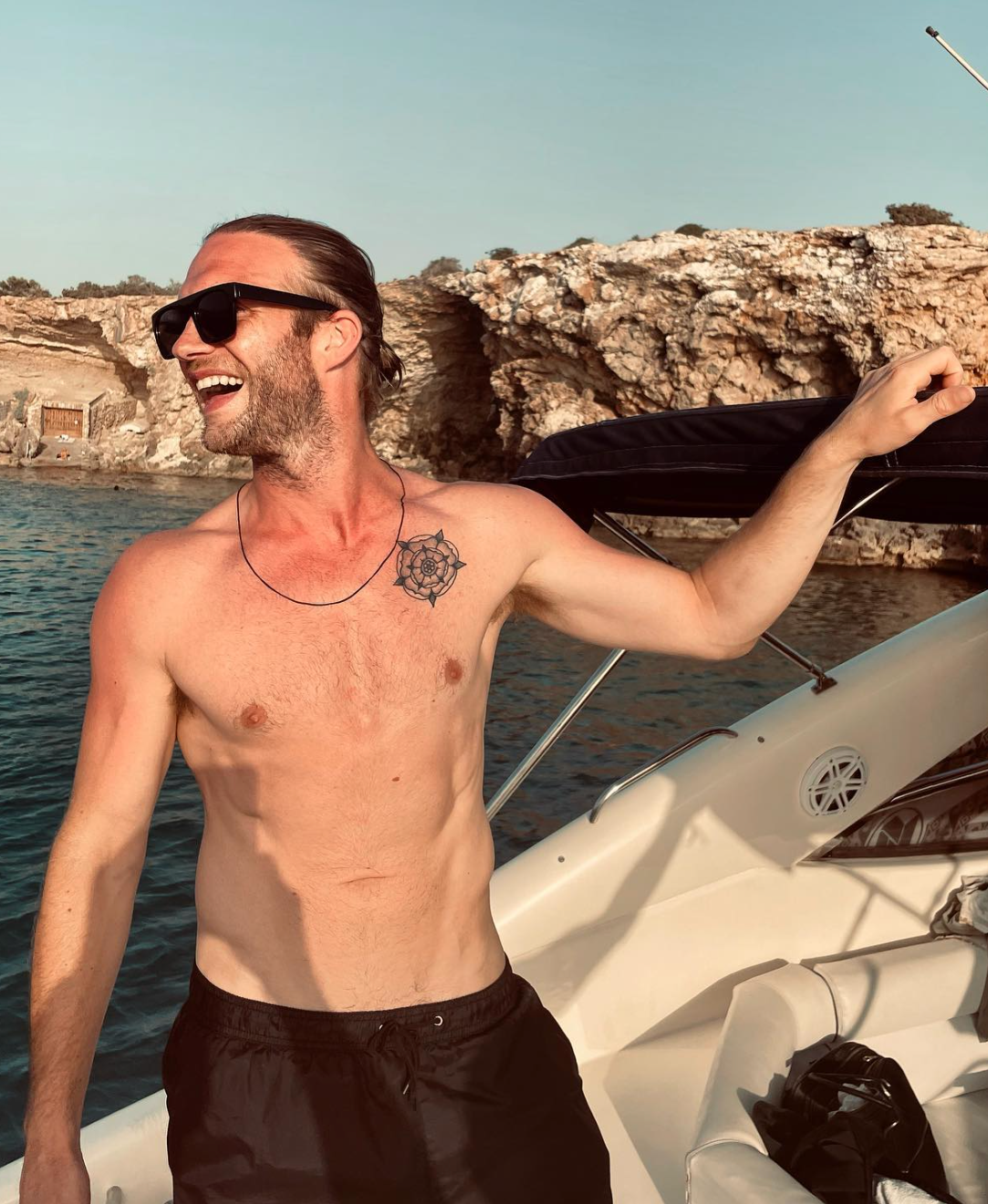 "The doctors said they saw some damage to the left hand side of my brain which is where your cognitive abilities are controlled from," Chris continued.
"What's scary is if I hadn't have called 111 when I did and got to hospital so quickly I don't know if that clot could have travelled to the wrong place in my brain, I could have died.
"That clot was like a ticking bomb in my head."
Featured Image – ITV