Manchester
Former footballer and abuse survivor Paul Stewart awarded honorary degree for safeguarding work
The 58-year-old Manc has dedicated his life to working on safeguarding children, young people, and vulnerable adults.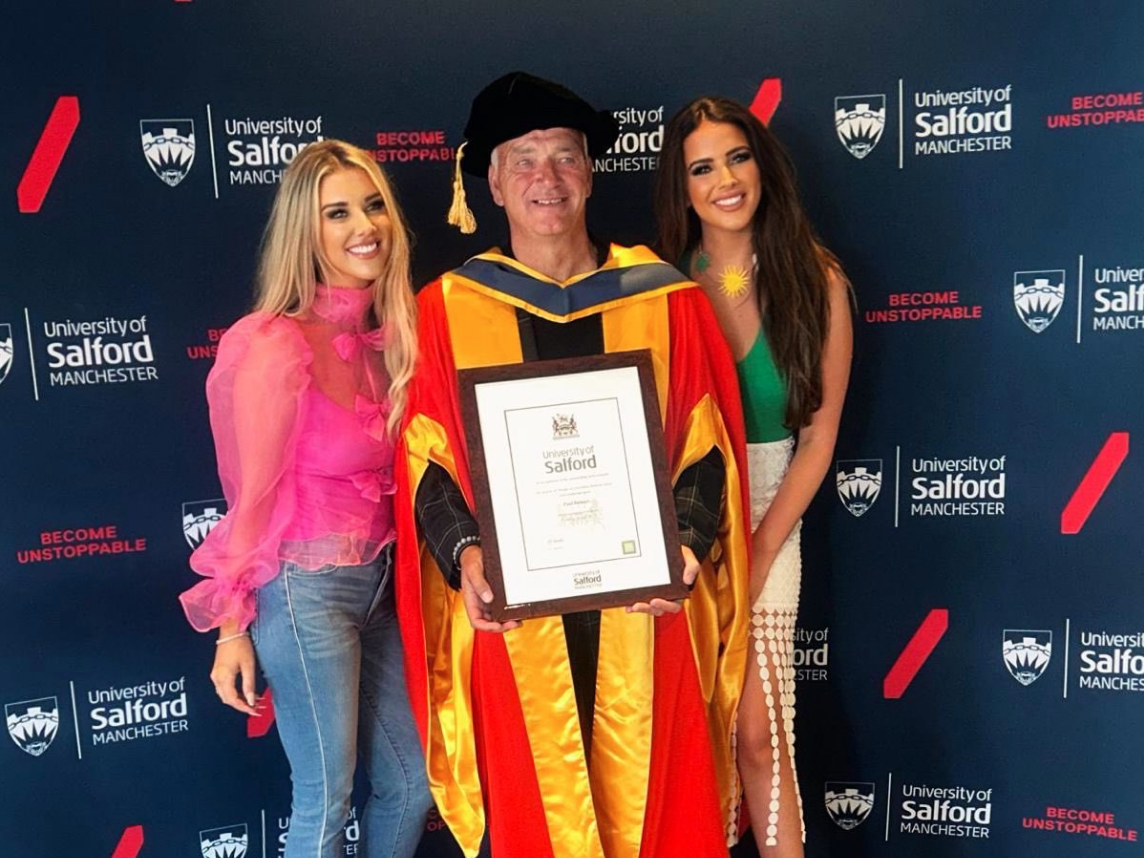 Former footballer and abuse survivor Paul Stewart has been awarded an honorary degree by the University of Salford for his safeguarding work.
The 58-year-old was born and brought up in Wythenshawe, and like many young children, dreamed of playing professional football, before going on to realise his dream and play as a defensive midfielder and forward number of famous English including Manchester City, Liverpool, and Tottenham Hotspur, as well as Blackpool – where he was even inducted into the club's Hall of Fame.
But despite all those successes, Paul's journey to becoming a professional footballer had horrifically tragic roots, as after he was talent-spotted at the age of 11, he suffered four years of abuse by a coach at a grassroots football club in Manchester.
As many may remember, in November 2016, Paul went public as a victim of child sexual abuse, after reading an article about another footballer who had been abused as a child.
Being a high-profile former player himself, Paul said he felt he had to speak up.
Up until that point, though, he had not told anyone about what had happened, and had experienced some real emotional challenges.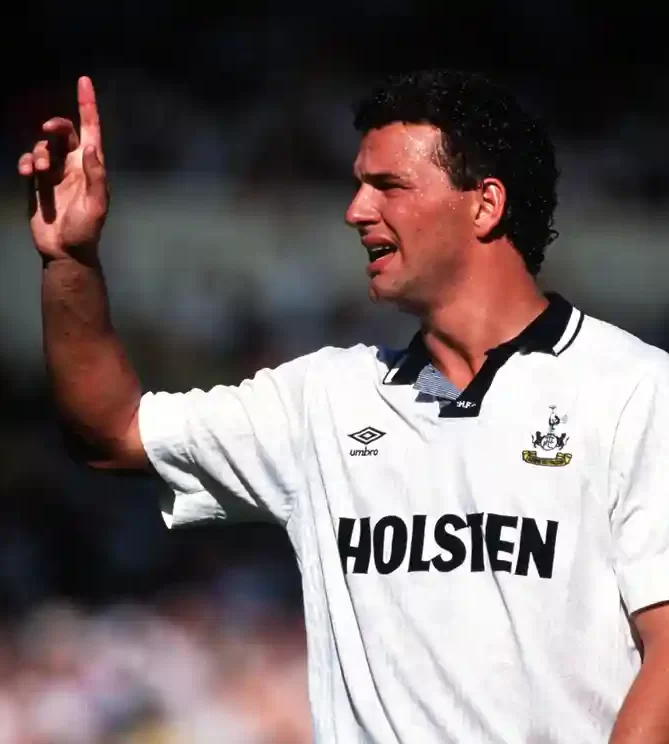 In 2017, Paul wrote his book 'Damaged' – which critics described as "a powerful and moving account" of both the abuse he suffered as a child, and the aftermath of this abuse – and after the important and vital memoir was so well-received, since then, he has dedicated his life to working on safeguarding children, young people, and vulnerable adults.
He then decided to set up his own company, Paul Stewart Official Excellence in Safeguarding, to provide safeguarding education to the football league and develop relevant training, as well work beyond football to help organisations better safeguard young people.
Settling up the company was something that Paul says he felt was key in creating "a monumental shift" in the way organisations work to keep people safe.
Paul's honorary degree from the University of Salford comes in recognition of his work on safeguarding with the University's Social Work team since 2017 – which has been hailed by the education institution as having "incredible impact".
But he also worked with football academies right across the UK – including Watford and Fulham, as well as with Street Soccer and other organisations – to develop safeguarding courses that provide them with practical tools and knowledge that aid in the commitment to safeguarding excellence.
"I am totally honoured to receive this award," Paul said as he accepted the honorary degree during a graduation ceremony at the University of Salford this week.
"It supersedes any of my football achievements, including playing for England and my FA Cup winner's medal.
"Safeguarding is my passion and the future protection of children."
Lecturer Sarah Riding, who nominated Paul for the honorary award, said the former footballer has "equipped so many students with knowledge and insight that is transformative to their practice".
"He has become integral to the development of our first year social workers," she added.
Read more:
"The incredible impact he has can be seen through the countless testimonials we get from students who have been deeply moved and inspired by his work."
Featured Image – Paul Stewart (via Twitter)