Dognappings are becoming more and more common these days and the ways in which thieves are taking dogs from their owners are becoming more brazen by the day.
So it's no surprise to see reports of another puppy being taken from its Greater Manchester home in the early hours of the morning.
At 4am on Wednesday, it is reported that four men smashed through the windows of a home in Walkden to take a 10-week-old pup while her owners slept upstairs.
Writing on social media in the wake of the incident, Callum Borg, owner of Skyler, wrote: "4 males stormed through my front window and took her at 4am this morning, 4 local voices made off in a White 1 Series BMW.
"Reward for return of her. Please just leave her somewhere."
His Facebook post currently has over 1,300 shares, but there still seems to be no sign of Skyler, who appears to have become one of thousands of dogs stolen in the Greater Manchester area in recent months.
Just a few months ago, residents of Greater Manchester were told to be on high alert after dozens of reported dognapper sightings were popping up all over the region.
Given the rise in dognapping cases in the UK in recent months, and particularly during lockdown – with the notable instances reported here in Greater Manchester and the North West region including the theft of 14 Cockapoo and Cocker Spaniel puppies from Northwich back in November of 2020, and the similar theft of a litter of Bulldog puppies from a home in Wigan last month – industry experts have been speaking on the matter and warning the public to take extra caution when walking their dogs.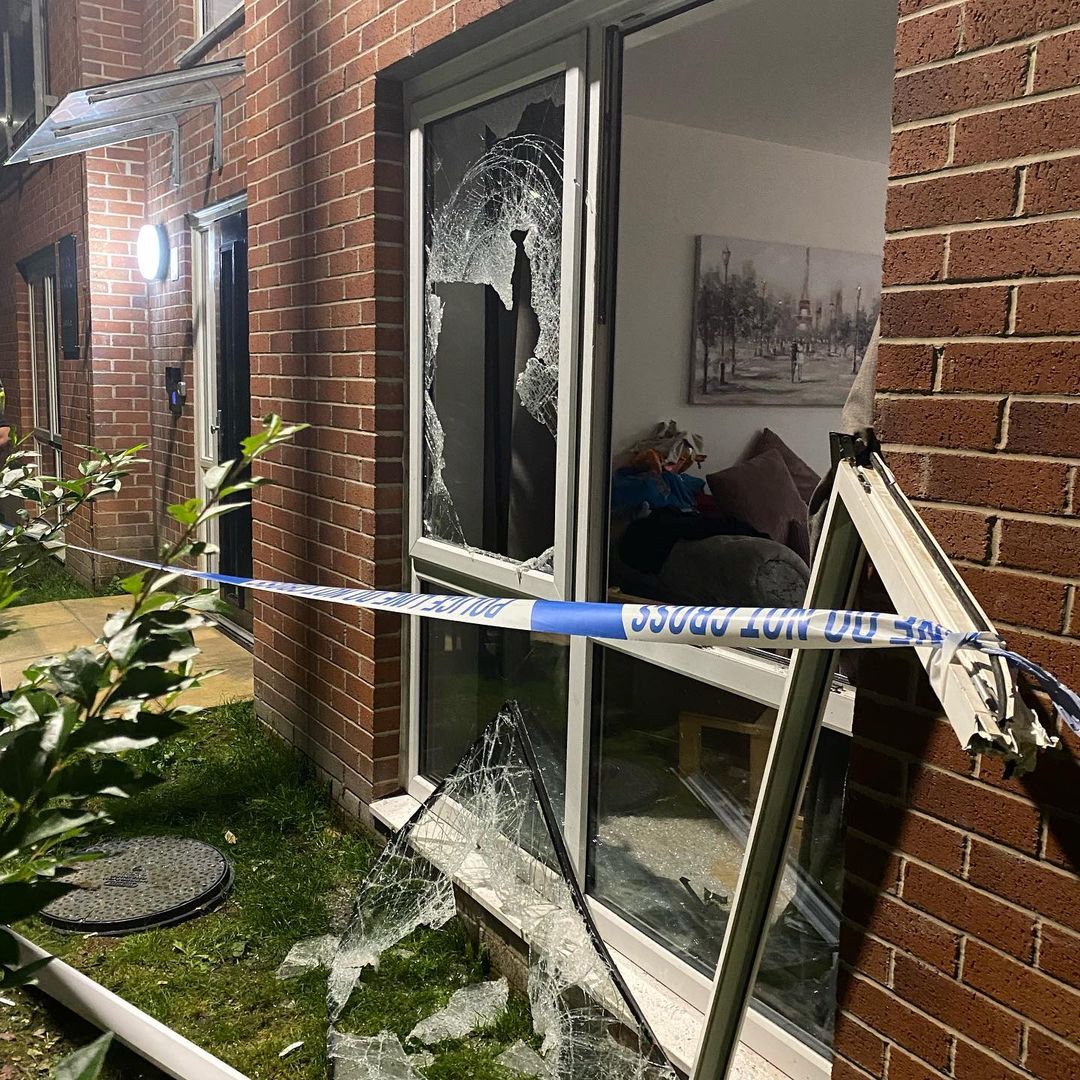 Anyone with information about Skyler should contact police on 101 or alternatively, details can be passed on anonymously via the independent charity Crimestoppers on 0800 555 111.
You can find more information about reporting a crime via the GMP website here.
We have reached out to Greater Manchester Police for comment on this particular incident.