News
Garden centre in Trafford speaks out after experiencing 'abuse towards staff'
The incidents are believed to be a result of the new safety measures put in place.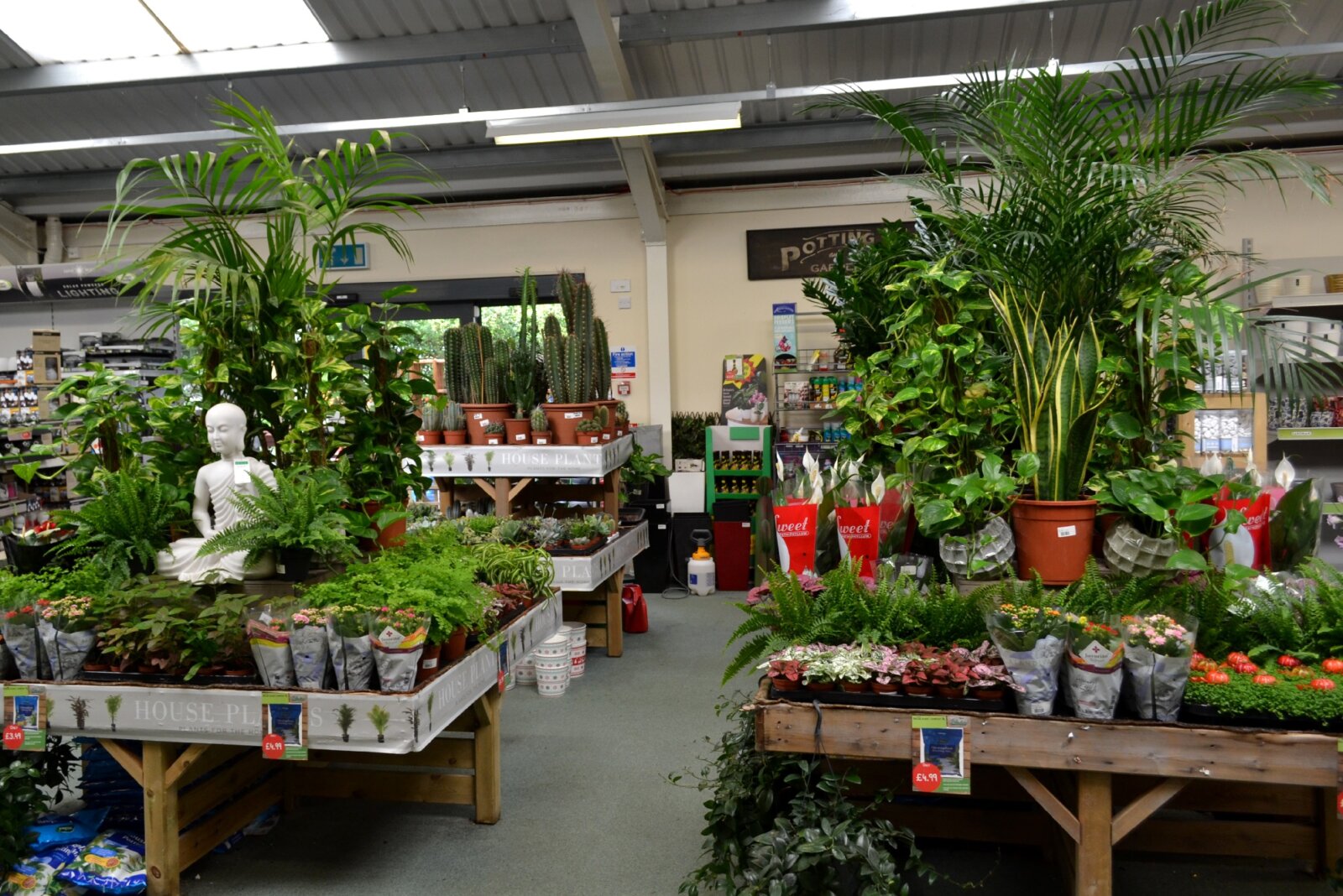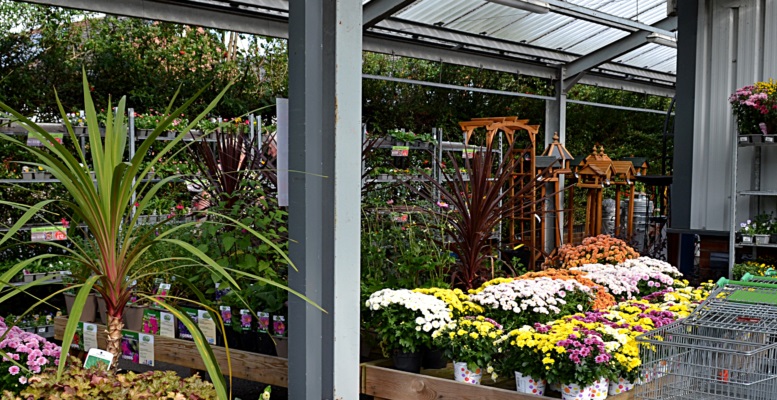 A garden centre in Flixton has spoken out about an increased number of incidents involving members of the public being abusive towards staff members following new COVID safety measures.
Parker's Garden Centre Flixton, in the Greater Manchester borough of Trafford, has taken to social media today to warn shoppers that it "will not accept is aggression in any form directed to staff" and asks that should any members of public have feedback to offer, they instead "have the courtesy to address this with us in a calm and respectable manner".
The increasing number of incidents involving aggression is believed to be a result of the new health and safety measures the garden centre has put in place to meet government guidelines amid the coronavirus (COVID-19) pandemic.
Via an extensive statement on Facebook this morning, Parker's Garden Centre Flixton, said: "We are and always have been open to feedback from our customers."
"What we will not accept is aggression in any form directed to our staff."
"In the past few weeks, we have had growing instances of individuals being abusive towards staff over the safety measures we have in place. We ask that if you have feedback for us, you have the courtesy to address this with us in a calm and respectable manner.
"Our emails and Facebook messages are open and we do want to hear from you."
"Since reopening, we have already made changes to our policies in response to feedback, including changing the number of people allowed to shop per household to 2 instead of 1 and allowing parents with babies in prams to enter the shop."
"Going forward, we will continue to review our policies and make changes when and where possible."
"However, we will not rush to loosen our measures – we will only do this when we are comfortable and when it is safe. Of course, we would prefer to let all customers into the shop, as we rely on the business of families, groups and people of all ages."
"These are exceptional times and we remain in the midst of a pandemic."
"Trafford and the North West are still hotspots for COVID-19, so we are taking the situation and the safety of staff and customers very seriously."
There are a vast number of reasons that we are not taking the same approach as other garden centres and retailers. All businesses are well within their rights to take things slowly and have stringent measures in place at a time when lives are at risk."
"We have put thought into every one of our measures and the intention behind all of them is safety."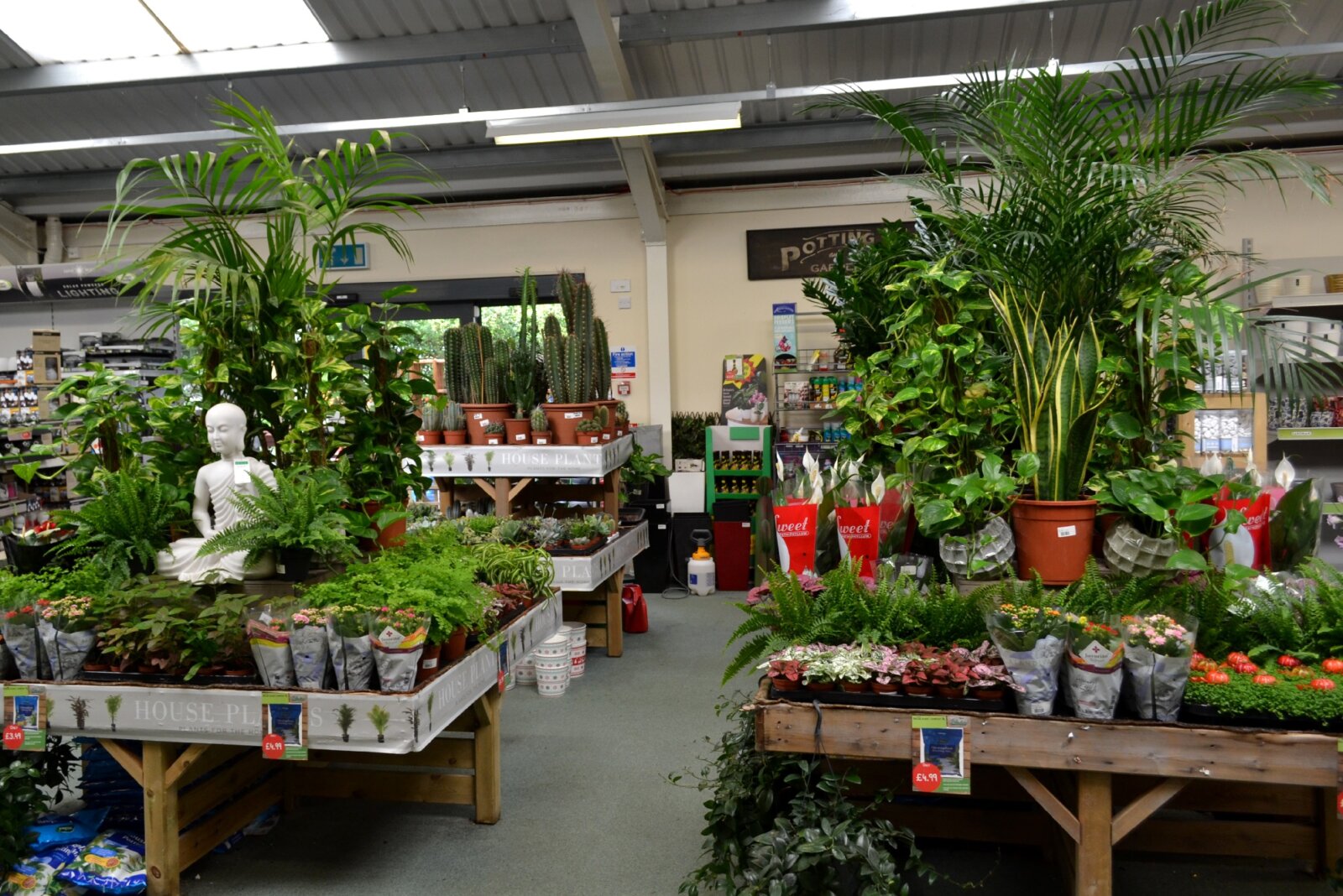 The current list of policies in place at Parker's Garden Centre Flixton are:
"We encourage customers to shop alone where possible, but no more than 2 people per household may enter together.
No under 16s, other than babies in prams, carriers or slings.
The one-way system in the shop must be followed at all times to allow everyone to safely social distance.
Both customers and staff must not come within two metres of each other.
We have a limit on the number of people in the shop at once. The reason for the queuing system is so we can monitor how many customers we are letting in and out. This is also another reason for no under 16s and only two per household – the less people we let in per household, the faster the queue will move and the less time you will have to wait.
No cash payments. This measure is in place to avoid contact between you and our till operators. Gift cards only for the time being as we cannot accept paper vouchers or offer change from them.
A temporary ban on dogs. This is not due to a fear of dogs spreading the virus, but to avoid people being tempted to stroke and fuss the dogs and to create maximum space in the shop for social distancing.
We are operating reduced customer service, as our focus is on keeping the shop safe and maintaining social distancing, our staff cannot offer some of the services we had in the past. This includes following customers around the shop to direct you to specific products. There are members of staff available in the plant area who can advise you from a distance.
Some of our products are currently unavailable in the shop – this includes some furniture and fencing. We are unable to deliver these items or have had to temporarily remove them from the shop to create space for the one way system and social distancing.
Our coffee shop remains closed until further notice."
The statement closed out by closed thanking "patient and loyal customers for continuing to support" the garden centre during this time.
Parker's Garden Centre Flixton is open Tuesday – Sunday from 10am-4pm.
Visit the centre website here for more information.