Property
Gary Neville's rooftop bar at St Michael's approved licence after noise nuisance concerns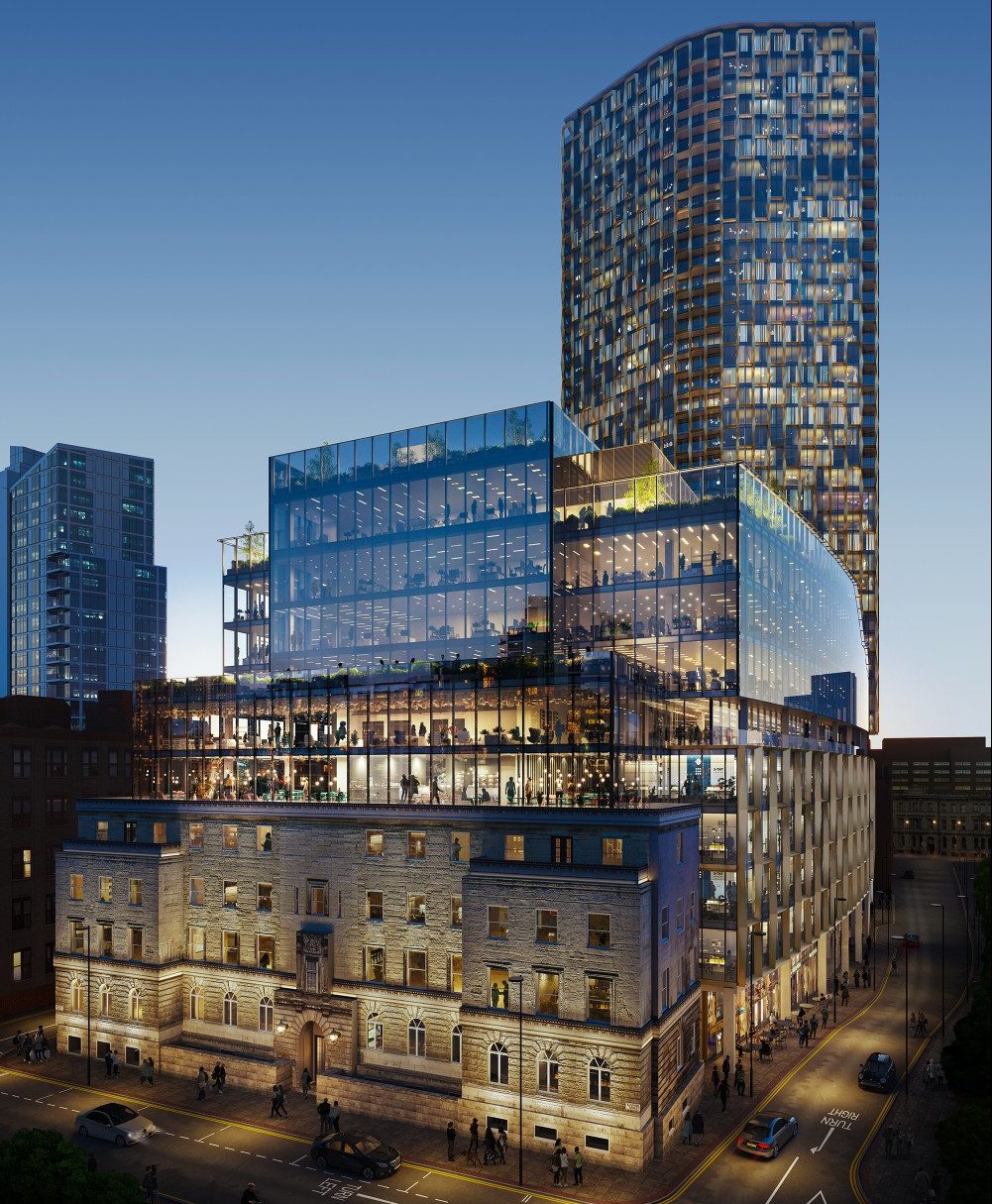 Gary Neville's 'sky bar' has been granted a late license amid concerns it will create a noise nuisance.
Work has now begun on the former footballer's huge £200m St Michael's development, transforming the former Bootle Street police station.
When complete, the new city centre destination will be made up of a nine-storey office building, a 191-bedroom skyscraper hotel, apartments and restaurants.
The rooftop restaurant and bar, which isn't due to open until 2024, will have space for 900 guests and views across Manchester.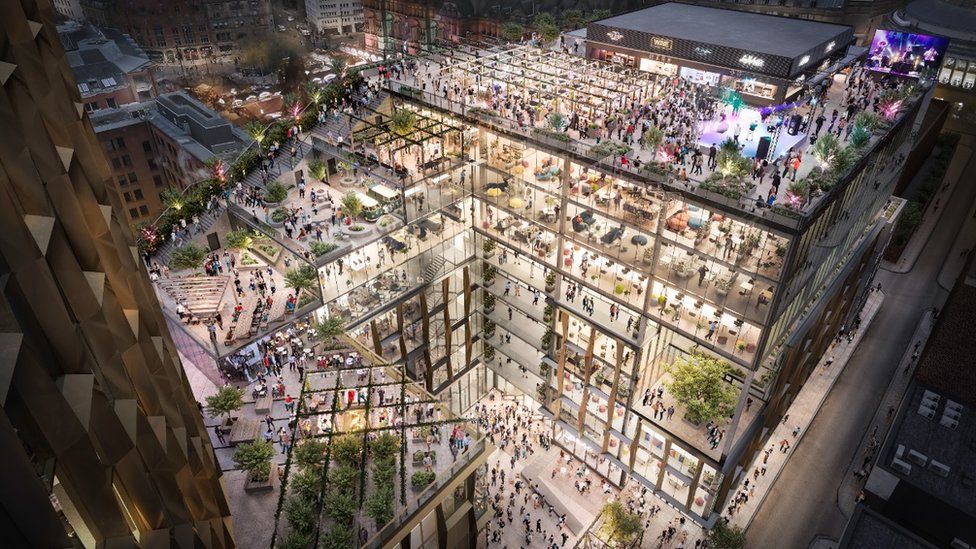 Manchester City Council granted the space a late alcohol licence yesterday, the Manchester Evening News reports.
Several residents and licensing officers had expressed concerns around noise levels with the rooftop terrace.
One local resident had said: "There are pre-existing problems with noise in the area arising from licensed premises and also from taxis picking up customers in the early hours of the morning.
"Granting this licence would only add to this problem."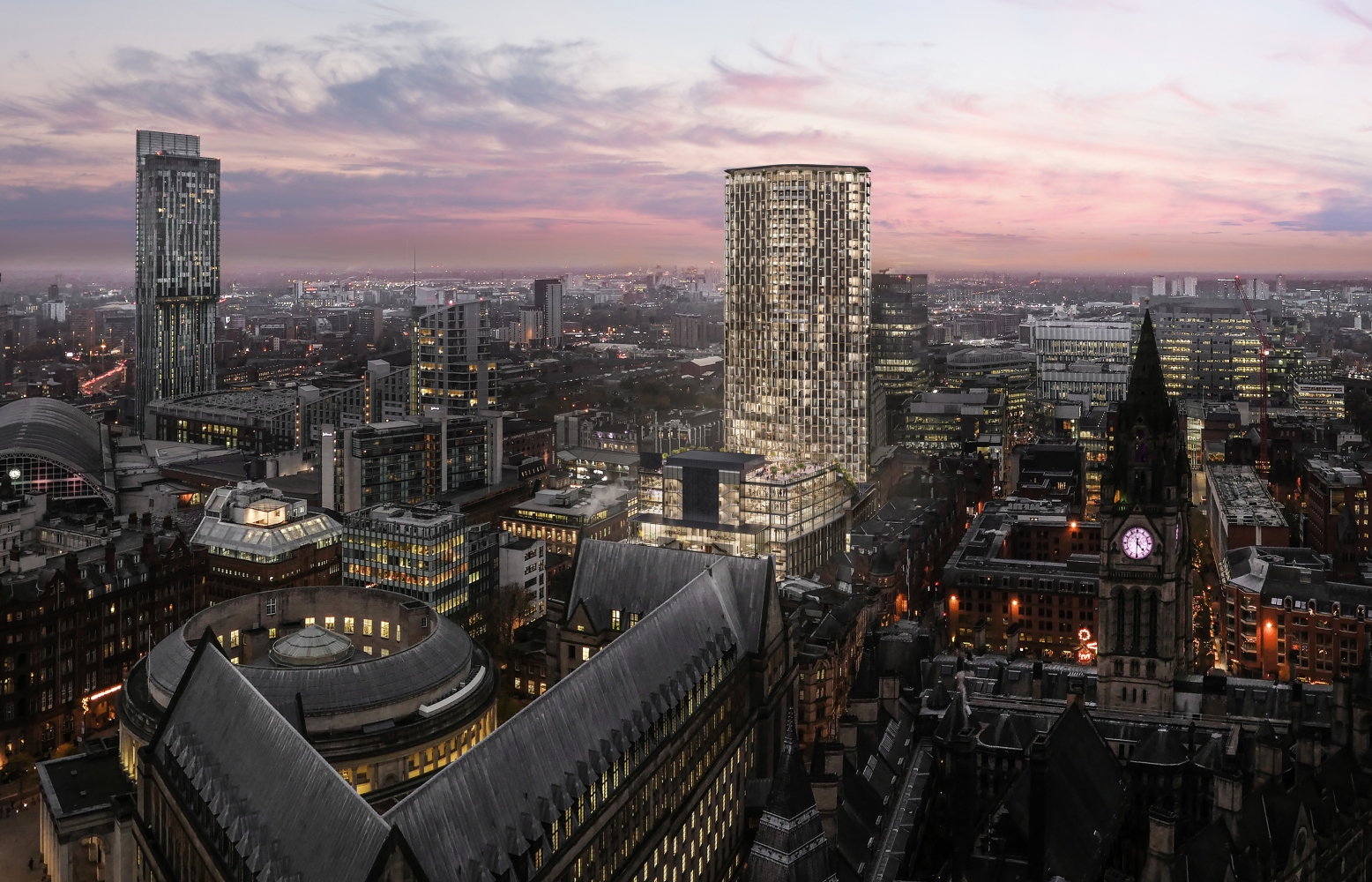 St Michael's plans have since been scaled back so that the outdoor terrace will be closed to customers from 11pm, rather than 3am.
The rest of the venue has been granted a licence that allows it to be open from 8am to 3.30am every day, except Sundays, when it will have to close by 1.30am.
Felicity Tulloch from Kuits Solicitors, speaking on behalf of St Michael's UK Propco Limited at a town hall hearing, said that an operator is already lined up to run the sky bar.
Read more: The Creameries ditch tasting menus for new pasta and focaccia concept inspired by Southern Europe
She said: "We're applying for the premises licence now because we want to give comfort to the incoming tenant.
"We're not in a position to say at the moment who that tenant is, but that deal has not been finalised.
"But it's going to be a high-end internationally recognised and renowned bar and restaurant operator which would be in keeping with the high quality of this scheme and the development as a whole."
Featured image: St Michael's