News
The Creameries ditch tasting menus for new pasta and focaccia concept inspired by Southern Europe
Head Chef Mike Thomas takes the reigns at The Creameries with a new pasta concept inspired by Southern Europe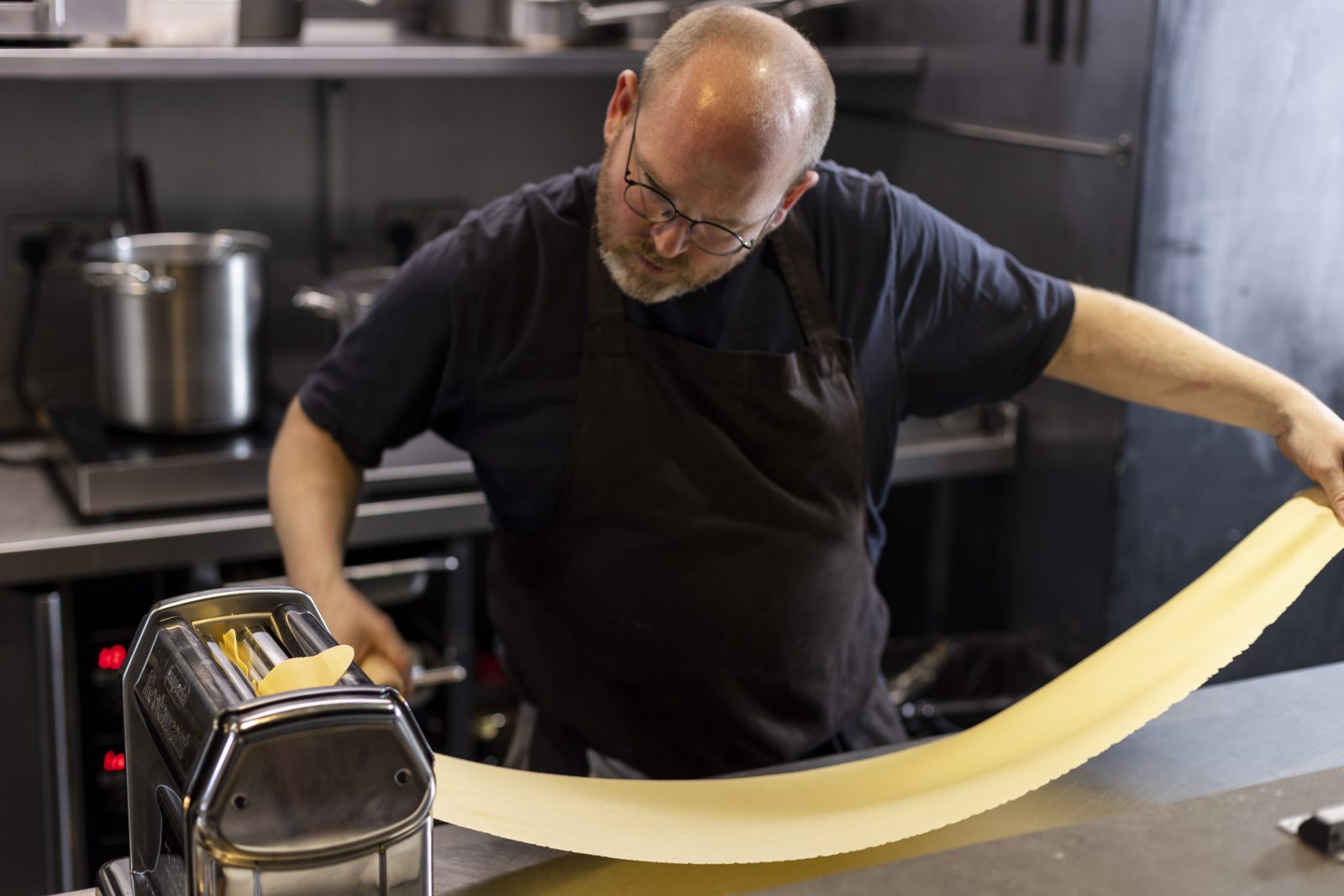 From pickles to pasta, The Creameries menu is taking a turn in a new direction as owner Mary Ellen McTague hands over the reigns to her Head Chef, Mike Thomas.
As of this week, he'll be completely changing the restaurant's existing menus and format – moving away from the fixed-price, fine-dining style taster menus for which the Chorlton restaurant has become known.
In their place, Mike will introduce a more straightforward, simple pay-by-the-plate approach – cooking up a range of fresh pasta dishes alongside freshly-made focaccia and bar snacks, created in-house daily.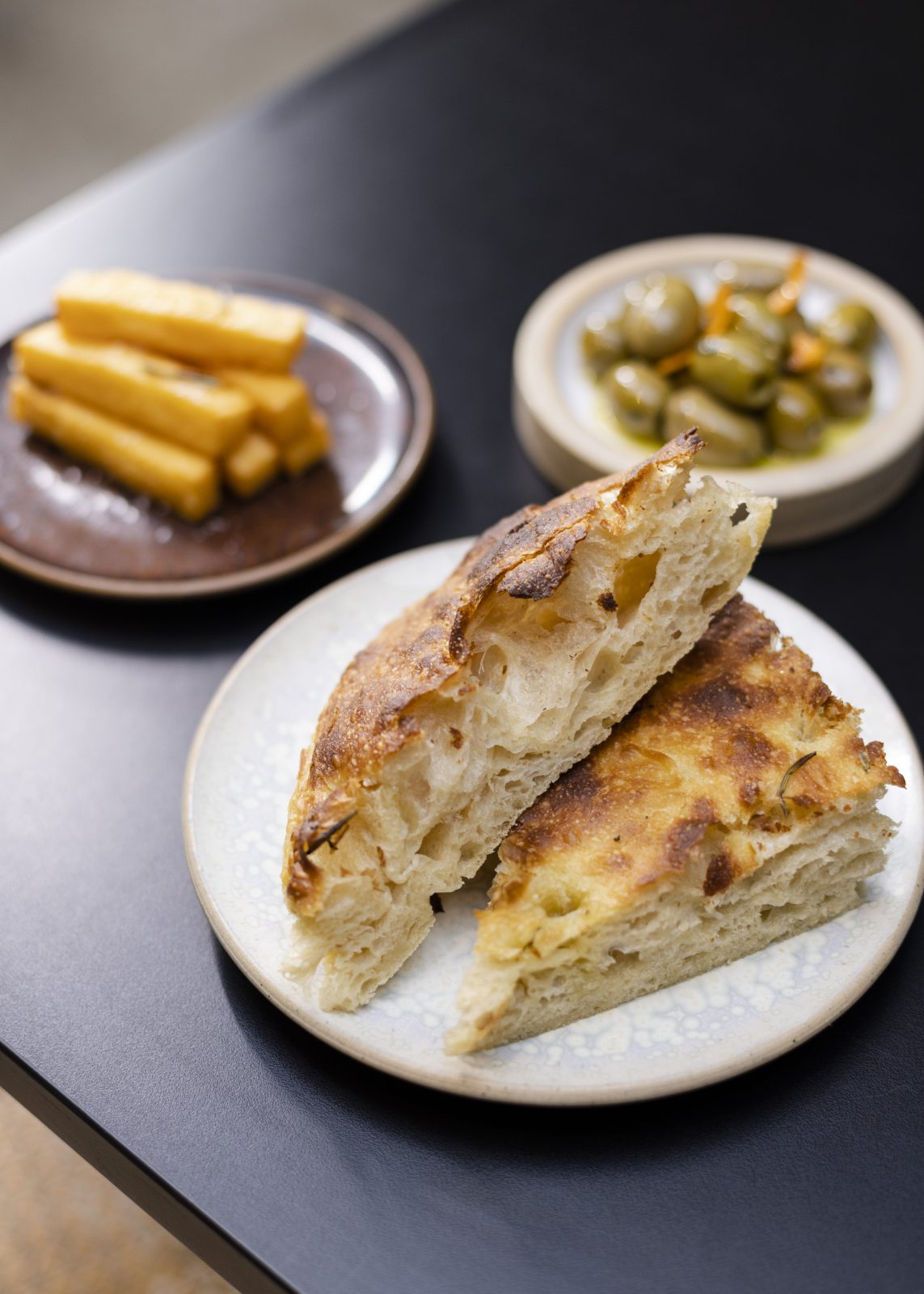 Embracing the flavours of Southern Eurp[e with a focus on Italy in particular, his new Campagna project will introduce dishes like beef shin ragu and parloude clams with chickpeas, pastis and rouille (a similar creation is currently doing very well on the specials menu at Ancoats pasta kitchen Sugo).
Elsewhere, foodies can sink their teeth into the likes of cuttlefish stew with braised fennel and confit duck leg with puy lentils.
Diners can expect to find a new selection of starters, salads and desserts, including hazelnut torte with zabaglione cream, with prices ranging between just £7 and £14.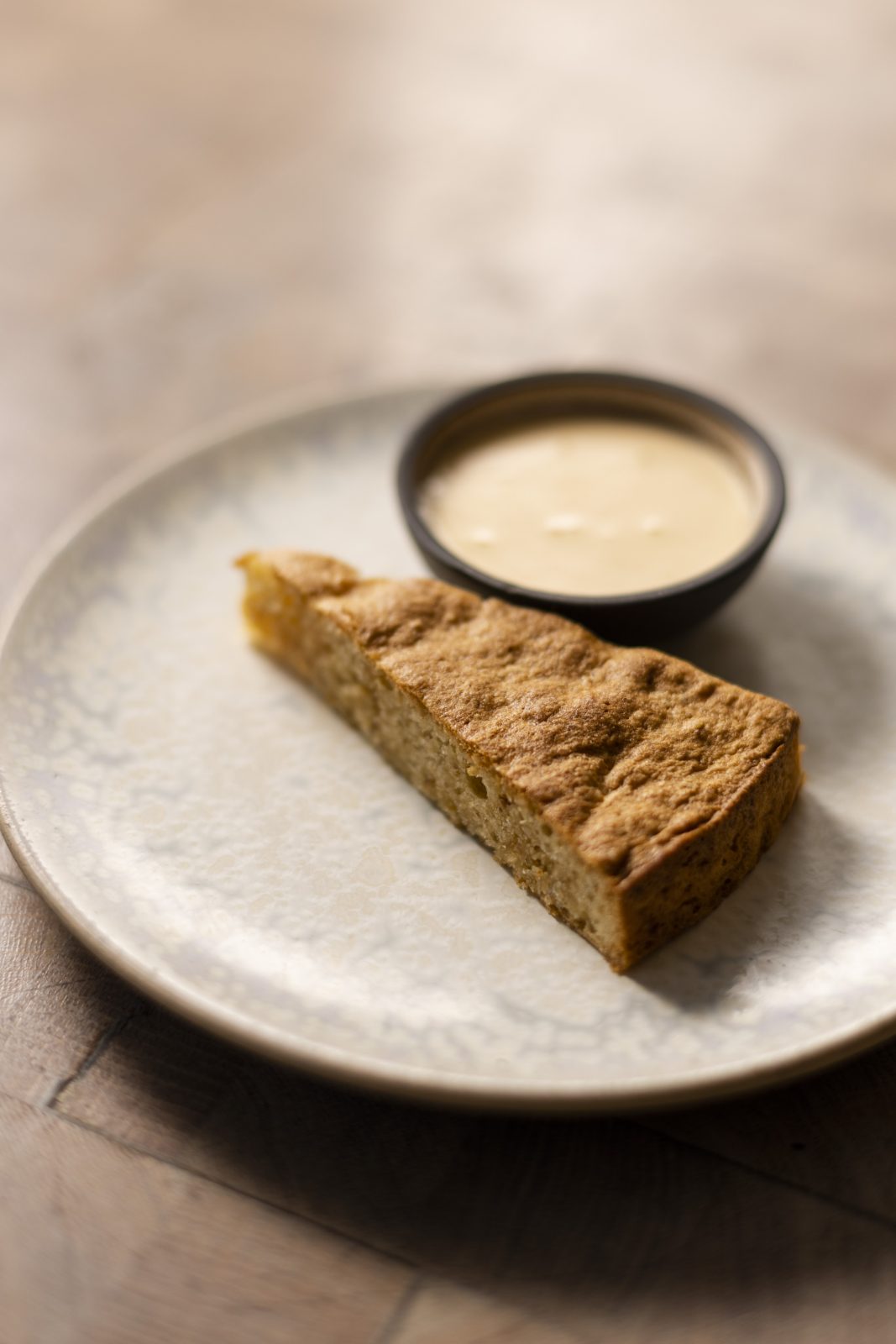 After stints at Where the Light Gets In, Bright, Rochelle Canteen & Leroy, and a couple of years at Honest Crust, Mike joined the Creameries as a Chef de Partie in 2019, quickly progressing to Head Chef in September 2020.
He's pretty much been running the restaurant ever since, with chef-owner Mary Ellen taking a step back to focus on her restaurant-backed charity project Eat Well MCR.
On Sundays, three courses will be available for £30 as the menu turns 'Al Forno' (roughly translating to 'baked'), with lasagne a comforting favourite.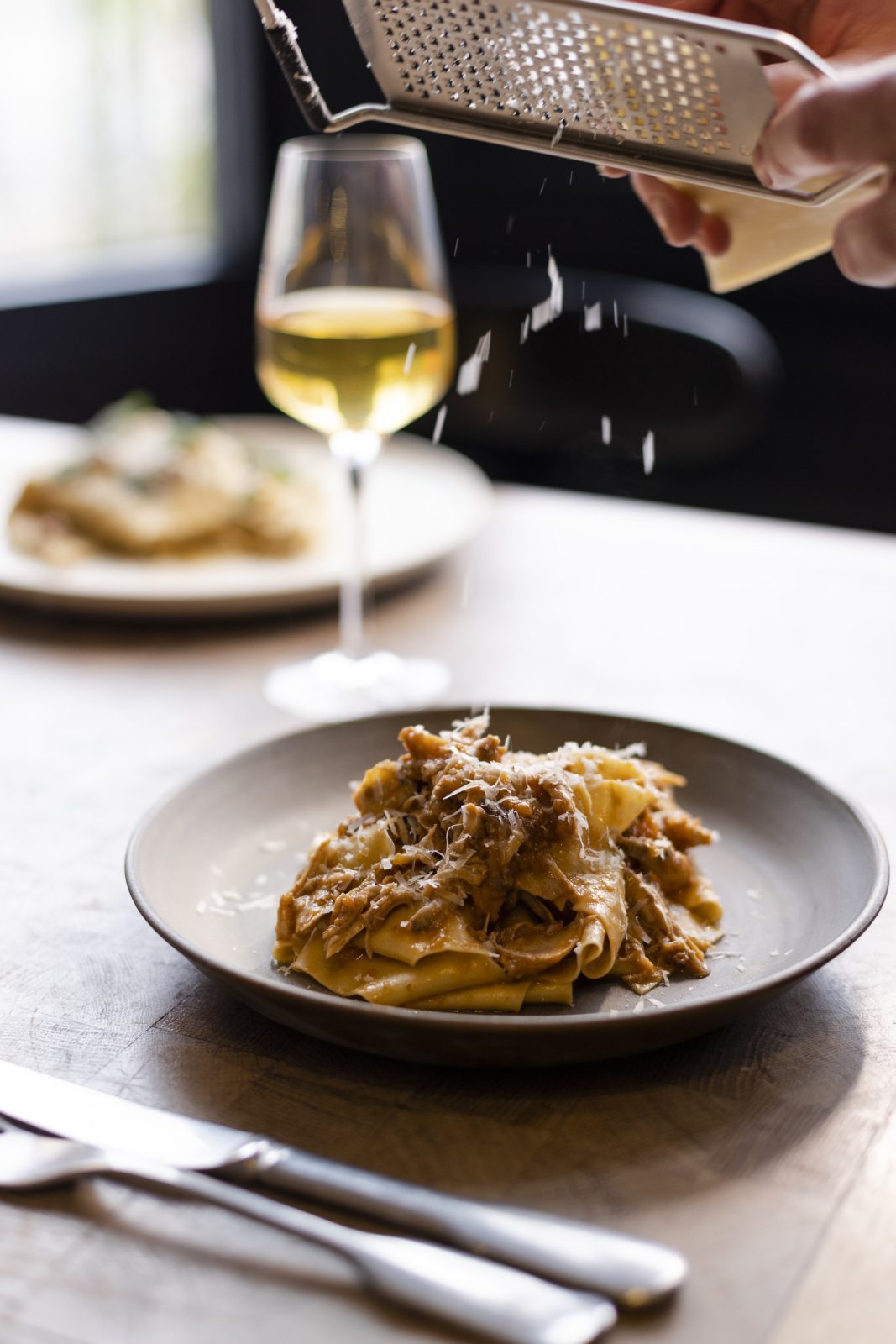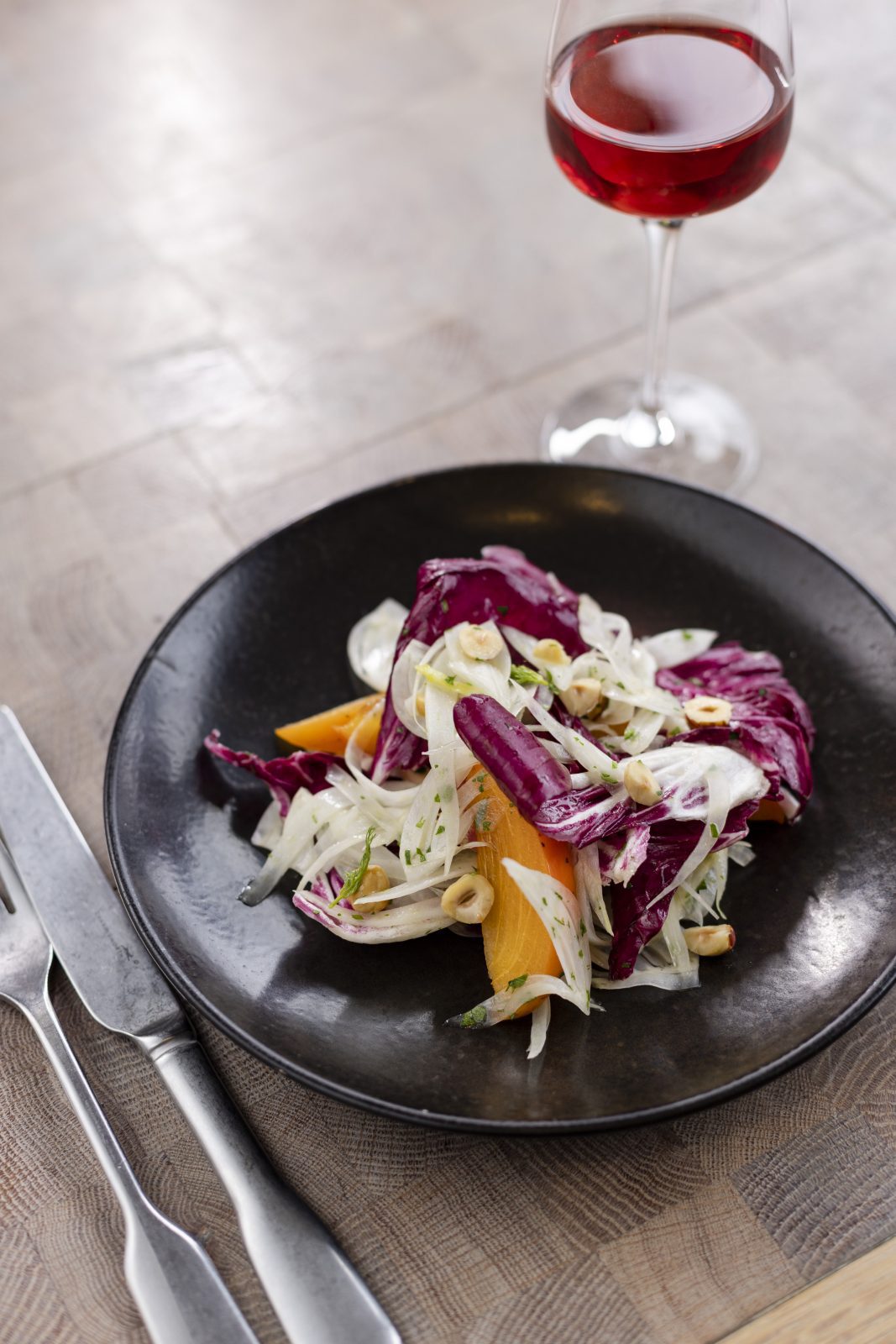 Think bubbling lasagne alla ragu bolognese or king oyster mushroom vincisgrassi (a style of vegetarian lasagne), accompanied by a crisp green salad, followed by a beautiful, classic tiramisu or a Courtyard Dairy cheese plate.
Working with owner Mary-Ellen McTague at the Creameries he has been able to hone his craft and has developed a commitment to excellence and a passion for great ingredients.
On taking over The Creameries with his Campagna concept, Chef Mike Thomas is straightforward.
"It sounds pretty simple but I'm most excited about making people delicious food," he said.
Mike has spent the last 4 years hosting his Umbra Foods supper clubs around Manchester and it's finally time for his hearty yet refined, ingredient-led cooking to have a home of its own.
Dishes will change seasonally, in close collaboration with suppliers such as Cinderwood Market Garden, who will be growing specialist ingredients for Campagna, and Littlewoods butchers.
The wine, as ever, remains a key, carefully curated part of the offer, with a focus on delicious, low-intervention Italian wines that are perfect with pasta.
A new children's menu will also be available to make the new concept accessible to all.
Creameries owner Mary-Ellen McTague said: "It's been a pleasure working with Mike this last couple of years, and to see his skills and confidence grow. I'm so excited to see Campagna come to fruition.
"Chorlton is in for a treat!"
Feature image – The Creameries