News
Gay nightclub Cruz 101 issues statement after staff member posts racist meme
Cruz 101 said in a statement that it "does not condone any form of racism".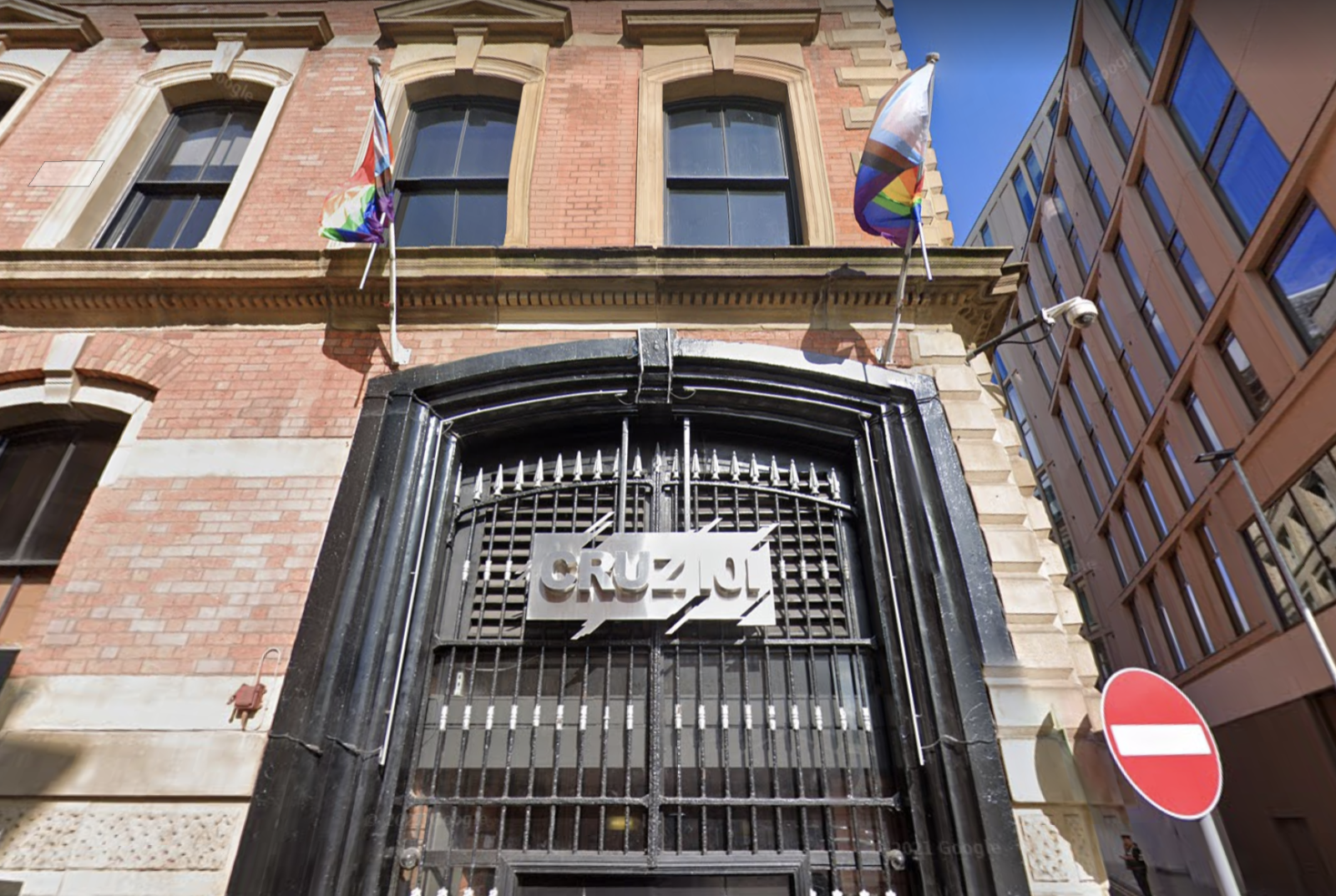 Manchester nightclub Cruz 101 has launched an investigation after a member of its staff shared a racist meme about Mason Greenwood.
The Princess Street gay nightclub stressed in a statement that it 'does not condone any form of racism'.
In a now-deleted post, the person in question shared a meme comparing Manchester United's Greenwood to George Floyd, alongside a caption that read: "Monkey see, monkey do."
Greenwood, 20, was arrested on suspicion of rape and assault on Sunday and has since been released on bail.
After screenshots were shared on Twitter, the post has been labelled 'abhorrent' and 'disgraceful'.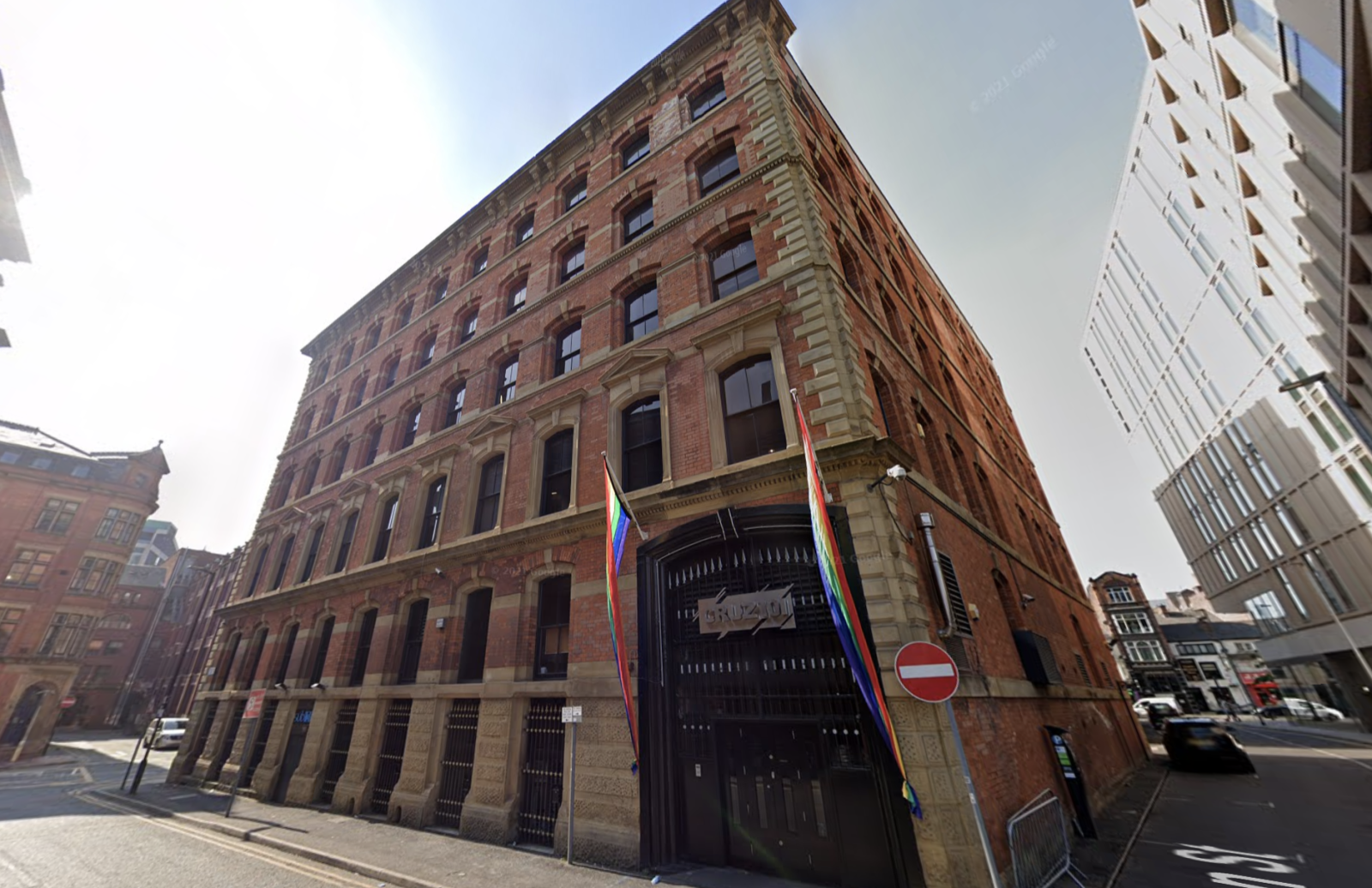 One person said: "Bigotry has no place in our community, and all Black and non-Black POC should feel safe in LGBTQ+ venues."
The staff member behind the post has now shared an apology, writing: "Last night, I posted an image that has caused serious offence to some of you on Instagram. For this I humbly apologise.
"I was upset at the events covering this person – memories of what happened to me many years ago came flooding back – and I posted the image without any thought about what it could mean to some people.
"To those I replied to after the posting this I also apologise as I saw red and, as is my usual want, fired back without thought of how I'd offended you too.
"I now completely understand the meme I posted was racist. This wasn't how I saw it at the time but having read people's comments I now understand the offensiveness of what I posted.
"I can only apologise for this, it's a mistake I never thought I would make. I realise now how badly I've hurt some people and I fully regret it. There is no excuse, but I do not have a racist bone in my body and this would never have been posted if I wasn't in such a state.
"I hope you will accept my humble apology and I will, in future count to ten before posting in response to something that had brought painful memories."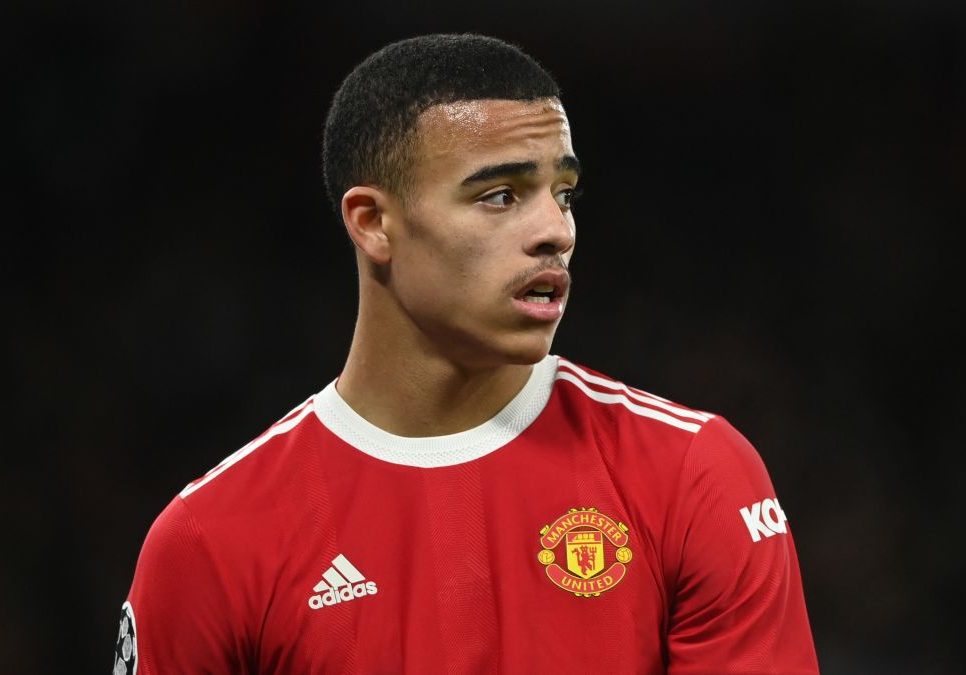 Cruz 101 wrote last night: "We are aware of the situation that is currently circulating on social media. Cruz 101 does not condone any form of racism, we are looking into this immediately and will provide a further update as soon as possible."
They later added: "Further to our earlier statement we reiterate that we do not condone racist language or behaviour, and can confirm our investigation is continuing with assistance from our external HR consultants.
"A member of staff has been suspended to assist with the investigation and no further comment will be made during this process. Whilst we appreciate everyone's frustration there is a process we must follow."
Since the comments were shared on Instagram, well-known drag artist and Britain's Got Talent semi-finalist Danny Beard, who is due to perform at Cruz 101 this weekend, has posted their own statement on Twitter.
They wrote: "I have personally challenged and tried to open up conversations with said person (as did many others) only for them to try and gaslight. And spin an alternative narrative.
Read more: 'Ancoats forever' – the heartbreaking farewell from a Manchester pub closing for good
"I've spoken with Cruz 101 with regards to the posts as the matter couldn't be delt with via the individual involved. And like all of you. I'm now waiting on a response from the venue on what will happen moving forwards.
"I'm hoping that we'll see some positive action coming from this.
"And more importantly some acceptance and understanding that what was posted was wrong. Racist. And unwelcome in our safe spaces."
RuPaul's Drag Race star Divina de Campo wrote: "The investigation for this would take all of 5 minutes. Has he written racist stuff on line? Yep. Is it damaging the business? Yep. Gross misconduct thanks ta-ra. Tada!"
Featured Image – Google Maps