News
Gay Village bar Tribeca forced to shut following complaints
A former boss of the bar is now stepping in to save it from permanent closure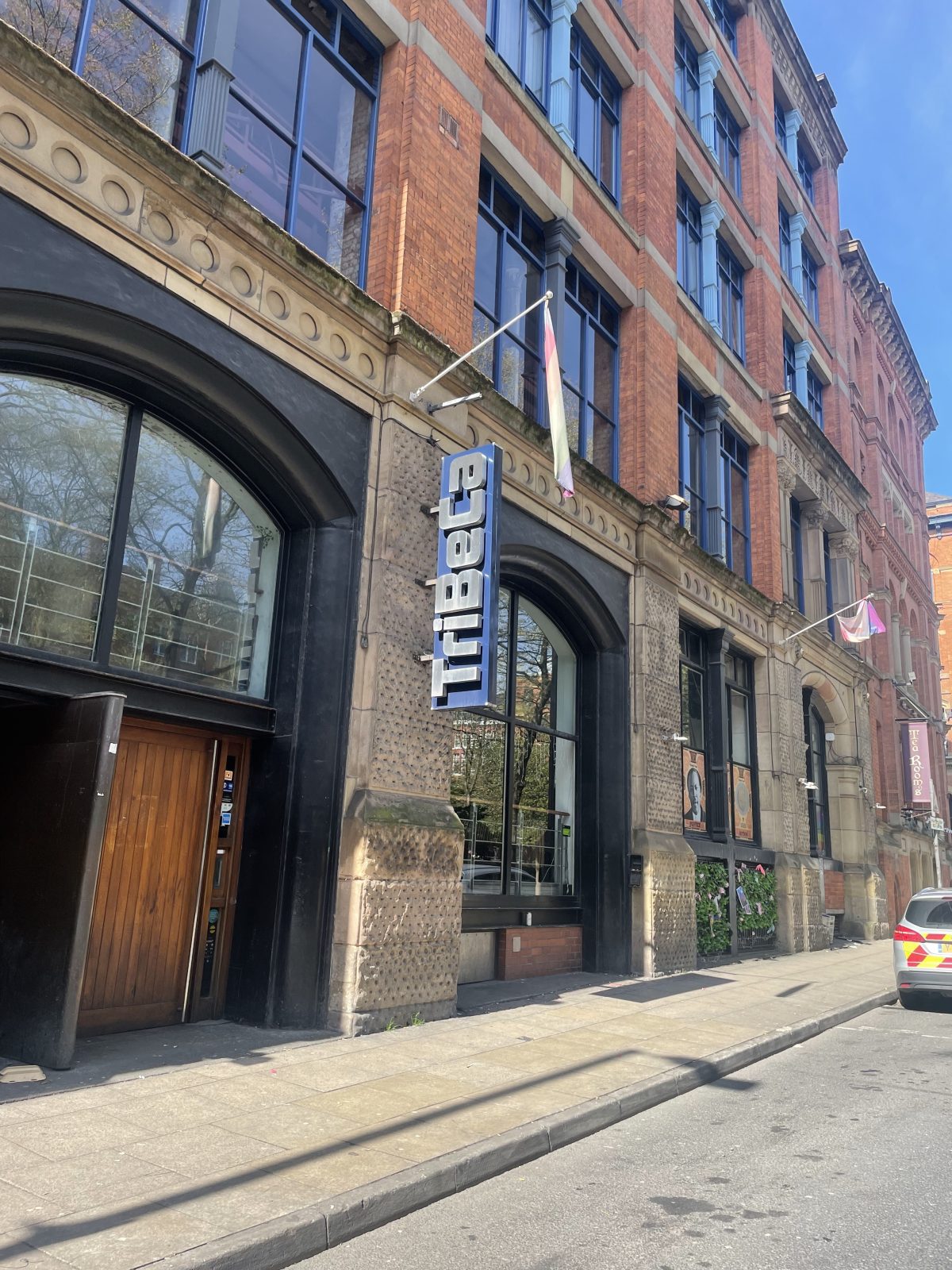 A bar in Manchester's Gay Village is being forced to close its doors, having amassed numerous complaints from local residents.
Tribeca, a long-standing late-night bar in the area, has been ordered to close for a month whilst it gets its affairs in order after authorities were inundated with complaints around excessive noise, Covid rule-breaking, and police interventions.
The bar has had its license suspended, meaning it will have to shut its doors for a month in a few weeks' time.
Both Manchester police and the council have called for the suspension of Tribeca's license after previous promises that issues would be rectified were broken, with councillors reportedly coming 'very, very, very close' to shutting the bar down entirely.
Now, a former boss of the bar is stepping in in a bid to save it from permanent closure.
At a Town Hall hearing explaining the decision, licensing chair Paul Andrews said: "We are giving Tribeca the chance to get things back on track to where you used to be which is why we've decided not to revoke [the licence].
"Best of luck for the future – but please don't come in front of the licensing panel again."
Lee Montgomery previously ran the bar, up until 2019, and has been the leaseholder since 2010.

Now, he's stepping in as a designated supervisor at Tribeca after Manchester council officer Margaret Lewis called for a 'complete change' with a 'new regime'.
A change of management in 2019 saw Hayley O'Keefe, previously an Events Manager, take over the premises before the Covid pandemic.
Read more: A new restaurant selling all things Mac and Cheese has opened in Manchester
In early 2020, she was in the premises of purchasing the license when the pandemic hit – leaving her struggling to pay bills and ultimately becoming homeless and living in the bar, before being advised to move by fire services.
She is said to have forged documents that she later gave to the police in 'panic', and later faced a fine for failing to empty the bar in time for the 10pm curfew.
A lock-in with drug use was also reported to have taken place at Tribeca, a charge which Ms O'Keefe denies.
Police were called to the bar in January to reports of a 'very large crowd' gathered outside, and residents of apartments in Regency House reported numerous noise complaints with loud music playing until 4am.
She said: "The venue I run is what Manchester should have. It's been an unprecedented horrifically difficult two years. I just ask for any opportunity to rectify it."
Read more: Manchester's favourite slab shack is opening a new restaurant
O'Keefe also said, after the licensing hearing, that anyone who has a booking at the venue during its enforced period of closure will be refunded.
Tribeca will close for a month in 21 days' time, starting on 10 May, in order to give the bar time to appeal the decision.
Feature image – The Manc Group