News
Geese killed after van deliberately drove into them as they crossed the road
A number of geese have died.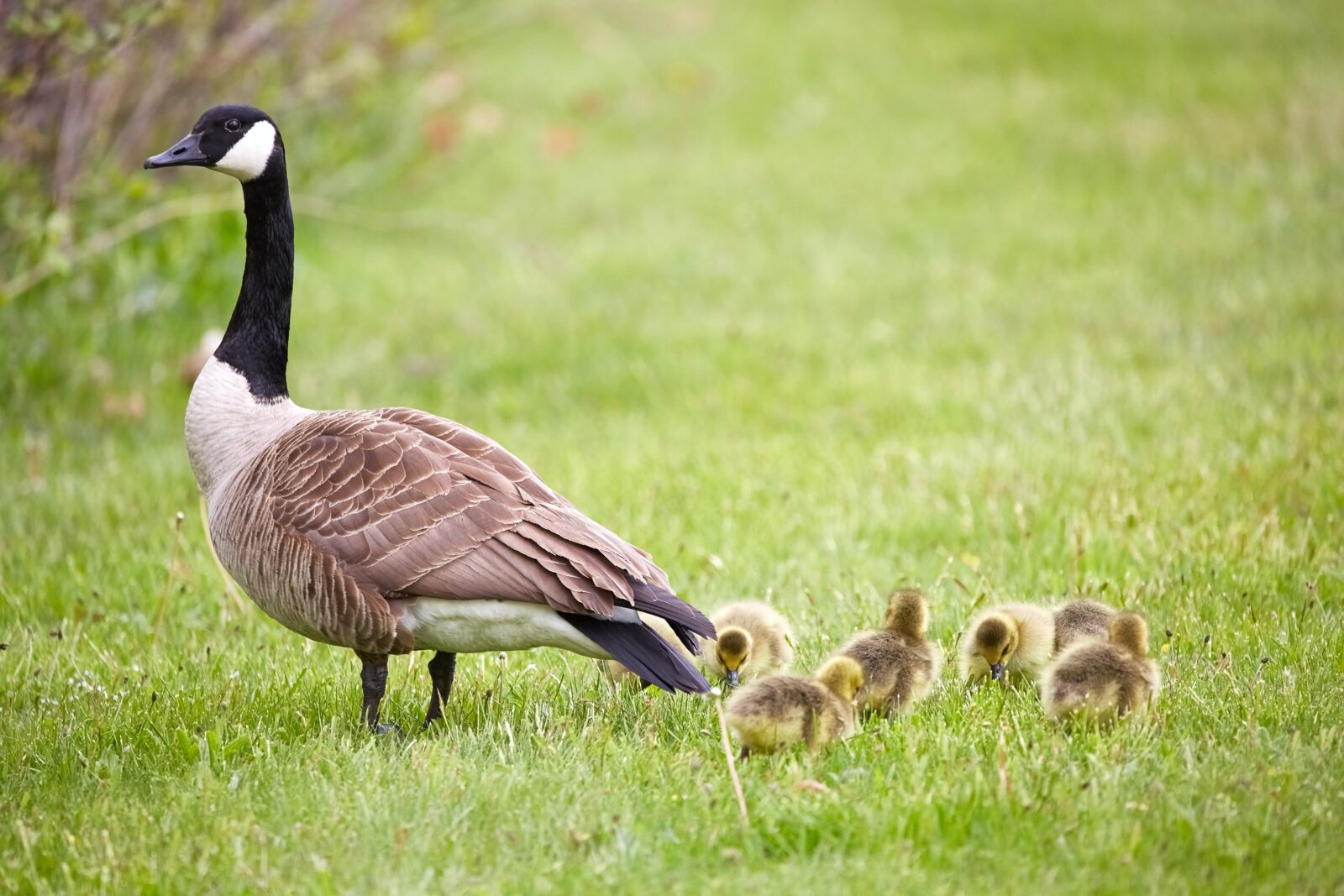 A van has reportedly driven into a flock of geese that were trying to cross a road in Salford, killing several of them.
The shocking incident occurred on Lower Broughton Street at around 10.40am on Wednesday 12 July.
Shocked members of the public saw the vehicle 'deliberately' hit the birds, prompting an appeal from the RSPCA.
The charity said that three geese were found dead at the side of road, and two juvenile birds had to be put down because of their injuries.
The van driver has been slammed by the RSPCA for 'totally unnecessary and cruel behaviour'.
It's also against the law to deliberately kill a wild bird.
CCTV footage showed a white van with two men inside driving into the birds without stopping.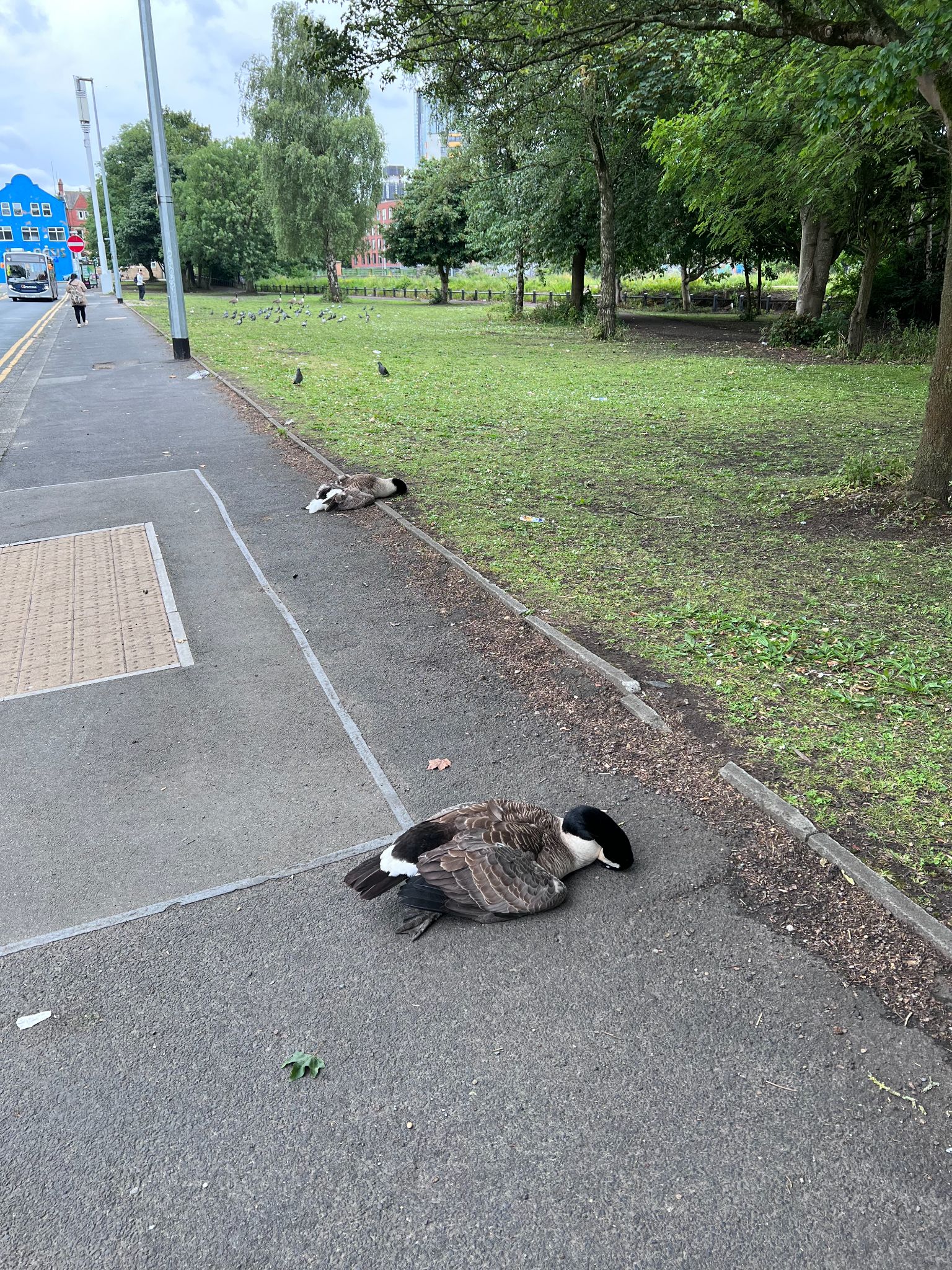 Sadly, the vehicle's numberplate isn't visible, so the RSPCA is appealing for any information or dashcam footage from the scene.
RSPCA inspector Rachel Whalley, who is investigating, said: "This sounds like it was deliberate, and totally unnecessary and cruel behaviour. It's also against the law to deliberately kill a wild bird, so I'm very keen to speak to those responsible.
"It is a shocking and sad incident and we are keen to see dashcam footage from anyone who was in the area at the time or hear from people who witnessed it and may have information."
Anyone with information should contact the RSPCA's appeals line on 0300 123 8018, quoting reference 01113258.
The RSPCA has launched a Cancel Out Cruelty campaign after latest figures showed an alarming increase in animal cruelty cases – an increase of 9% compared to 2021.
Read more
Featured image: RSPCA