Trending
Gino D'Acampo says he 'kicked out' Piccolino as he prepares to open new Alderley Edge restaurant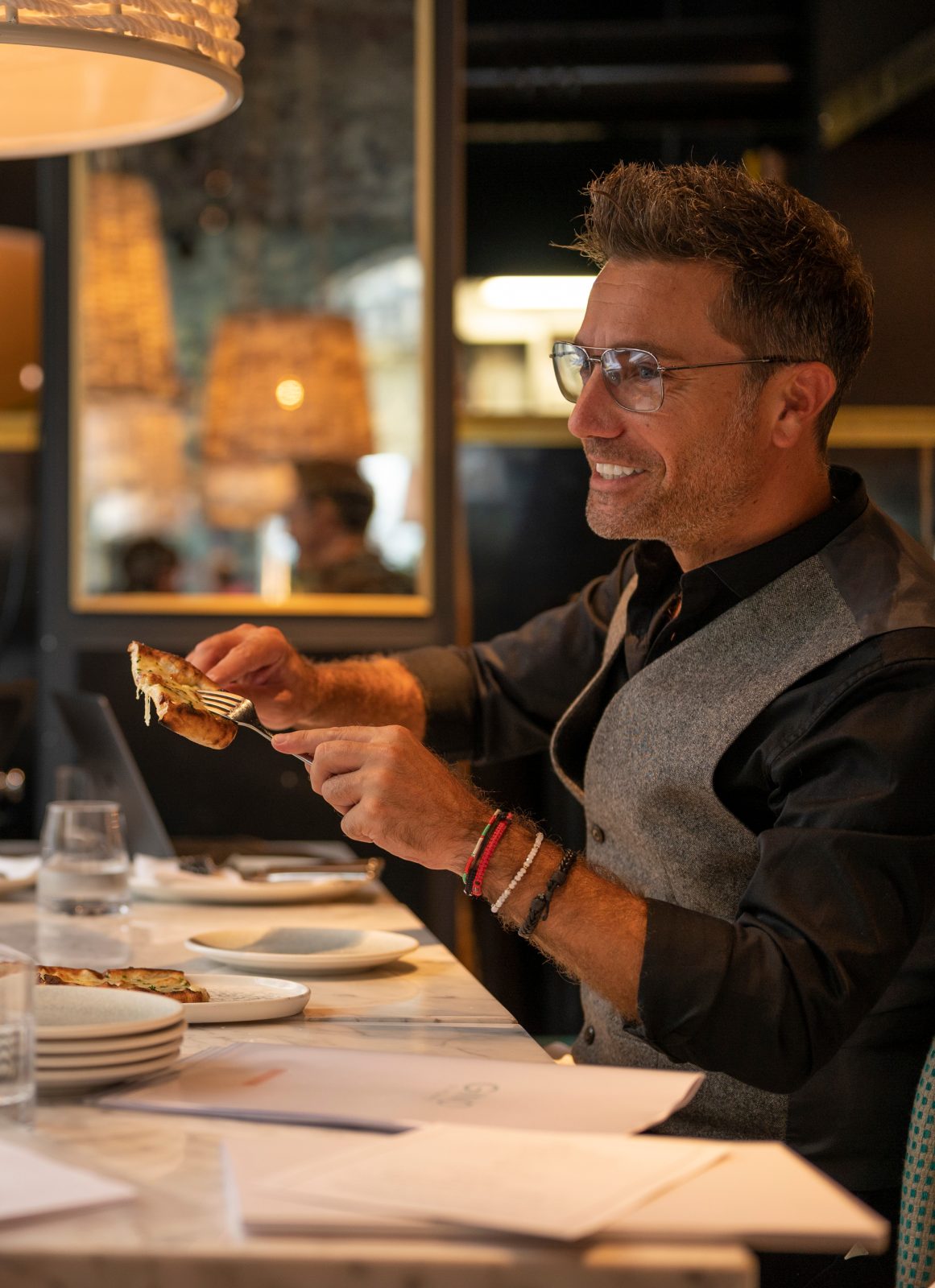 Celebrity chef Gino D'Acampo has said he wants to address 'a lot of cr*p' that's been written about his restaurants before launching his new Alderley Edge venture.
The TV star and restaurateur is set to take over the Piccolino site in the affluent village, which announced its shock closure at the end of 2021.
He said he has 'kicked them out' ready to turn the site into a new branch of his Luciano concept, named after his 19-year-old son.
The restaurant is set to open to the public on January 24 – but Gino had some things to address before then.
The chef took to Instagram to share a video from his kitchen shortly after returning from a break with his family in Sardinia.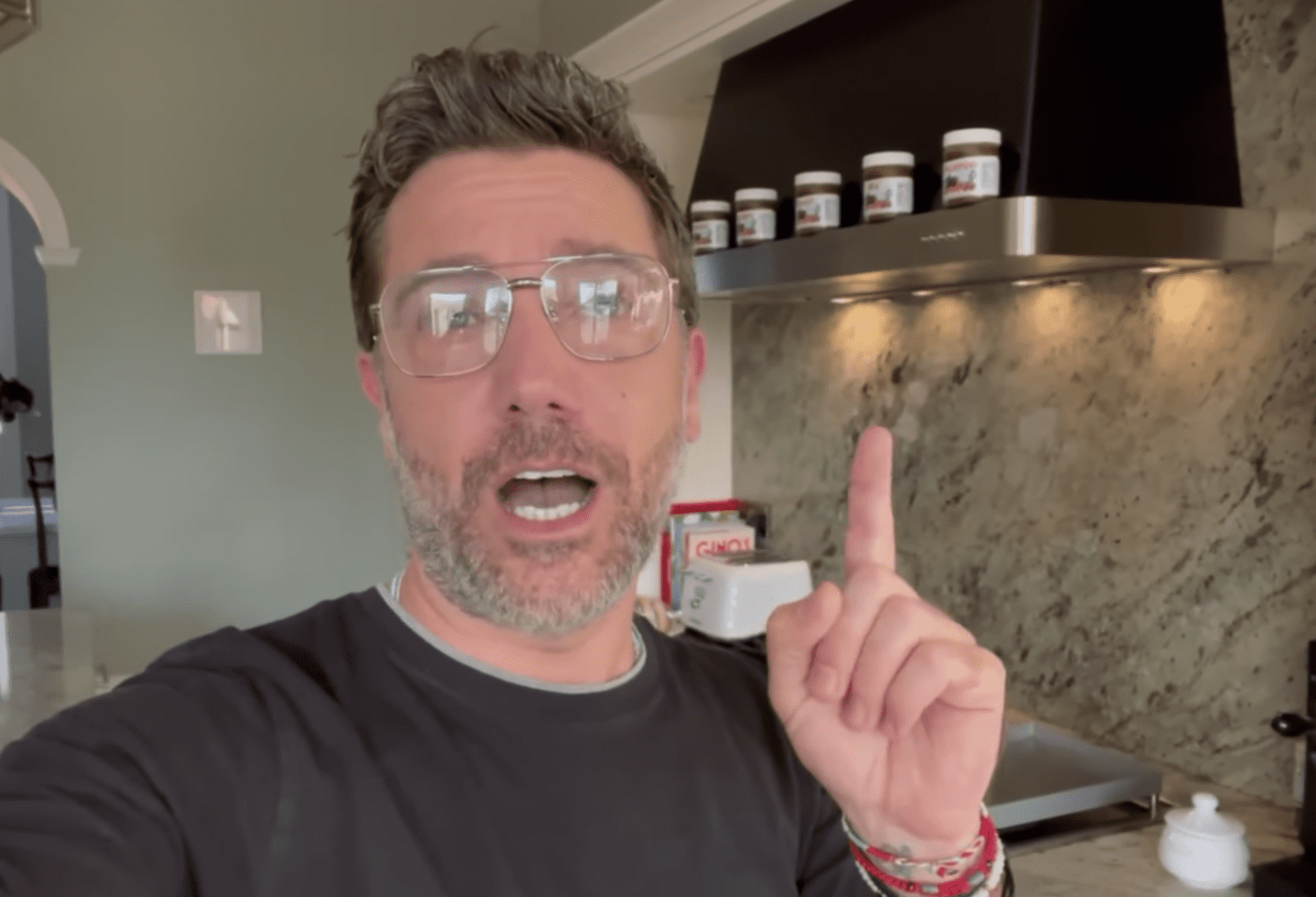 He said: "When I got back, I saw a lot of cr*p being written about my restaurant.
"Apparently my restaurant has gone into liquidation. Now I don't usually do stuff like this but let me set the record straight here.
"About 10 years ago I opened a business called Pasta Bar, which is serving Italian food very fast, in the centre of London.
"We tried for 10 years and then Covid came around and I thought 'You know what, we have to close, there's no point to pursue with the idea', which by the way I absolutely love.
"The pasta bar business has got nothing to do with my restaurant business, with my import business, or with any other business that I do.
"It's a stand-alone business that's gone into liquidation, we have to move on.
"This is what business is all about, sometimes you win, sometimes you lose."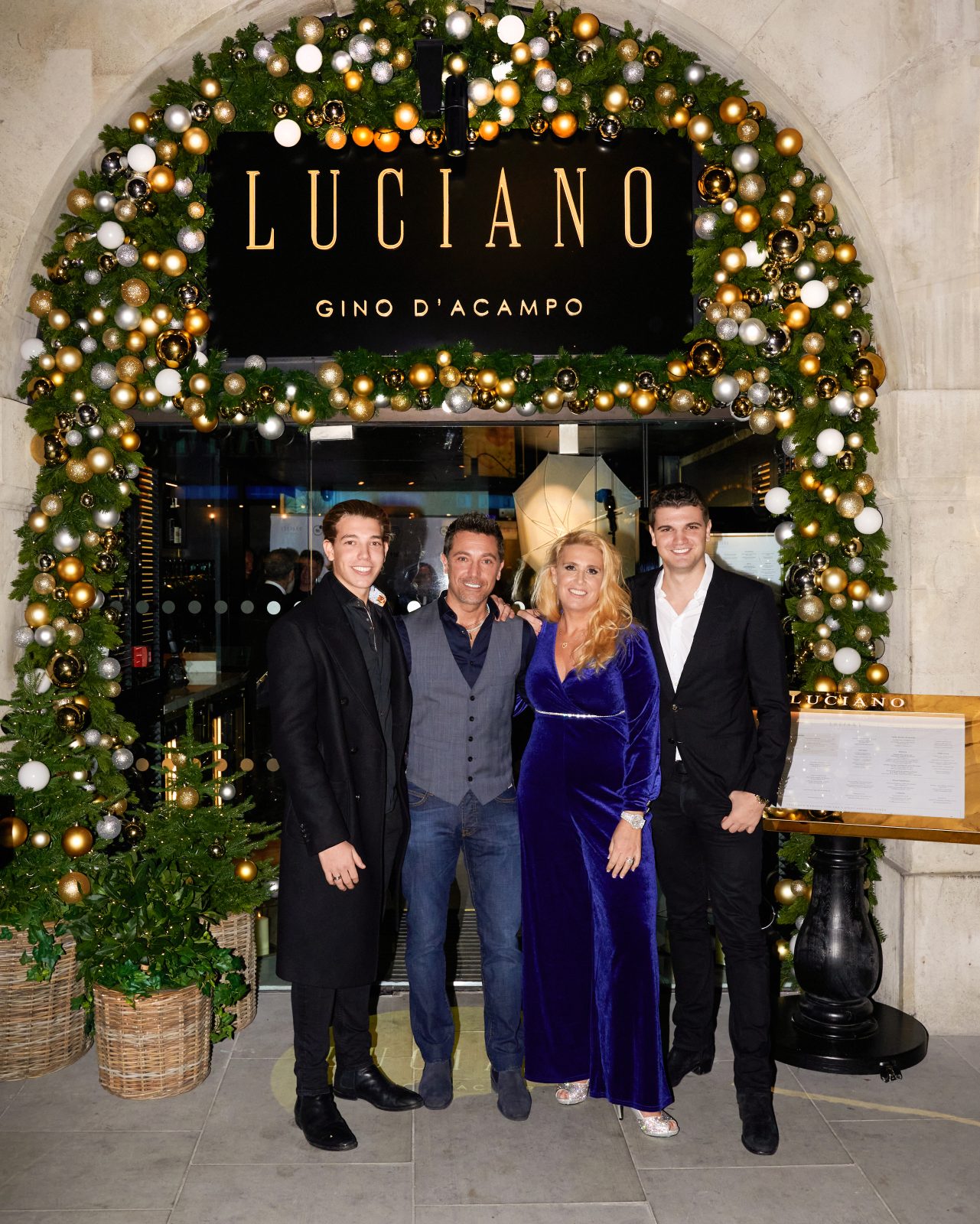 Gino went on to say that his restaurant business is 'growing really well', with three large sites to open this year alone.
One of those will be his second Luciano in the heart of Alderley Edge – the first is at the five-star ME London hotel in the West End.
Luciano will also expand to take over Chinese restaurant Yu, which announced a relocation back in June 2021 but has fallen silent since.
Gino said in his Instagram video: "Finally I got it. Yes! I've always wanted to open a restaurant in Alderley Edge, and two days ago we did it.
"If you live around the area, the restaurant used to be called Piccolino, so what I did, I kicked them out and now it's called Luciano, like my son.
"The menu is going to be amazing, I've invested thousands and thousands of pounds into the restaurant, brand new kitchen, everything all kitted out."
In a statement about his new site, he said: "I have many friends in Alderley Edge and the surrounding areas, it's an amazing place and one in which I'm super excited to open.
"The location on London Road couldn't be any better, it's a fantastic property.
"I'm looking forward to spending time here with the amazing team, and our incredible, loyal guests."
Read more: 40-year-old scaffolding removed from Band on The Wall as it prepares to reopen 'bigger and better'
Managing director of Luciano by Gino D'Acampo, Mat Cunningham, added: "We're looking forward to bringing Luciano to Alderley Edge.
"Gino's influence in the kitchen is significant, not just in terms of the sourcing of ingredients and creation of dishes, but the impact he has on chefs who love to work with him and aspire to his talent and attention to detail. He's incredibly hands-on."
Featured image: Supplied