News
Gino D'Acampo says restaurants rebranded 'against his wishes' as he reveals plans for huge new Manchester site
The celebrity chef spoke frankly at the launch of his new restaurant, Luciano, in Alderley Edge on Monday - and hinted at some exciting new plans
Celebrity chef Gino D'Acampo was in Alderley Edge on Monday night opening his new Italian restaurant, Luciano. Whilst he was there, he revealed that he's got eyes on a site in Manchester next – and that work has already begun.
The Italian TV chef told the Manchester Evening News that, following an unsanctioned rebrand of his Gino's My Restaurant sites, he is now moving forward with his own plans to open a massive new Manchester branch of Luciano, which is named after his eldest son.
Whilst he wouldn't reveal the location of the new restaurant, he did hint that it would be a sizeable upgrade on the Corn Exchange site, which is currently being rebranded as Riva Blu alongside four other Gino's sites.
He also told the newspaper that the rebrand had been 'against his wishes'.
He said: "My dad used to say to me for every action there is a reaction. Those five restaurants, they were rebranded without my consent and this is my reaction, I open new ones.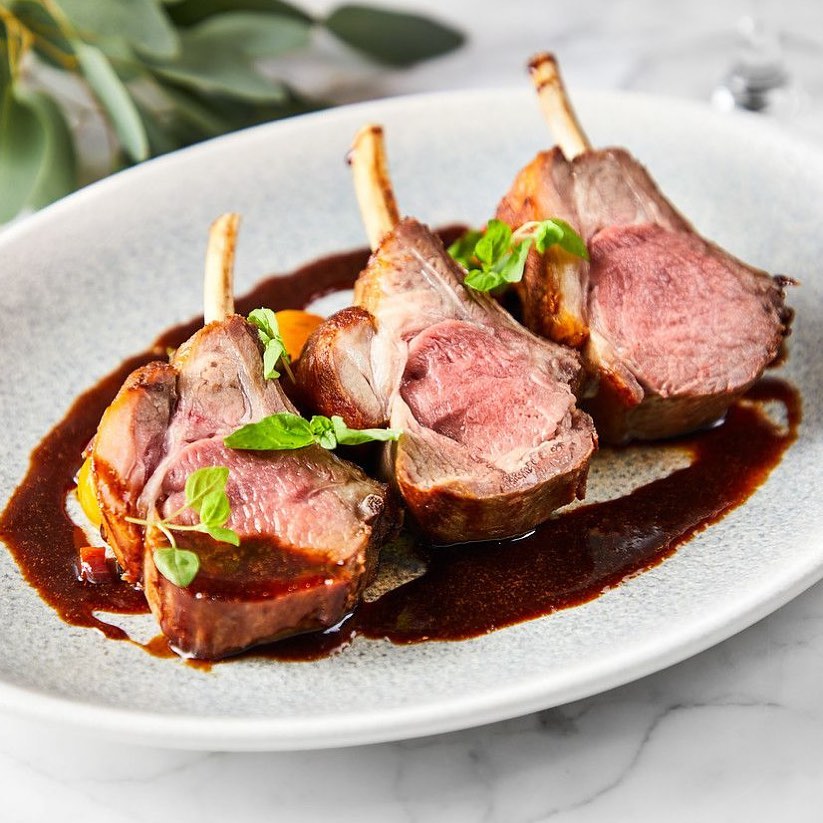 "When one goes, I say let's do something bigger and better."
By Gino's own account, the new Manchester eatery will be 'huge', set across three floors with a sky lounge and terrace.
Gino's description of his new Luciano site seems to match that of the now-vacant Restaurant Bar & Grill on John Dalton Street, which was owned by Individual Restaurants – the company also behind Gino's My Restaurant brand.
Hinting that it should be open in time for the summer, he told the MEN "They are busy chiselling away on it as we speak".
He also said that he had eyes on further sites for Luciano in Birmingham, Sheffield and Leeds, having already opened a Luciano site in London's West End last year at 5 star hotel ME.
The chef's new restaurant project promises to bring premium Italian ingredients to diners as part of its fine dining menu.
Read more: There's a huge cheese and wine crawl happening across Manchester city centre
At the Cheshire restaurant, which launched this week in the former Piccolini site, diners can enjoy Napoli pizza and an attractive selection of pasta, risotto and gnocchi.
The menu also boasts large meat and seafood selections, featuring the likes of grilled langoustines, Sicilian tuna, numerous steak cuts, truffled chicken and rack of lamb, alongside a list of contorni sides as is traditional in Italy.
The former Gino's restaurant in the Corn Exchange, meanwhile, will close on 27 January to become a new Italian restaurant with no connection to the chef.
Featured image: Supplied