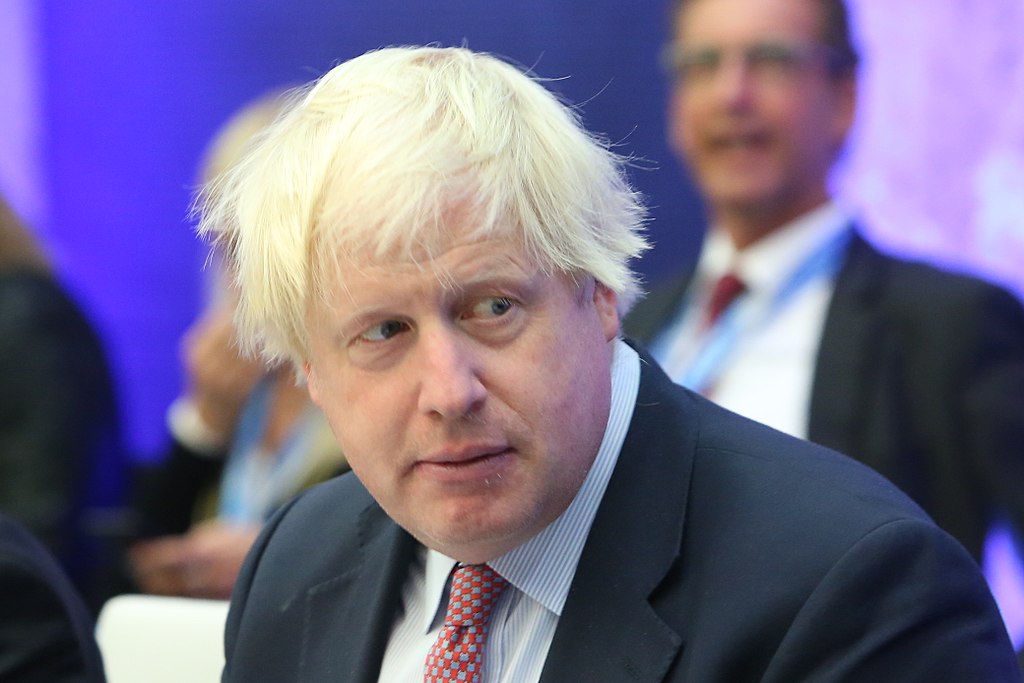 Boris Johnson's ambitious 'Operation Moonshot' plan – which aims to turn around half a million tests a day by next month – is already coming under scrutiny from health experts.
The Prime Minister said the strategy would involve creating millions of accessible COVID-19 tests for the British public – returning results in as little as 20 minutes.
The announcement arrives following rising numbers of complaints surrounding the UK Track & Trace system – which is currently under severe strain due to high demand.
National coronavirus cases are also on the up – with seven-day weekly average rising to over 2,000.
In order to combat the spread, Johnson said the government was aiming to provide 500,000 tests a day by the end of October.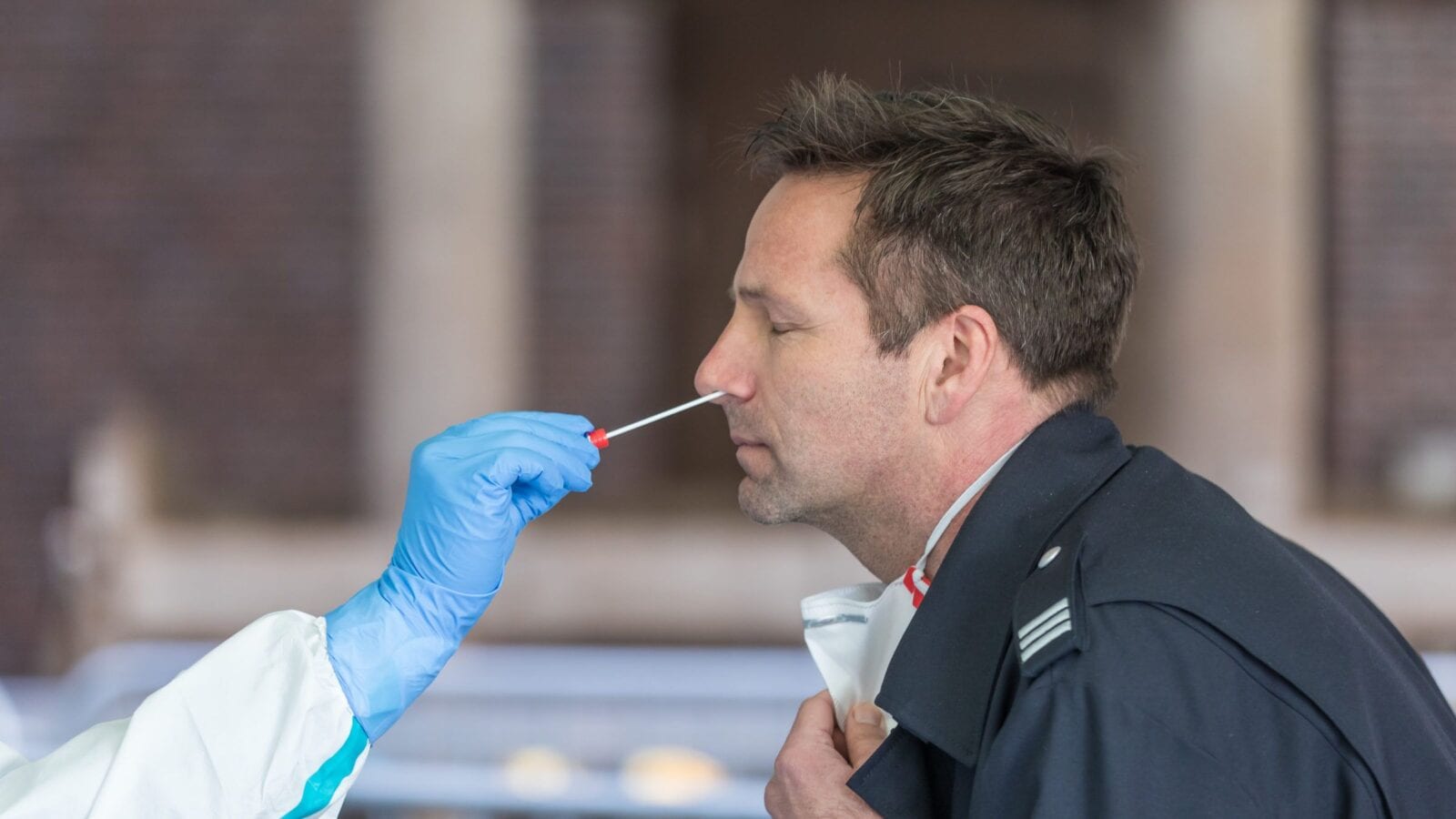 The PM said: "We're hoping the 'Moonshot' approach will work and we will be able to deliver mass testing which will give people the freedom pass, the 'laissez-passer', the knowledge that they are not infectious and can hang out with other people who are not infectious in a pre-COVID way."
One of the pilots for Operation Moonshot is anticipated to start in Salford during October.
However, according to the BBC, council chairman of the British Medical Association Dr. Chaand Nagpaul said it was unclear how this could work due to the "huge problems" seen so far.
Dr David Strain, clinical senior lecturer at the University of Exeter, also expressed doubts – claiming some of PM's aims were practically "impossible".
Strain stated: "The prime minister's suggestion that this will be as simple as 'getting a pregnancy test' that will give results within 15 minutes is unlikely, if not impossible, in the timescale he was suggesting to get the country back on track."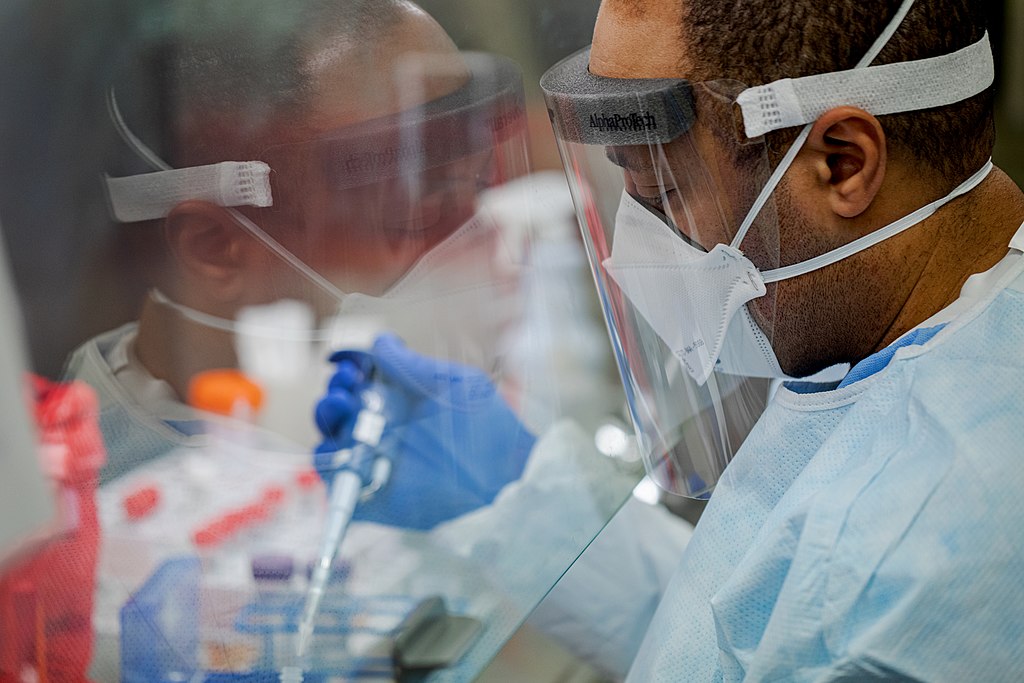 Greater Manchester is continuing to see a rise in cases across most boroughs.
Mayor Andy Burnham has been calling for an overhaul of the Track & Trace System for weeks – asking the government to consider a more localised strategy.
"The most effective way of beating back Covid is with teams on the ground in communities, going door to door, testing and tracing face to face," said the Mayor.
"That is what brought the numbers down in Oldham, not the blanket restrictions.
"But it is not the system operating in most places. Instead, they have to rely on the national system, which performs worst in the areas where we need it best."