News
Government buildings to fly Union Jack every day under new rules
The Culture Secretary said raising the flag more often would serve as "a proud reminder of our history and the ties that bind us"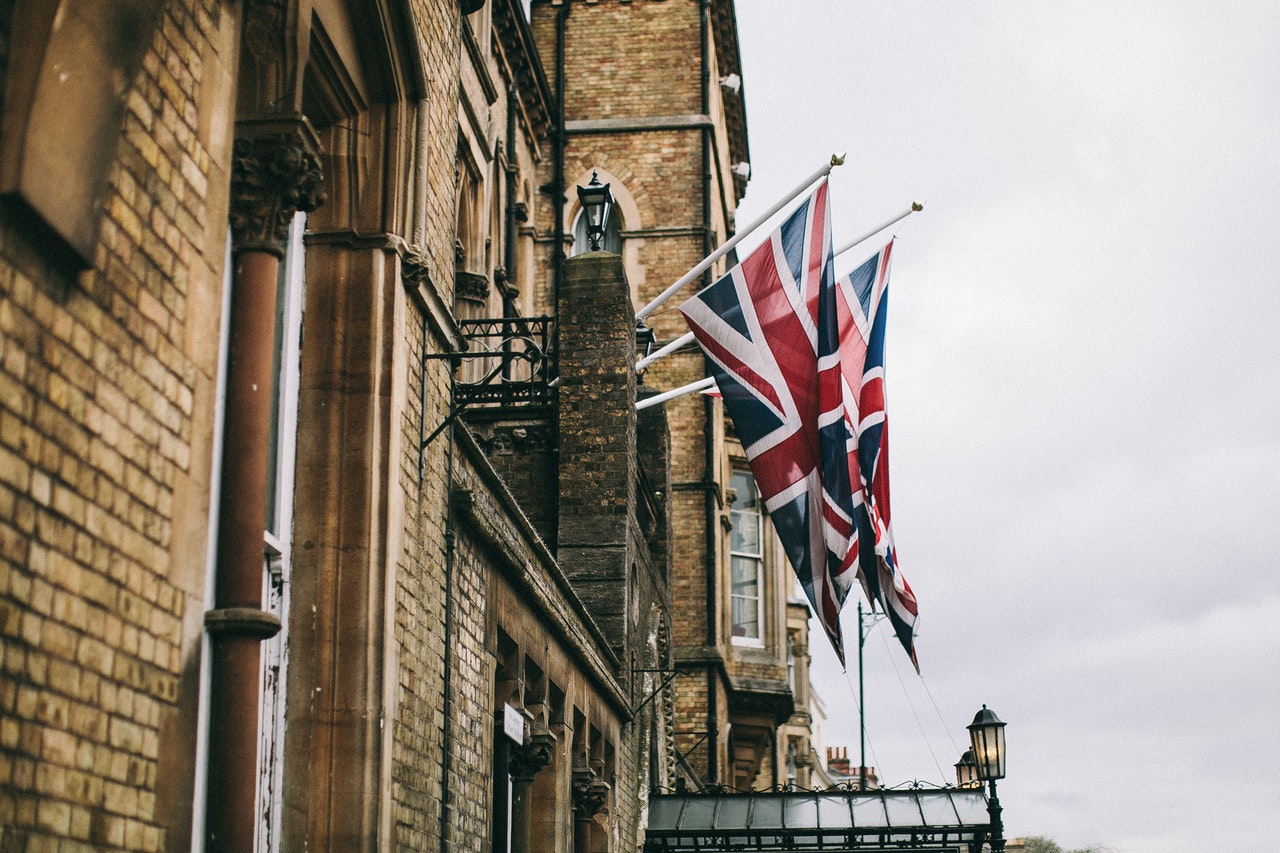 New guidance published by the Government's Culture Department has urged buildings around Britain to fly the Union Jack every day.
The national flag is currently required to be raised on Government buildings around 20 times a year – often to commemorate designated days such as Royal celebrations and Saints' days.
But the Department for Digital, Culture, Media and Sport (DCMS) is advising that the Union Jack should be flown on all Government buildings every day from summer.
The guidance has also been extended to councils.
Culture Secretary Oliver Dowden said: "The Union flag unites us as a nation and people rightly expect it to be flown above UK Government buildings.
"This guidance will ensure that happens every day, unless another flag is being flown, as a proud reminder of our history and the ties that bind us."
Local Government Secretary Robert Jenrick has now written to all councils in England to encourage them to fly Union flags on their buildings.
"Our nation's flag is a symbol of liberty, unity and freedom that creates a shared sense of civic pride," Jenrick stated.
"People rightly expect to see the Union Flag flying high on civic and Government buildings up and down the country, as a sign of our local and national identity.
"That's why I am calling on all local councils to fly the Union Flag on their buildings – and today's guidance will enable them to do that. We've also cut red tape, allowing councils to also fly their county flag at the same time."
The flying of national flags, including the Union flag, is deregulated in England, Wales and Scotland.
The new guidance around raising the Union Jack will not apply to Northern Ireland, where there is existing legislation about flying flags from Government buildings.
Featured image: Lina Kivaka / Pexels