News
Government scraps Leeds leg of HS2 – but trains to Manchester will still get faster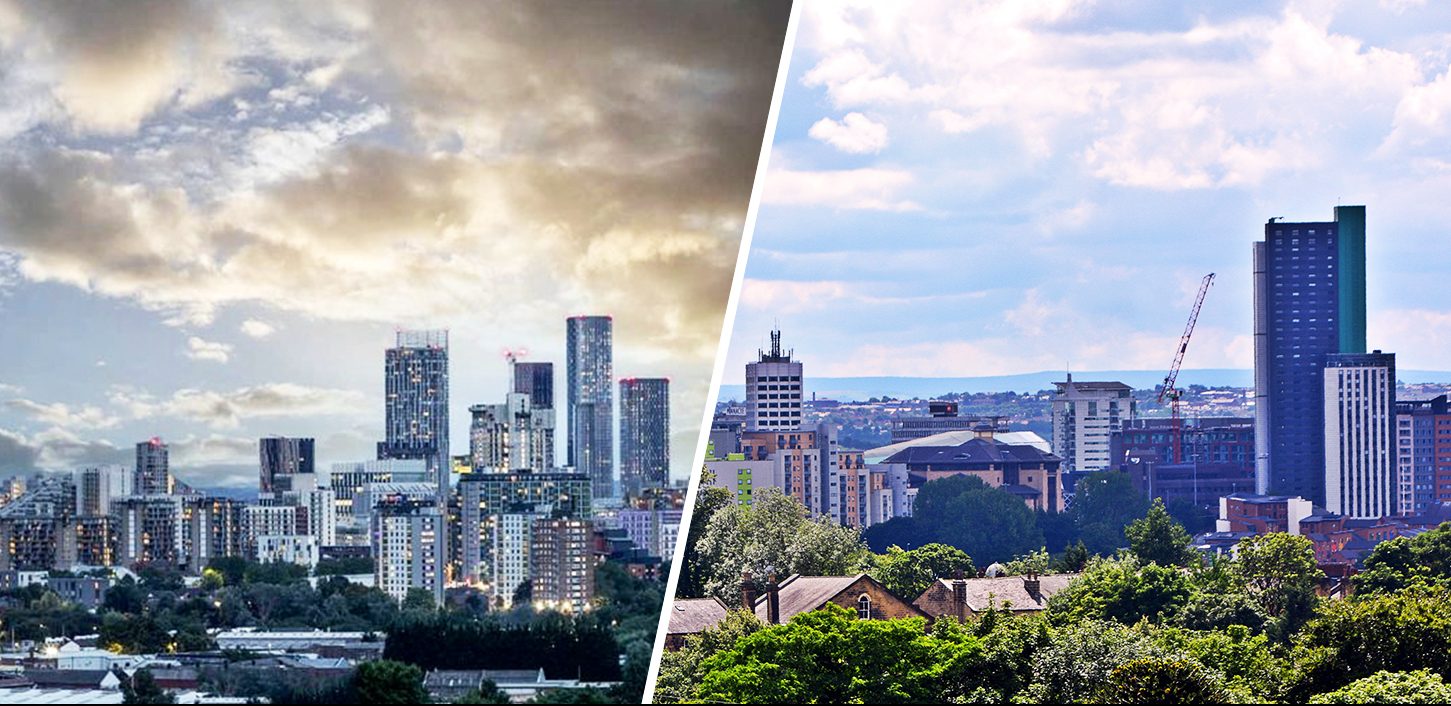 Transport Secretary Grant Shapps has confirmed that the plans for HS2 in Leeds have been abandoned, with existing rail services instead being given an upgrade.
The new proposals replace the planned 40-mile high speed line between Manchester and Leeds.
Instead, there'll be a stretch of new railway – partly HS2, partly Northern Powerhouse Rail – between Warrington and Marsden, which will join with the existing Transpennine route.
Despite an offering of £96 billion, the rail improvement programme is expected to transform public transport rather than bring high speed rail infrastructure (HS2) to Leeds, The Hoot has reported.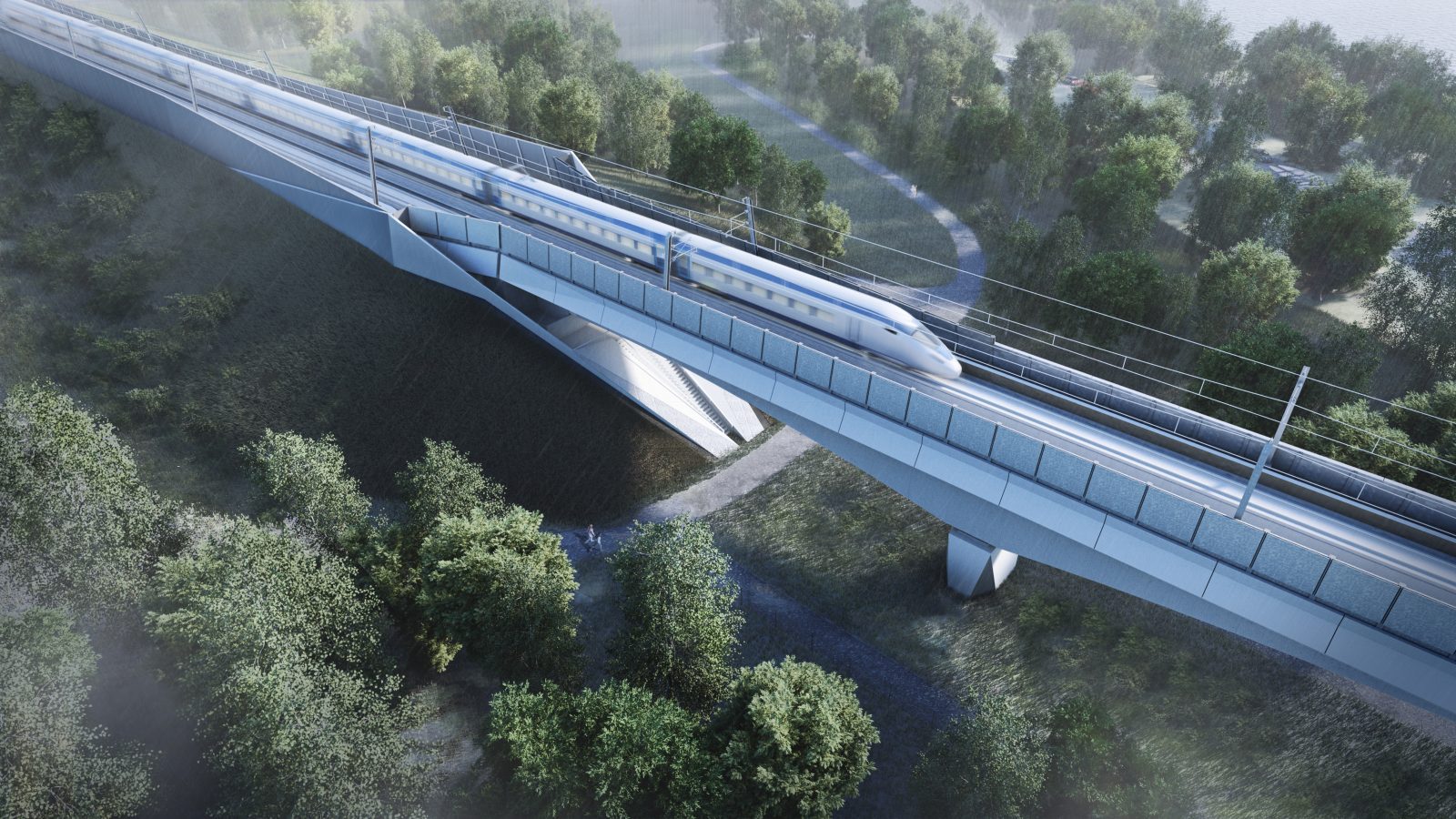 The plans were announced this morning online, but were confirmed by Transport Secretary Grant Shapps later in the day.
HS2 would have originally connected Leeds with London, as well as Birmingham and Manchester, but it is the eastern leg of the HS2 plans that are now set to be scrapped in favour of improving existing services.
Outlining the new plans, the Prime Minister announced that the Northern Powerhouse Rail, the new rail improvement programme, will cut the journey from Leeds to Manchester to just 33 minutes and double train capacities.
Boris Johnson also announced that HS2 will be a fixture in Sheffield, but not necessarily in Leeds.
The journey from Sheffield to London is expected to take 1 hour 27 minutes under the new plans and the government will "look at how to get HS2 to Leeds too, with a new study on the best way to make it happen".
Under the new proposed rail scheme, the journey from Leeds to Bradford will be cut to 12 minutes and improvements will be made to Wakefield and Doncaster lines on an upgraded East Coast Main Line.
Read more: A man, believed to be in his 60s, has died after falling into the water at Salford Quays
The Trans-Pennine Main Line will also be expanded, along with the Midland Main Line, by the early 2030s.
Ending the Prime Minister's speech was a promise for London-style Oyster cards and a statement to put tram network rumours to rest: "By later this decade, Leeds will no longer be the largest city in Europe without a metro because we today commit to build West Yorkshire Mass Transit, and to the funding needed to see it through.
"And even sooner than that, we'll install London-style contactless ticketing on Yorkshire's commuter network."
Feature Image– Wikimedia Commons