News
Hacienda legend Graeme Park flooded with well-wishes after son, 18, dies following cancer battle
'Today our hearts were broken forever'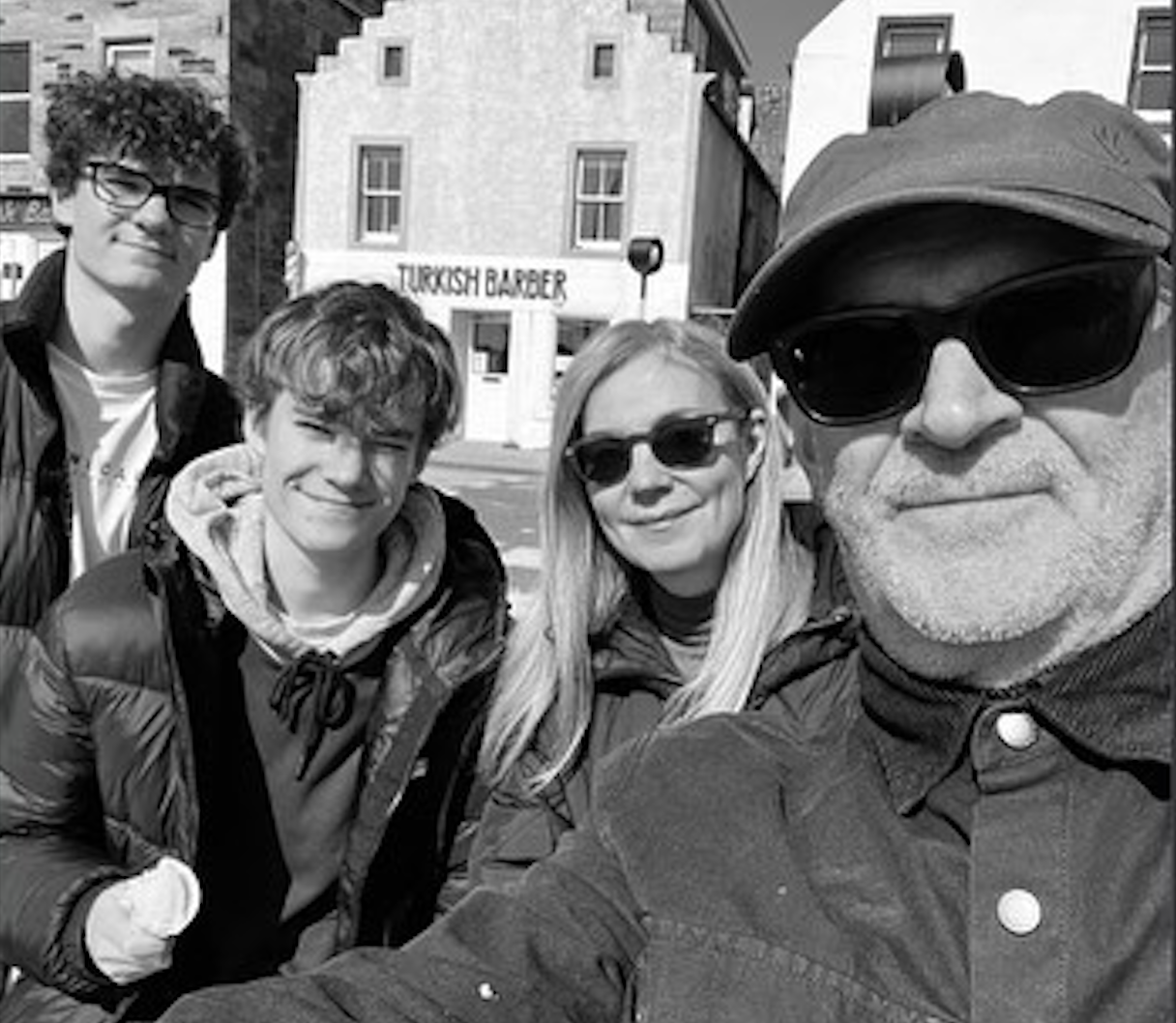 Legendary DJ Graeme Park and his family have been flooded with messages of support after he announced that his son had died at the age of 18.
Graeme shared yesterday that his 'true warrior' son Oliver had passed away after a year-long battle with a rare cancer.
He is survived by Graeme, mum Jenny, and twin brother Ben.
The former Hacienda DJ announced the news on Instagram, sharing a message penned by Jenny which described Oli's 'king, loving and beautiful soul'.
She wrote: "Today our hearts were broken forever! After a year long battle with cancer, it finally got the better of you, our amazingly strong and gorgeous boy.
"You were such a kind, loving and beautiful soul and I will never understand why you were taken from us? It was far too soon. You had so much more love to offer to this world.
"You never once got angry, complained or felt sad. You were a true warrior throughout and fought so hard until the very end.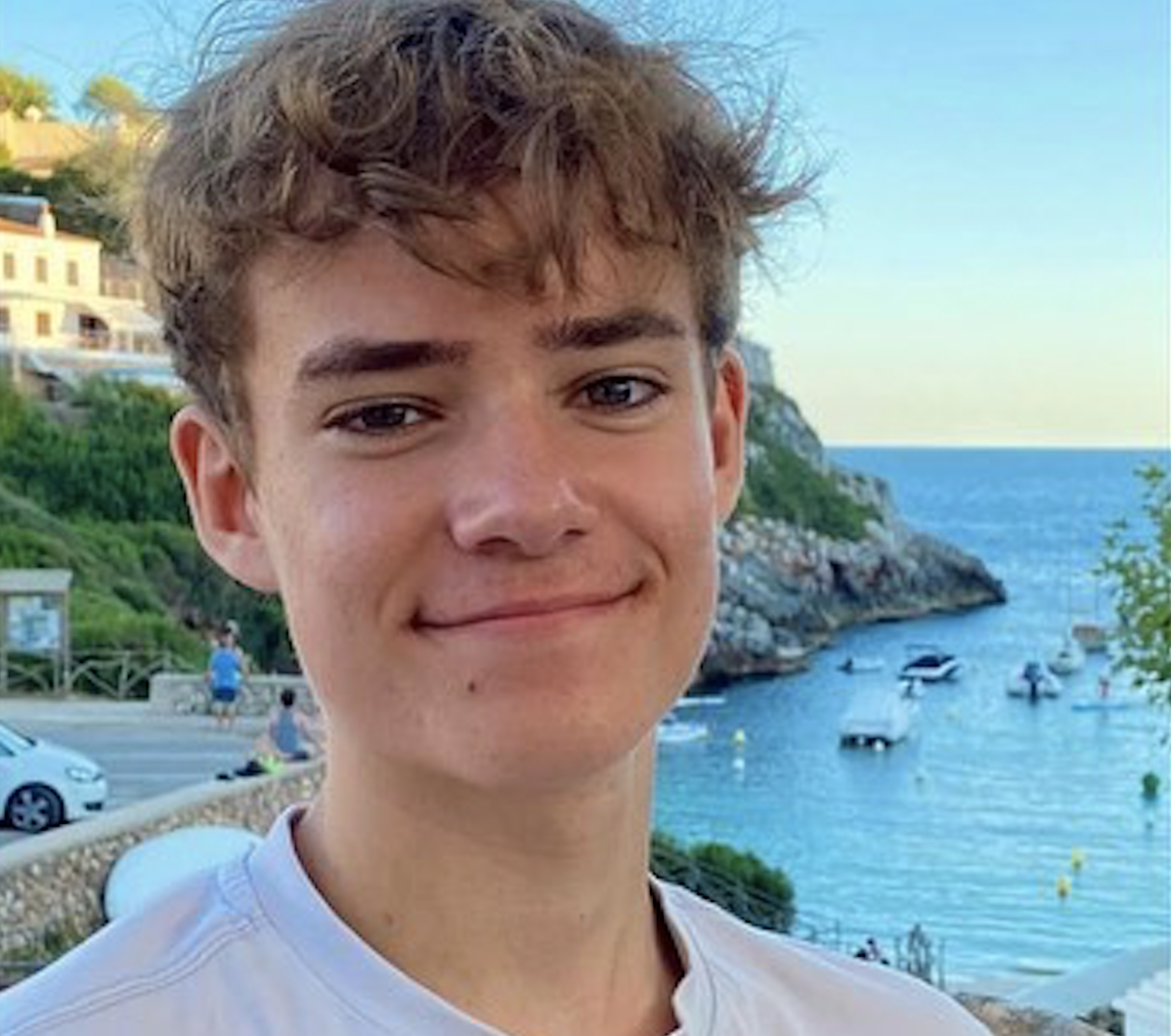 "We will love and miss you every single day for the rest of our lives, Ol.
"The power and love we feel from your guiding spirit is all around us and WILL provide us and Ben, your twin, with the strength to carry on. Especially when times get too tough.
"We love you Ol, so, so much and even though you're not here in your physical body, the strength you provide us with and your loving strong Spirit will be with us always!!!!
"We love you so much, Oliver Park and thank you for sharing 18 years of your precious life with us."
Read more
Graeme's post drew in thousands of messages of love and support, including from Vernon Kay, Sacha Lord, and DJ Paulette.
He shared last night: "Thank you for all of your kind, supportive words regarding my son. Much appreciated.
"I won't be DJing in Huddersfield, London or Manchester this weekend, there will be no radio shows and there may be a delay to recent merchandise orders too. Please bear with me. Back soon."
Featured image: Instagram, @graemepark