Sponsored
Up-and-coming musicians in Manchester to take over Band on the Wall for FREE shows this month
It's a showcase from Spirit Studios students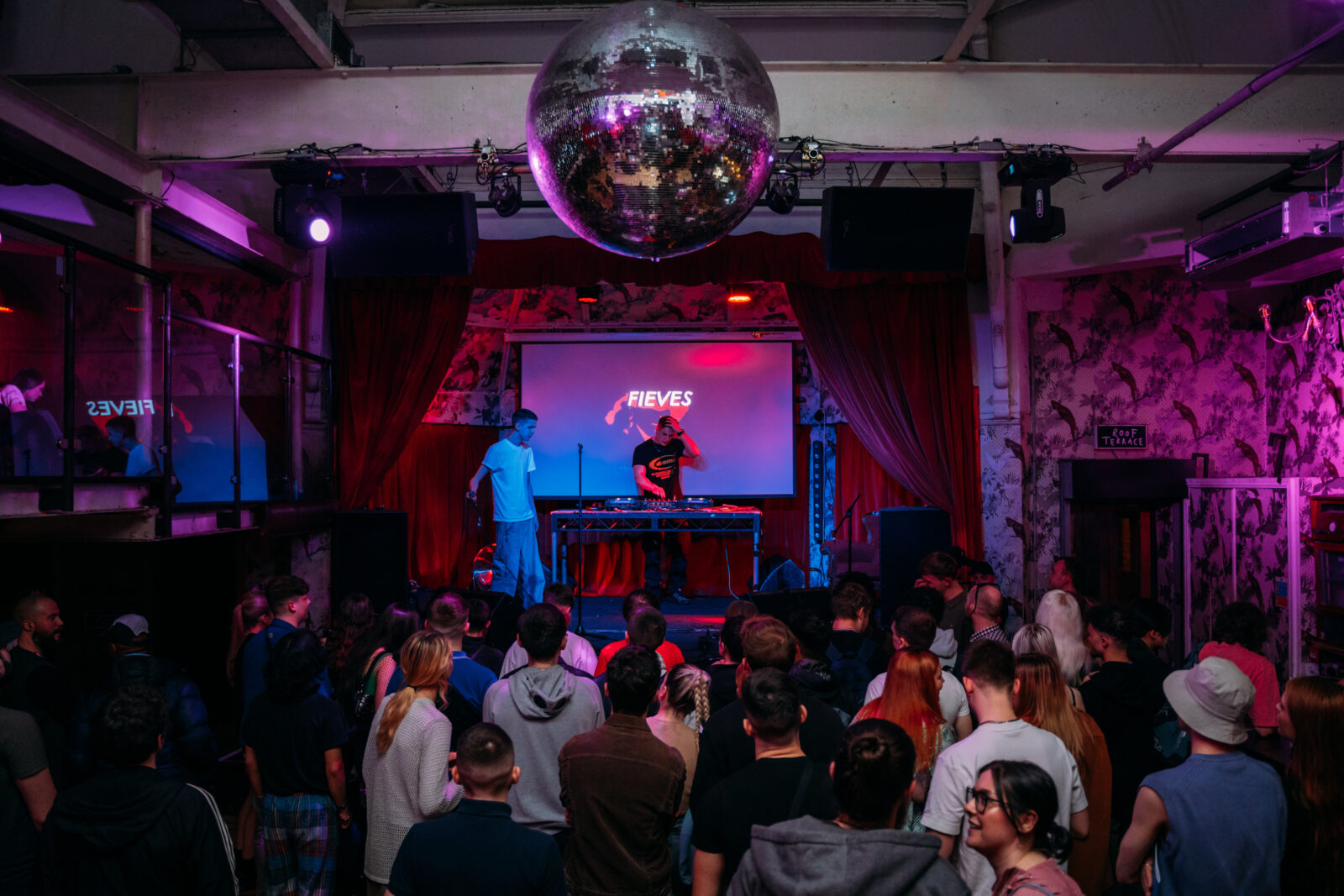 There'll be three nights of gorgeous new music taking place across Manchester this month, as the students of Spirit Studios have their degree show.
Up-and-coming talent from the renowned music education provider will take to the stage at the much-loved Band on the Wall and at Spirit Studios itself – and the gigs are totally free.
Spread over three evenings, the degree show will include DJ sets, performances, and immersive audio-visual experiences and soundscapes.
Those showing off their skills have come from the studio's Electronic Music Production and Performance and Music Production degree courses.
The final year students have been tasked with creating and producing music to show to a public audience as part of their major project.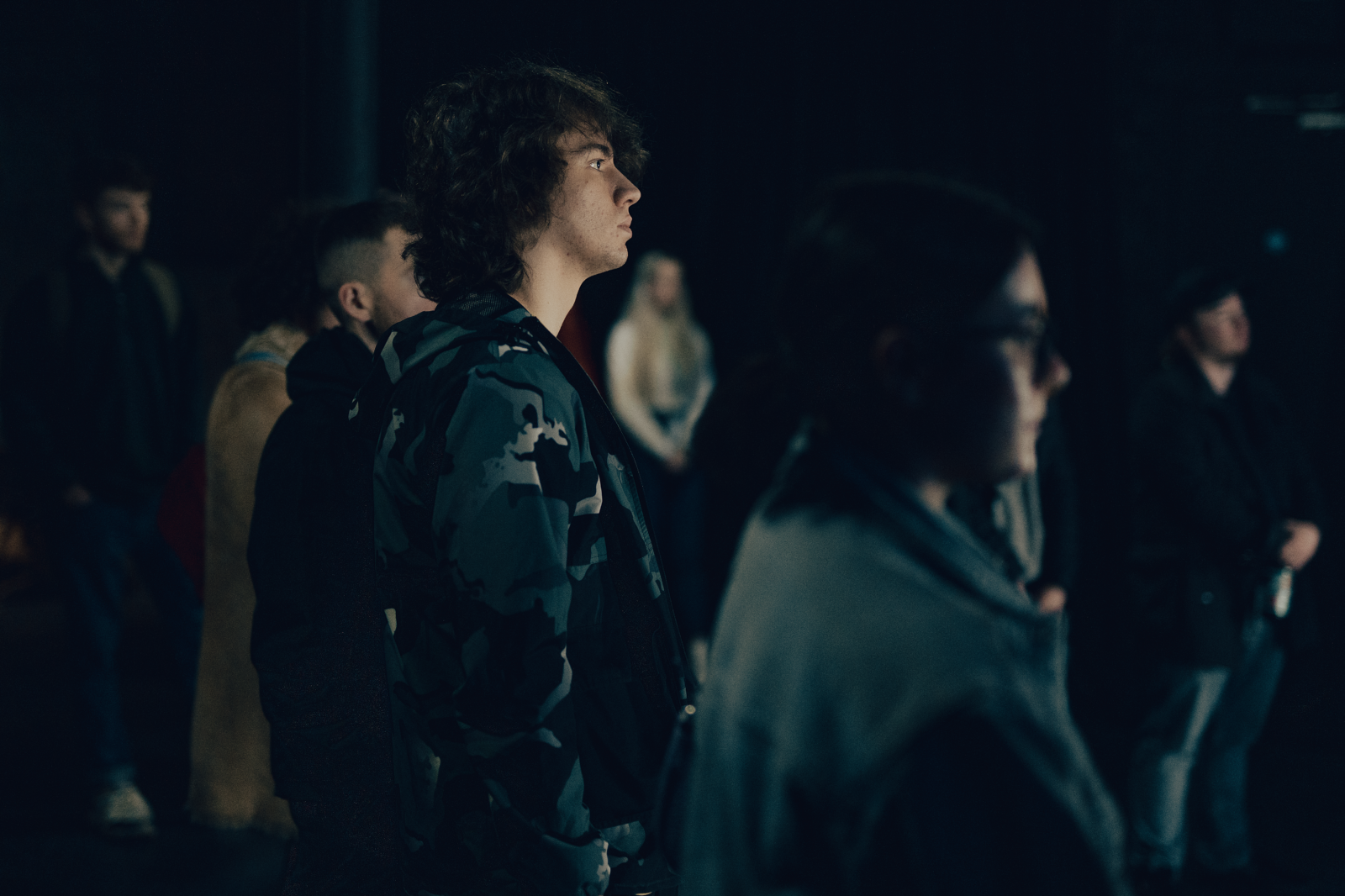 The gigs at both Band on the Wall and Spirit Studios are free to attend, and will take place on 22, 24 and 29 March.
The first event at Band on the Wall will be an evening of live music and DJ sets, spanning indie, hip-hop, EDM and drum and bass.
Then on Friday 24 March, the degree show will head over to Spirit Studios, just past Piccadilly, where guests can explore a range of sound installation, soundscapes, and multi-genre live performances in their very own studios and live venue.
Read more
The final installment of the Spirit Studios degree show will be back at Band on the Wall, where students will showcase a journey of everything they've learnt throughout their degrees.
Spirit Studios was established in 1980 as a small creative community of experienced tutors in the heart of Manchester, teaching talented students sound engineering and music production.
As well as degrees, there are other industry and short courses, and the studios and facilities on site can be hired for commercial purposes.
You can find out more here.
Featured image: Supplied