News
Greater Manchester continues #IsThisOk? sexual harassment campaign with powerful new video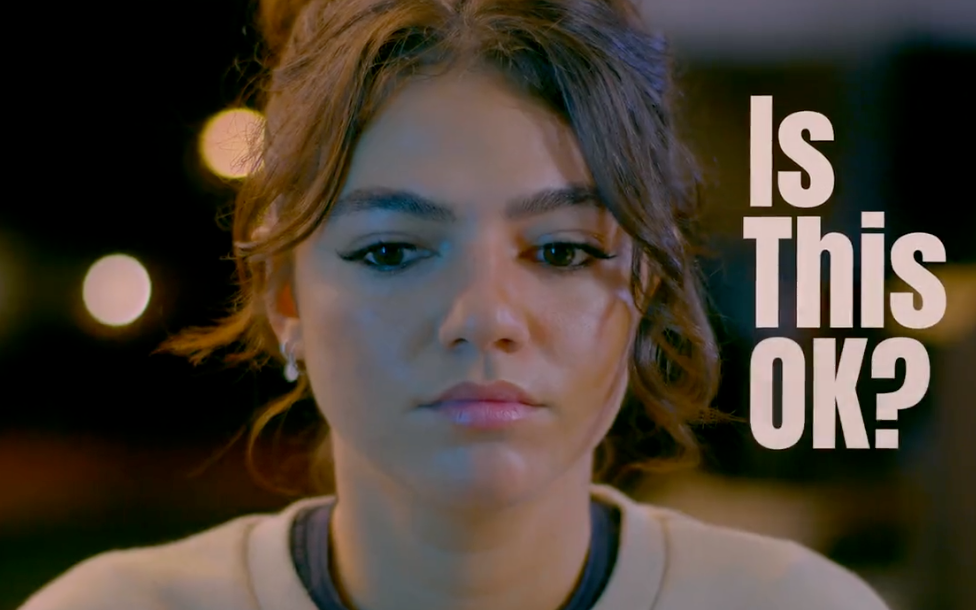 The Greater Manchester Combined Authority has launched the next phase of its '#IsThisOk?' campaign, targeting sexual harassment towards women and girls across the region and the UK.
Started back in 2021 as Mayor Andy Burnham tweeted the first video of a woman being sexually harassed and posed the simple but important question, The hashtag followed soon after and the initiative has only continued to grow since then.
Targeting boys and men in the hopes of educating them on appropriate behaviours towards the opposite sex, the GMCA campaign looks to encourage more people to hold each other accountable.
With 97% of women aged 18-24 in the UK alone having experienced sexual harassment in the past and countless women throughout various age groups across the country suffering the same on a regular basis, it's clear that there is a lot more that still needs to be done.
Crucially, what this year's campaign has placed a particular emphasis on compared to 2021 is males becoming allies by not just checking their own conduct, but by challenging other men and boys on their behaviour too.
Following research by the local authority, it is estimated that only one in three men have called out a friend for 'banter' or making a sexual joke about a woman to other men and, similarly, just one in three have admitted to creating a distraction after a man acted inappropriately towards women.
As blokes, we simply have to do better.
As detailed on the updated #IsThisOk? website, the fresh push for awareness, education and support this December is "to show that calling out behaviour that isn't OK in a small, everyday way can make a change".
Read more:
Focusing not only on men aged 18-35, the overarching goal of the #IsThisOk? campaign is to educate young boys are the earliest opportunity possible and, hopefully, hold the both current and next generations to a higher standard.
It's not just about keeping men in line, it's about making everyday life safer and more enjoyable for women all across the country.
Let's make Greater Manchester a better place to live for everyone, lads.
For all the latest news, events and goings on in Greater Manchester, subscribe to The Manc newsletter HERE.
Featured Image — #IsThisOk (via Twitter)