News
Jeremy Clarkson breaks silence over 'vile' comments about Meghan Markle that even turned his own daughter against him
'Oh dear. I've rather put my foot in it.'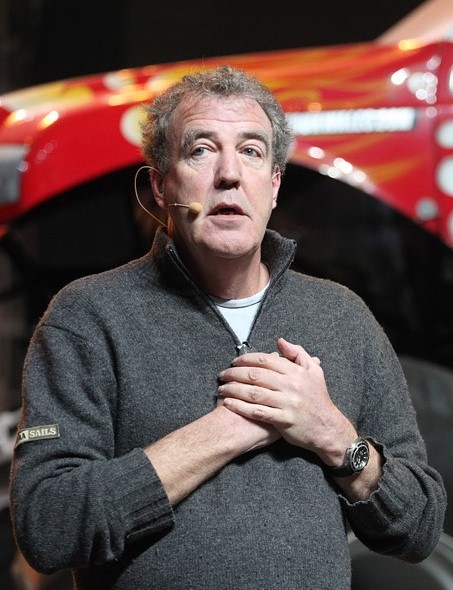 Jeremy Clarkson has finally addressed the comments he made about Meghan Markle that led to him being slammed for 'inciting humiliation and violence'.
The presenter wrote that he hates the Duchess of Sussex 'on a cellular level' in a horrific rant in his column in The Sun.
He added that he hoped Meghan would be made to 'parade naked through the streets of every town in Britain while the crowds chant, 'Shame!' and throw lumps of excrement at her'.
Clarkson faced the wrath of dozens of other celebrities who have labelled his comments 'utterly vile and disgusting'.
And he has finally addressed the things that he wrote about Meghan.
He said today: "Oh dear. I've rather put my foot in it. In a column I wrote about Meghan, I made a clumsy reference to a scene in Game of Thrones and this has gone down badly with a great many people.
"I'm horrified to have caused so much hurt and I shall be more careful in future."
Even his own daughter, author Emily Clarkson, had spoken out against her dad.
Emily, who presents the Should I Delete That podcast, wrote on Instagram: "My views are and have always been clear when it comes to misogyny, bullying and the treatment of women by the media.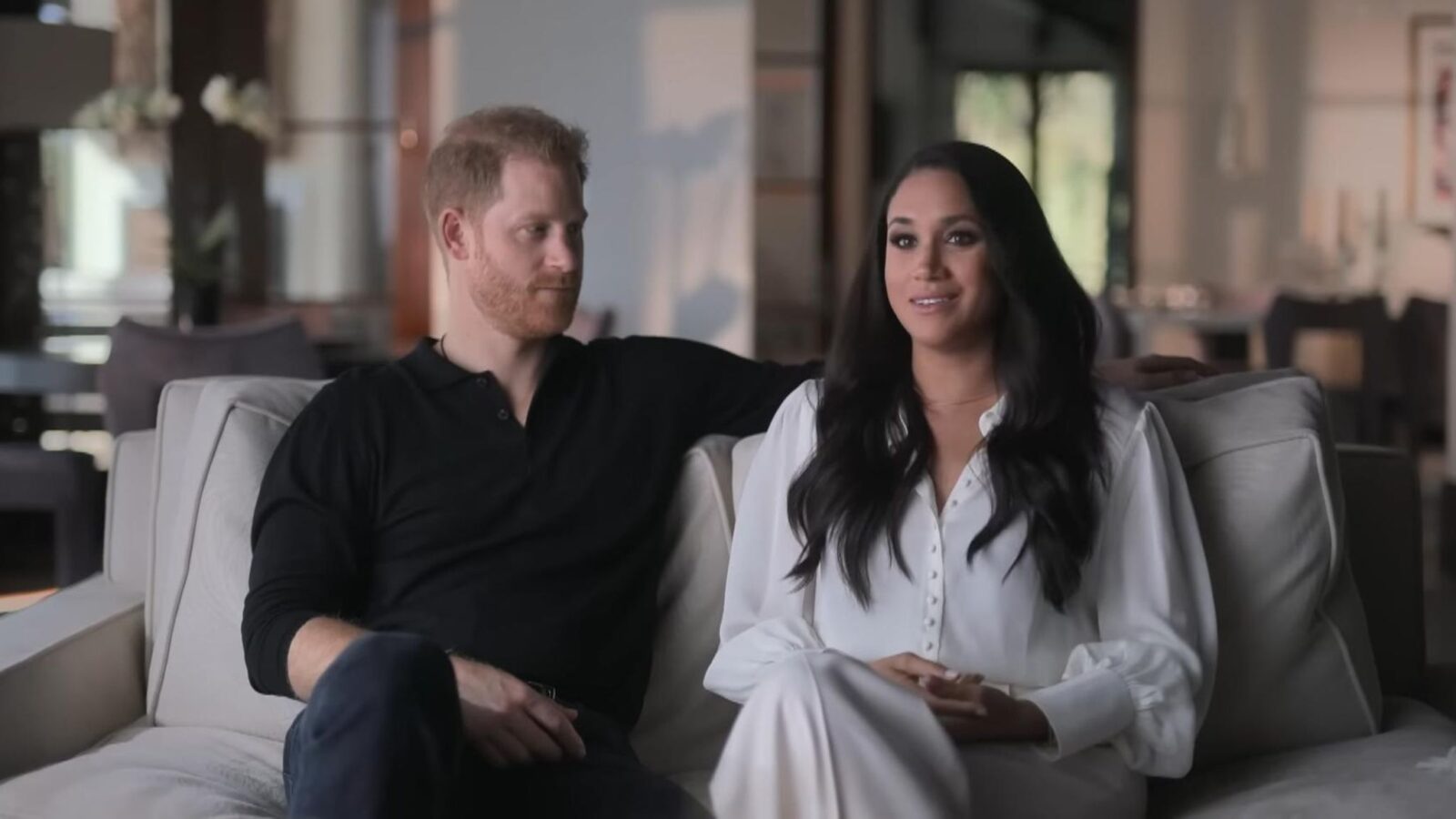 "I want to make it very clear that I stand against everything that my dad wrote about Meghan Markle and I remain standing in support of those that are targeted with online hatred."
Clarkson's column about Meghan also claimed that 'everyone who's my age thinks the same' – a claim that's been heartily rebutted by presenter Carol Vorderman.
She wrote: "NO Jeremy Clarkson. Not on any level, in any circumstance, is it ok to write this stuff about any woman & absolutely NO to 'everyone who's my age thinks the same. No no no. We absolutely do NOT think the same. Listen to the noise Jeremy. The crowds are chanting 'shame on YOU'."
Comedian John Bishop said: "WTF is this ?? I don't care who you are or who you work for you simply can not write things like this. It is a blatant appeal to incite humiliation and violence on a woman. Some have excused it as dark humour. There is mo joke here @JeremyClarkson and no excuse."
TV doctor Dr Ranj Singh tweeted: "The worst part of what #JeremyClarkson wrote, isn't what he actually said… It's the fact that he exists in a space where he feels it's permissible to say those vile things – and someone thought it was OK to publish it. THIS NEEDS TO CHANGE."
Comedian Dom Joly said: "Literally gobsmacked at the utterly vile and disgusting comments written about Meghan Markle by Jeremy Clarkson in the Sun. What an utter piece of trash he is…what is it with these type of men that triggers them so?"
Many have called for people to make formal complaints to IPSO.
Read more
Pregnant Then Screwed author Joeli Brearley wrote: "This is sexualised violence. Despising a woman you have never met & being kept awake by an urge to humiliate & attack her in a deeply sexualised manner is deranged. @JeremyClarkson should be arrested. @TheSun should be ashamed. I've complained to IPSO & so should you."
The Queen Consort Camilla is now facing criticism too for her silence, after it emerged that she had hosted a star-studded dinner last week, with guests including Meghan's most vocal critics, Jeremy Clarkson and Piers Morgan.
Musician V V Brown wrote: "Queen consort Camilla just hosted a dinner for dosmetic abuse charities and then has dinner with a man who says the below @JeremyClarkson…As a person who has suffered sexual violence I am traumatised and feel sick by this. What the flying fuck!"
Featured image: Wikimedia Commons