News
Greater Manchester Mayor says region has 'very strong case' to exit Tier 3 within a fortnight
The Mayor said Greater Manchester leaders will make "the strongest possible argument" to move the region down to Tier 2.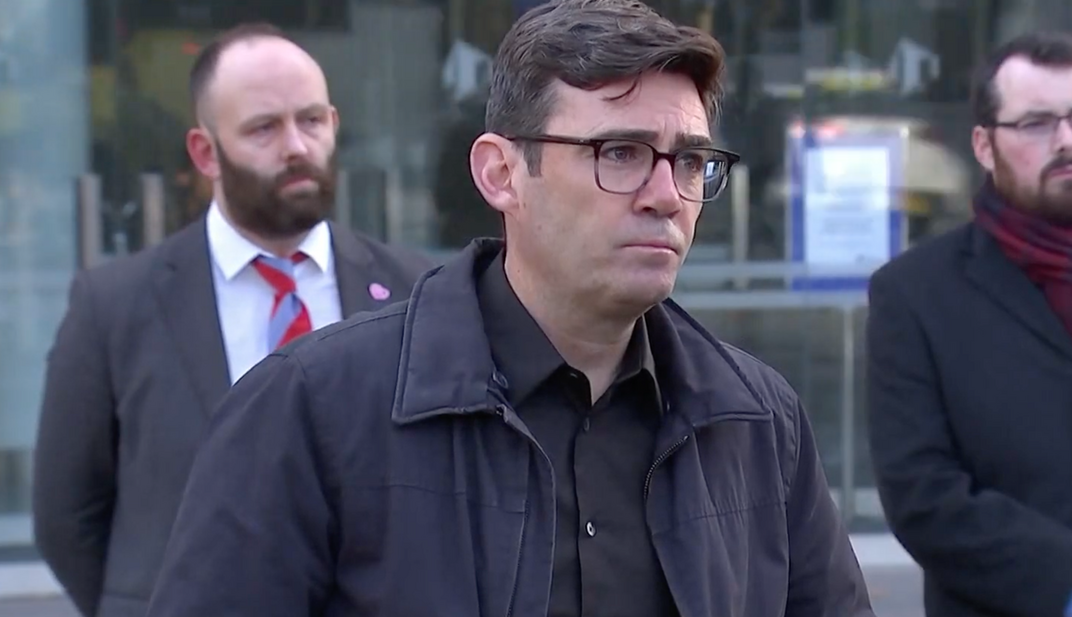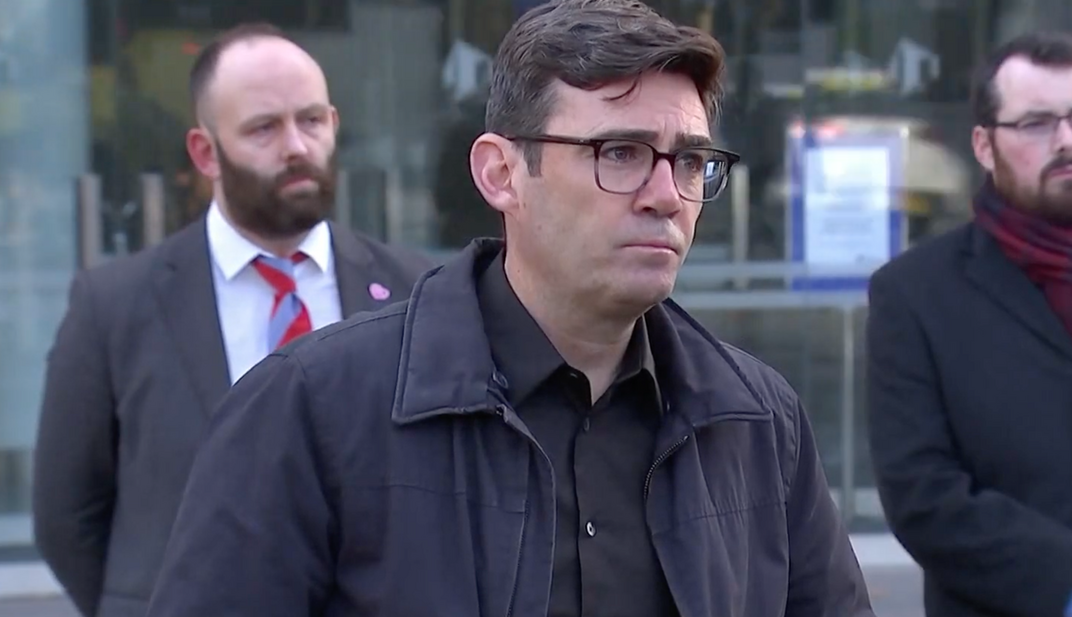 Mayor of Greater Manchester Andy Burnham says the region will have a "very strong case" to exit Tier 3 within two weeks – calling on all local MPs to vote against the measures in the Commons.
The government confirmed that the ten boroughs of Greater Manchester are destined for Tier 3 measures when lockdown ends on December 2 – meaning all local hospitality (except for takeaway) and indoor entertainment will remain closed.
The decision has been met with chagrin; as data shows weekly case rates and hospital admissions falling across Greater Manchester.
The Mayor said he is hoping the government will review their decision before Christmas – with local leaders set to make "the strongest possible argument" to move down to Tier 2.
Burnham stated: "People will have to draw their own conclusions on the rights/wrongs.
"What I can say is we'll likely have a very strong case for Tier 2 in two weeks."
The government – hoping to avoid another high-profile tug of war with Burnham over tier terms like in October – has already said that tiers will be non-negotiable.
But the Mayor has called on local MPs to "join us in a strong cross-party appeal".
There is already evidence that some Conservative MPs may protest the measures.
Sir Graham Brady, MP for Altrincham & Sale West, has already said he will vote against the government next week when the proposed tier system goes to the Commons, claiming he had "severe reservations on so many different levels."
MP for Hazel Grove, William Wragg, also hinted he would vote against his constituency entering Tier 3.
"Stockport's Covid rates continue to fall sharply and will no doubt be lower still next week," he said.
"We should be considered for tiering on a Local Authority basis. As we have not been, I cannot support these proposals."
Mary Robinson, MP for Cheadle, also said she would "continue to argue" for a borough by borough approach that would separate lower risk regions from others.
"Stockport borough continues to have a notably lower infection rate than the rest of Greater Manchester, with a pattern of decline," she stated.
"I have argued in the past for a borough by borough approach when it comes to tier allocations, supported by the data."
The new tier system is set to go to a vote on Tuesday.