News
Greater Manchester Police invests £15m seized criminal money 'back into communities'
Non-profit organisations across the region have been the biggest beneficiaries.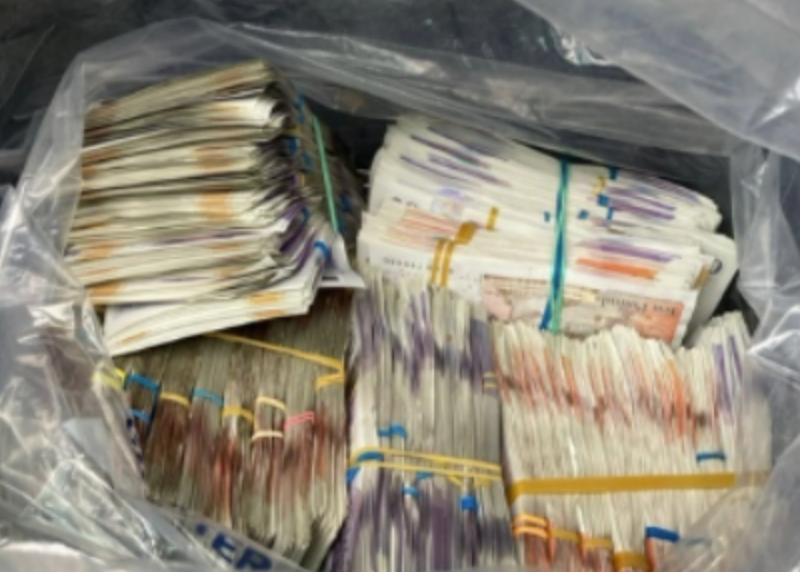 Greater Manchester Police (GMP) has revealed it's invested millions of pounds seized from criminals back into communities across the region.
Over the past year, specialist investigators from GMP's Economic Crime Unit have been recovering, confiscating, and forfeiting money from criminal operations to the nationwide Asset Recovery Incentivisation Scheme (ARIS).
And it's now been revealed that a total of £15,751,210 in criminal finances has been invested back into communities across Greater Manchester through the scheme.
Non-profit organisations have been the biggest beneficiaries.
These local organisations – which are known to benefit a large number of people across the region – have been able to apply for a maximum of £20,000 to fund 12 months' worth of activities that GMP says "pledges to support our objectives to fight, prevent, and reduce crime", as well as keep people in the community safe and care for victims.
Just some examples of where the ARIS funding has gone over the past few years within Greater Manchester include organisations such as WeMove, Oldham Mountain Rescue Team, Get Away and Get Safe, and Deaf Ex-Offenders Network.
Breaking Barriers in Bolton, Rochdale-based organisation Tackling Minds, Tameside Arts, and Wigan Youth Zone are just a handful of other benefiting charities.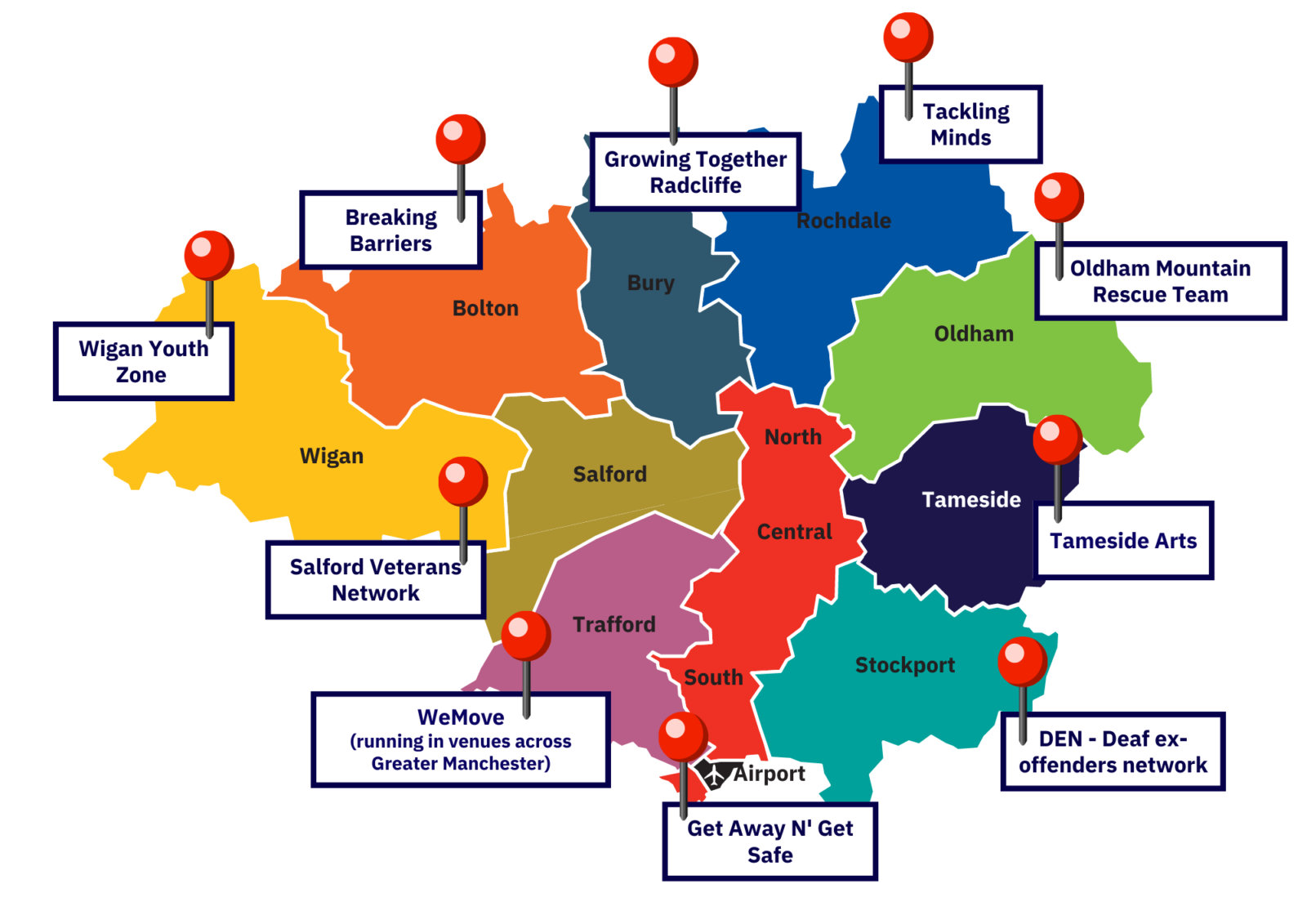 "This is an excellent opportunity for the many projects which benefit Greater Manchester's communities," explained Detective Superintendent Joseph Harrop from GMP.
"The offenders who commit economic crimes often do so for their own financial gain.
"It is fitting that this money is now put to good use to benefit communities across Greater Manchester, as the money we recover is being used to help fight, prevent and reduce crime, keep people safe, and care for victims – which ultimately makes Greater Manchester a better place to live, work, and visit."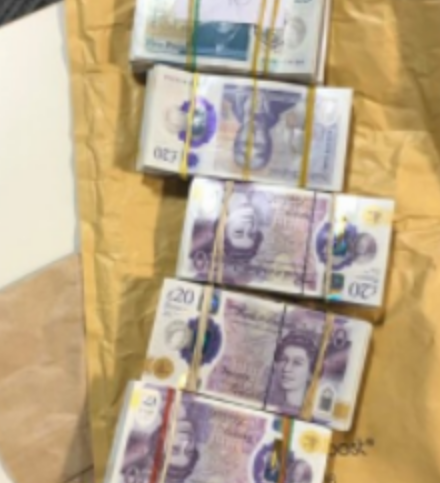 Not only that, but also as part of ARIS – which is operated by the Home Office – some of the funds recovered will be returned to GMP to be "utilised in furthering asset recovery work", as well as funding community initiatives and on policing operations.
Read more:
It's expected that before the end of 2023, a total of over £5.1 million will have been returned to GMP under the scheme.
Featured Image – GMP