News
Greater Manchester Police is set to bulldoze parts of Manchester's infamous 'counterfeit street'
It's all part of a new operation known as 'Operation Vulcan' to shut down premises that are believed to be a front for serious crime.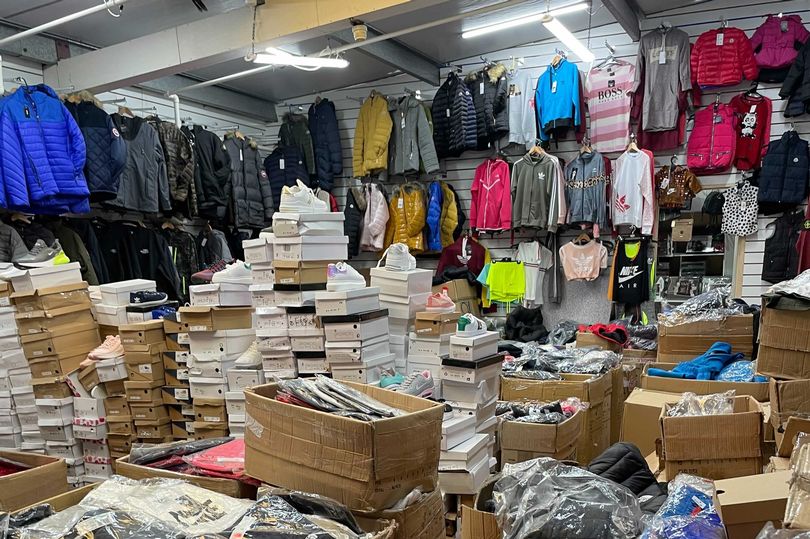 Greater Manchester Police (GMP) is set to make a radical move to smash a "national magnet for criminality" by bulldozing parts of the infamous 'counterfeit street'.
After decades of repeat raids to seize tonnes of counterfeit clothing and goods worth tens of millions of pounds, the police force has confirmed that buildings on Bury New Road in the Strangeways area of Manchester are to be closed, compulsory purchased, and then flattened – for good.
It's all part of a new operation known as 'Operation Vulcan'.
Operation Vulcan is setting out to shut down shops selling fake clothing, perfume, tobacco, and toys that are believed to be a front for serious crime, and comes after GMP has already stablished that 33 organised crime gangs from across the UK have links to the Cheetham Hill area.
The area is also known to have links to illegal immigration, modern-day slavery, human trafficking and women being forced to work as sex workers.
Police say the gangs also have links to mass money laundering, firearms, drugs, and more.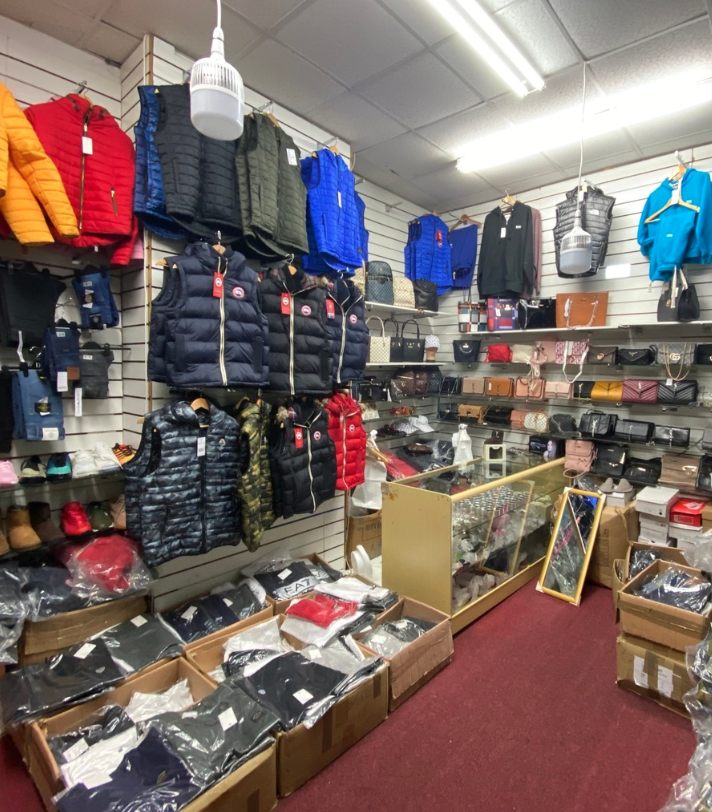 But now, the area's reputation is set for a facelift as GMP is to work with Manchester City Council and other organisations to deliver "a permanent solution".
"This comes directly from our Chief Constable. He has described Cheetham Hill as a place that is criminally hostile and he is not prepared to have that in his force area," Detective Superintendent Neil Blackwood, who is heading Operation Vulcan, told the Manchester Evening News.
"Counterfeiting has been around for a very long time but the criminality has shifted into prescription drugs [and] people being exploited sexually and for their labour, and illegal immigration – a microcosm of criminality."
When asked if Operation Vulcan would eventually see the demolition of the buildings used for counterfeit sales and other crimes in the area, DS Blackwood confirmed this in the works.
"We are probably in the position of clear, hold, build. Clear it, and hold, so no one comes back, and then its Manchester City Council's gift to give in terms of rebuilding. Most of those buildings will end up at the end of a bulldozer. Most unrecoverable, because they have been chopped and changed around.
"There has been a lack of consistency – we are there one day not the next, and that is where our chief has recognised that is a problem, so we will be there everyday.
"I have more patience than them."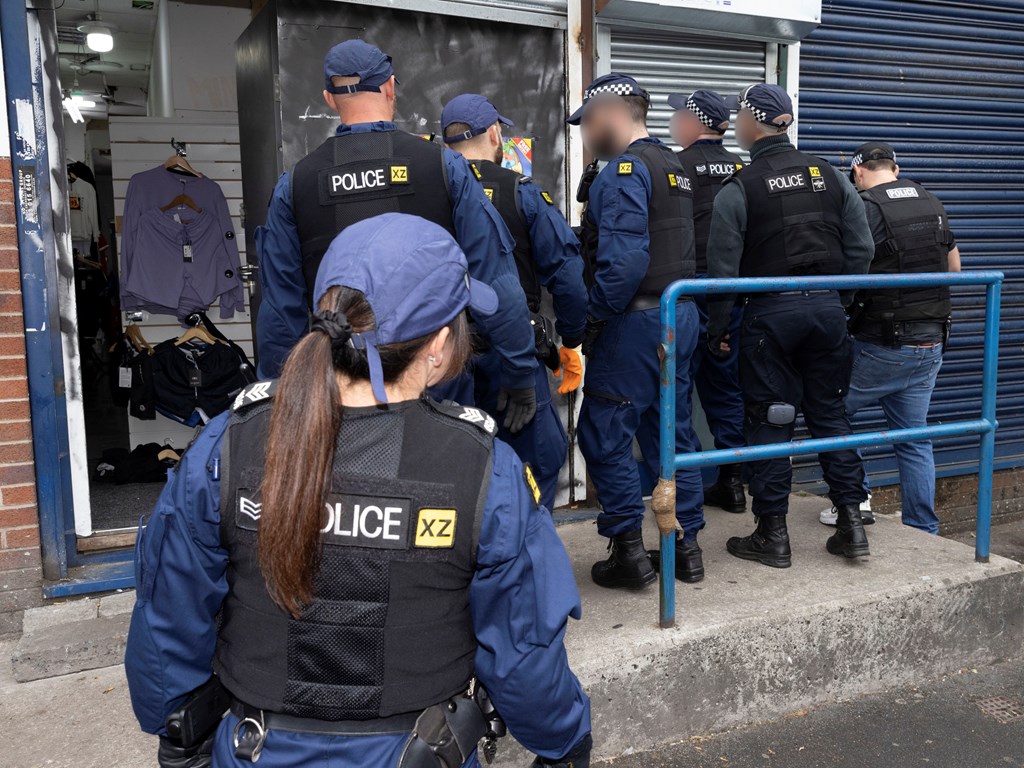 DS Blackwood said the aim of Operation Vulcan is not only to shut down counterfeit street, but also to pursue multiple prosecutions for other major offences.
Read more:
"It needs to feel safe, it needs to be for the law-abiding community," DS Blackwood said.
"We will do whatever it takes – arresting people for drug dealing, if they have premises – which a lot of them do – we will take it off them, and we will close it."
Featured Image – GMP