News
Greater Manchester Police issue safe celebration warning to students ahead of A-Level results day
Officers have reinforced that "we are still very much in the middle of a pandemic".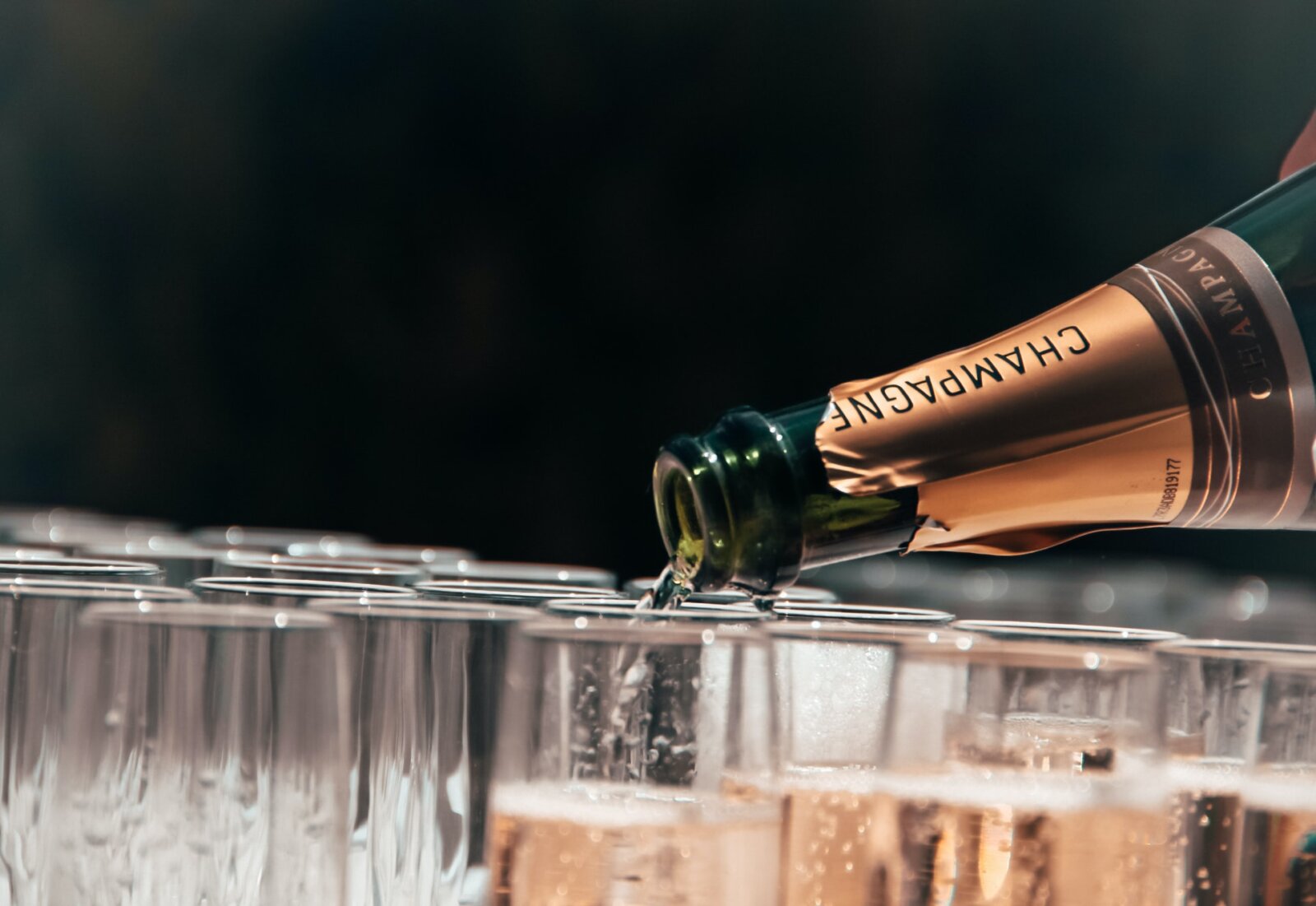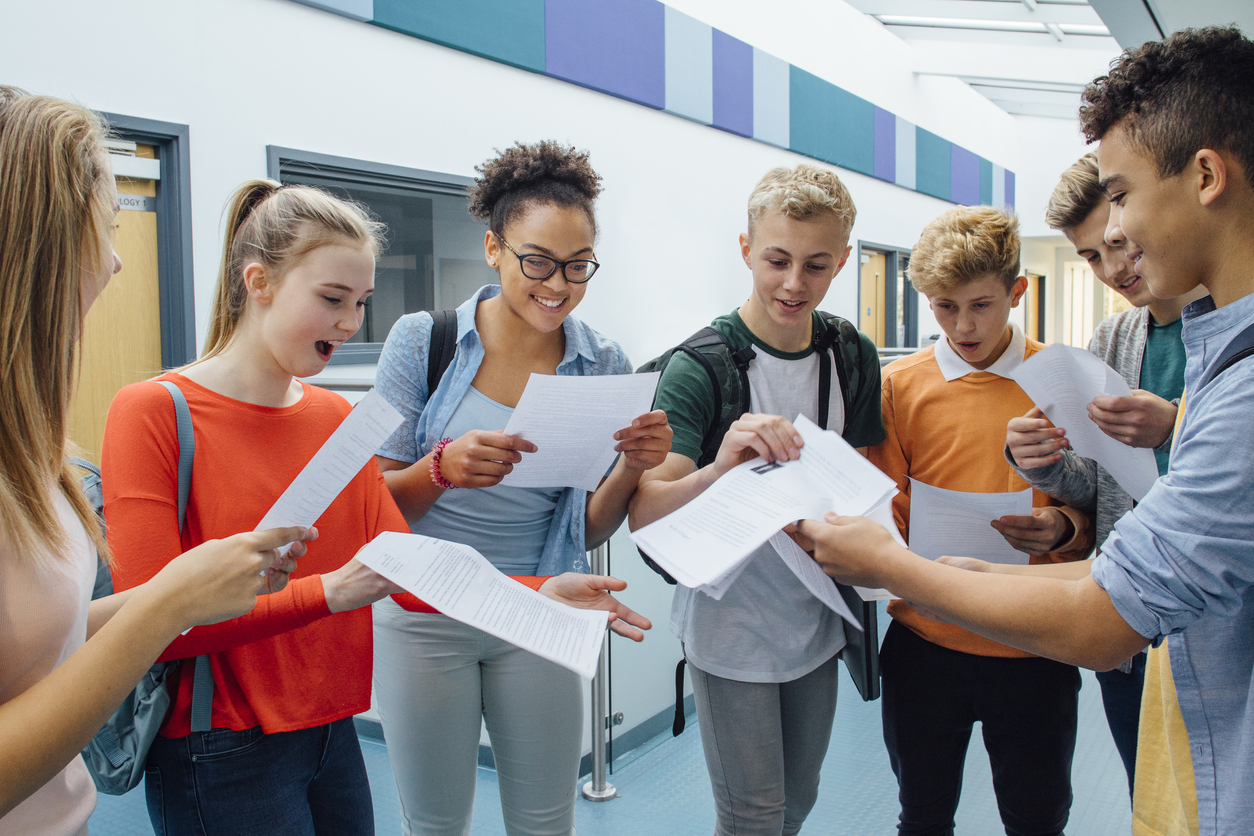 Greater Manchester Police has urged A-Level students in Manchester to celebrate safely on results day tomorrow and reinforced that "we are still very much in the middle of a pandemic".
Hundreds of thousands of students will receive their A-Level results across the country tomorrow, which has thus prompted Nick Bailey – Assistant Chief Constable of the Greater Manchester Police – to ask young people to comply with local lockdown restrictions and government guidelines while celebrating.
This follows reports that police officers received 1,106 calls for incidents of lockdown breach last weekend.
Calls for a total of 540 house gatherings and parties, and 48 reports of licensed premises breaching restrictions were received, making it a 25% increase on the previous weekend.
ACC Bailey said: "I understand that A-level results are coming out this week and people will rightly want to celebrate, however please be mindful of the COVID regulations in your celebrations as we do not want to spoil what should be a joyous occasion by issuing Fixed Penalty Notices at any house parties or illegal gatherings."
"It is worth noting that recent spikes in Greater Manchester which lead to the additional restrictions were centred around house parties with 17/18 year olds."
"As the restrictions have eased, it may seem as though the virus is no longer as much of a threat, however this is absolutely not the case. We are very much still in the middle of a pandemic and are seeing increasing numbers of COVID cases across Greater Manchester."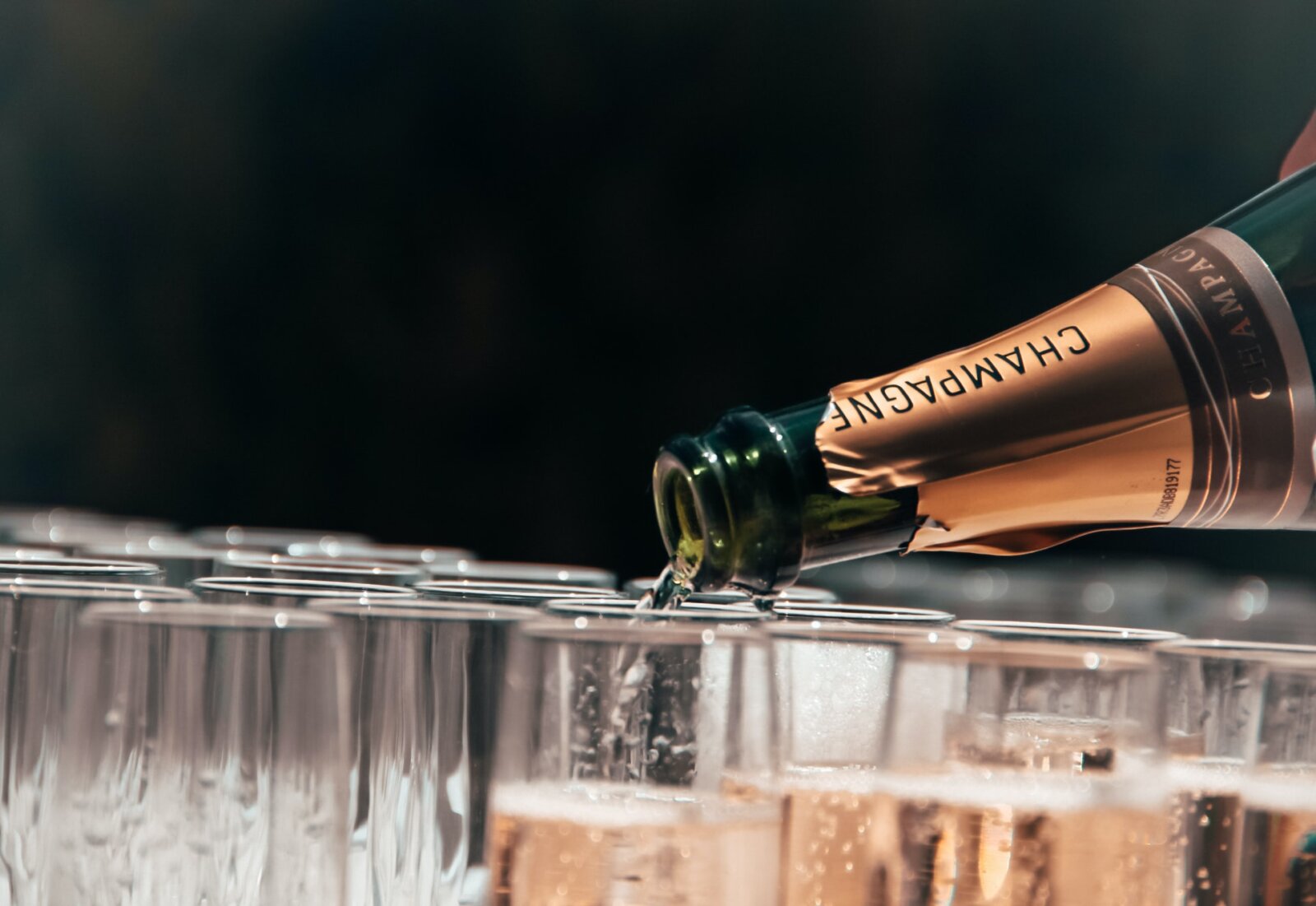 This warning comes after Health Secretary Matt Hancock made the announcement on the evening of Thursday 30th July that people in certain areas of Northern England – crucially including all 10 boroughs of Greater Manchester – would no long be permitted to congregate privately with others outside their household or support bubble due to a rise in coronavirus (COVID-19) cases across the region.
Legislation to legally enforce these new restrictions was published by the government five days after the announcement and came into force on Wednesday 5th August.
ACC Bailey continues: "I understand that people want to return to normality as soon as possible, but in order for us to be able to achieve this, it's important that we as a community follow the regulations and guidance to stop any increase from occurring in virus transmissions,"
"Coronavirus doesn't discriminate – absolutely anyone can get ill whether you're old or young and it's imperative that we continue to treat this situation seriously and adhere to the rules in order to reduce infection rates."
GMP closed out the plea by thanking the public for their continued cooperation in recent weeks and has also asked that people "continue to report breaches of the restrictions".
Reports can be made via the Greater Manchester Police website here, or by calling 101.
For further information and guidance amid the coronavirus (COVID-19) pandemic, do refer to official sources via gov.uk/coronavirus.
#StaySafeSaveLives