News
Greater Manchester's buses and trams are getting regular 'deep cleans' over bed bug concerns
TfGM assures the public it has "not been made aware" of any sightings of the critters.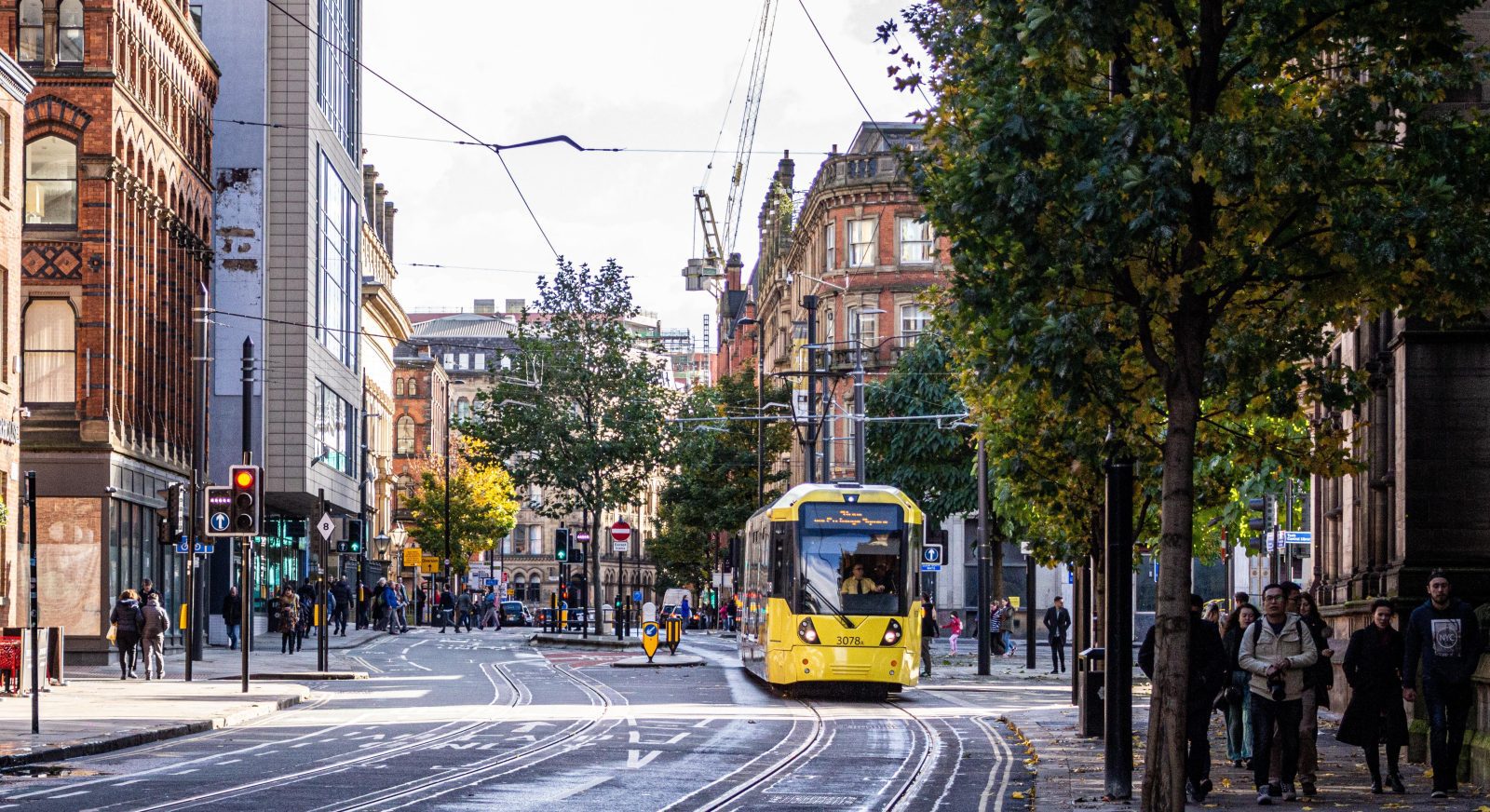 Buses and trams across Greater Manchester are now getting regular "deep cleans" amid growing concerns over bed bugs.
After the headline-grabbing and social media-dominating fiasco that was the Paris Fashion Week bed bug infestation a couple of weeks back, and following what have been apparent reported skin-crawling sightings of the critters on the London Underground, cleaning protocols on public transport services have now been stepped-up across Greater Manchester.
While one pretty grim video posted on TikTok showed a small brown insect crawling up a commuter's leg on the Victoria Tube Line, Transport for London (TfL) has insisted that it has not actually been made aware of "any confirmed sightings of bedbugs" on the capital's transport network.
It did, however, assure passengers that it was continuing to closely monitor the network and is taking "all possible precautionary measures" – and now it sounds like Transport for Greater Manchester (TfGM) is following in those same footsteps.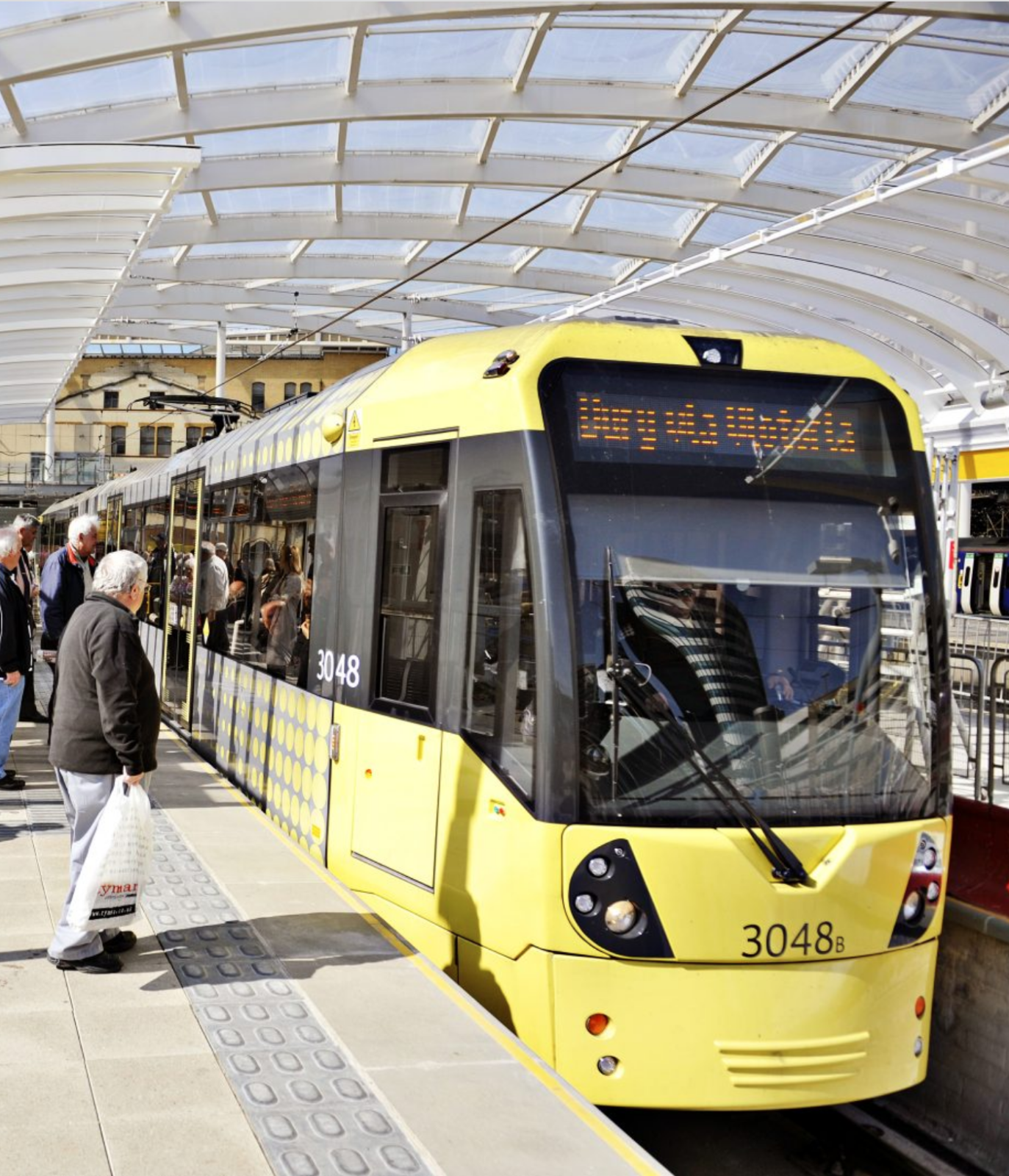 The claimed sightings of bed bugs on the Underground have, understandably, been sparking concerns that they could soon be making their way to our region, which is likely why TfGM has confirmed this week that regular deep cleans of the upholstery using "specialist tools" are being carried out on all trams and buses just to be on the safe side.
Despite carrying out these measures though, TfGM wants to reassure Mancs that it has not been made aware of any issues at this point.
A spokesperson for TfGM has also insisted there have been no specific bed bug sightings so far.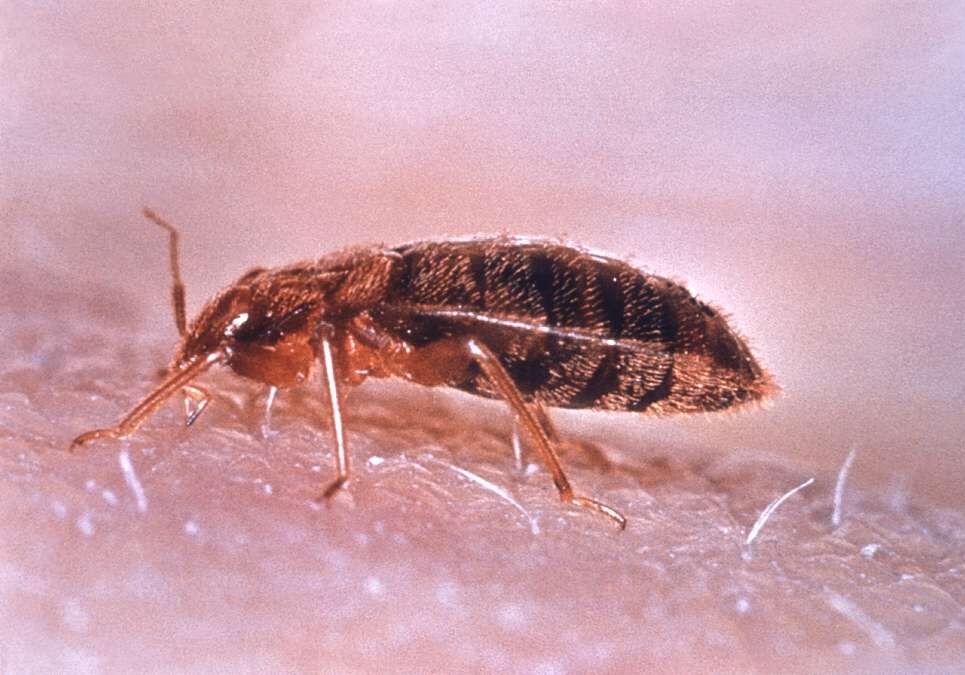 "We have recently sought assurances from our Metrolink and bus operators on this, and they have reassured us that their cleaning teams or subcontractors regularly deep clean the upholstery on all vehicles using specialist tools," insisted Alex Cropper, who is TfGM's Chief Operating Officer.
"These deep cleans will identify any concerns and there are specialist contractors lined up should there be any suspected outbreaks.
Read more:
"Teams are also being briefed should they spot anything in-between the deep cleans."
Featured Image – Mangopear Creative (via Unsplash)