News
Grouse hunting to be banned on moorland across the North West
Conservation organisations have hailed the move as a "breakthrough moment".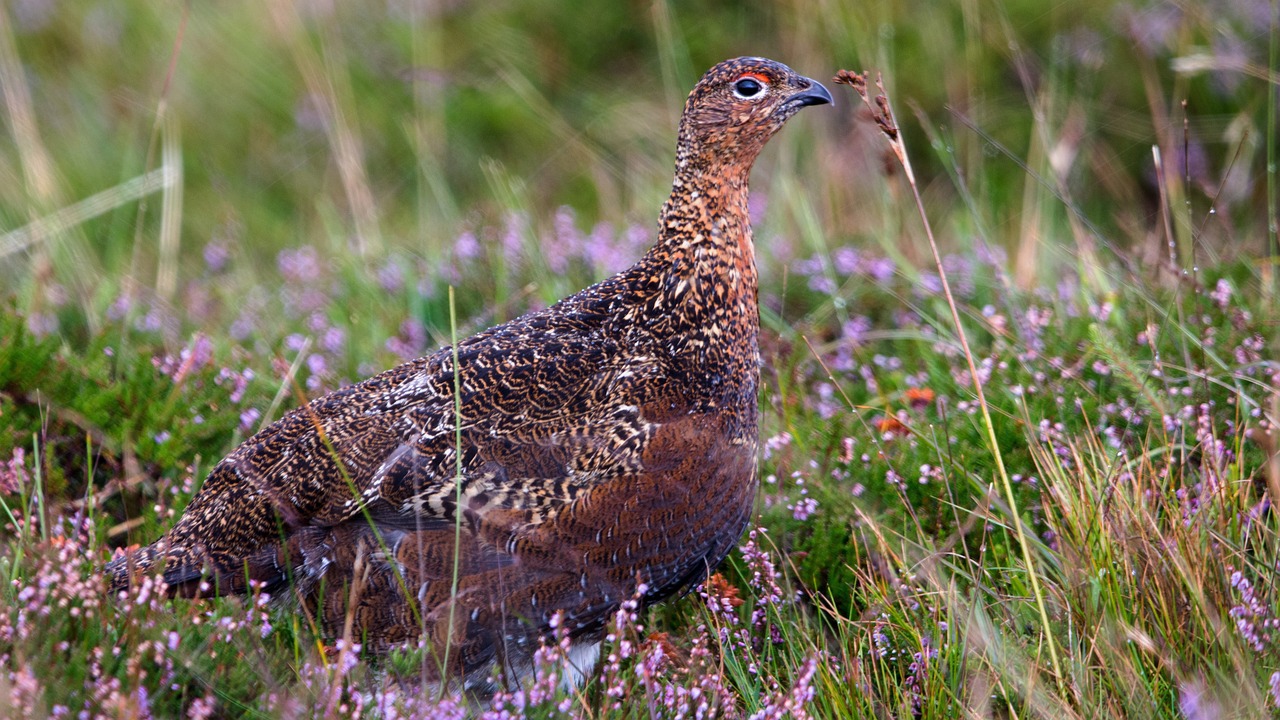 Grouse hunting is to end on several moorland areas across North West, United Utilities has announced.
The North West-based water company – which also happens to be the largest corporate land owner in England, and is responsible for the management of widespread sections of moorland across the region – has confirmed that shooting licences will not be renewed going forward, and no new licenses will be issued either.
Anglezarke Moor near Bolton, the Longdendale Valley near Glossop, and the Goyt Valley near Buxton are just a handful of the moorland areas managed by United Utilities close to Greater Manchester were hunting will be banned.
Moorland areas in Burnley and Bowland are also set to see grouse hunting end.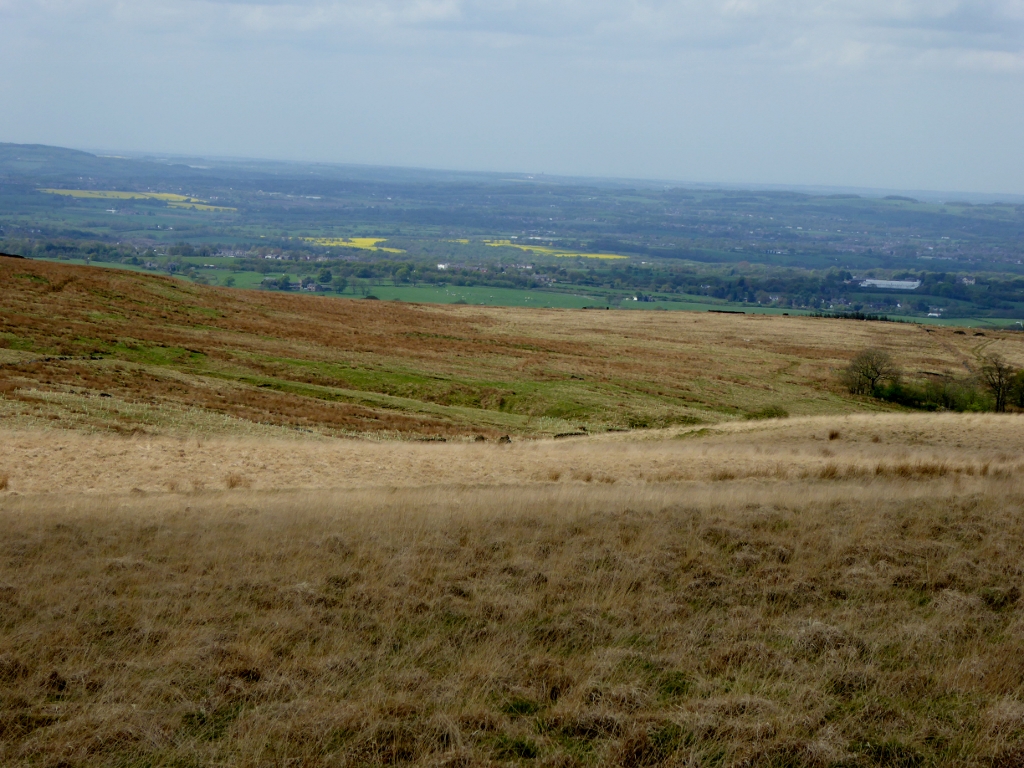 The water company said its decision has been announced following a review of its position on the matter, which began back in March.
Confirming its decision in a statement issued this week, a United Utilities spokesperson said: "As shooting leases reach their conclusion at various stages between now and 2027, they will not be renewed.
"Instead of being maintained for grouse shooting, the company's water catchment moors will be restored for nature, climate and people."
Conservation organisations have hailed the move as a "breakthrough moment".
CEO Louise Beardmore said United Utilities had "made a commitment" that it would no longer renew any existing shooting leases on a long term basis, and this is what has "guided" the company's approach over the last couple of years.
It's believed that United Utilities' decision has the potential to lead to the restoration of large parts of the Forest of Bowland, Peak District, and West Pennine moorlands.
Luke Steele, who is the Executive Director of conservation group Wild Moors, said United Utilities has "risen to the challenge" of creating what will be a "wilder and more diverse future" for the North West, and commends the company for its decision to end grouse shooting.
Read more:
"We now urge other landowners to follow on," he concluded.
Featured Image – Pixabay (via @dp1616)