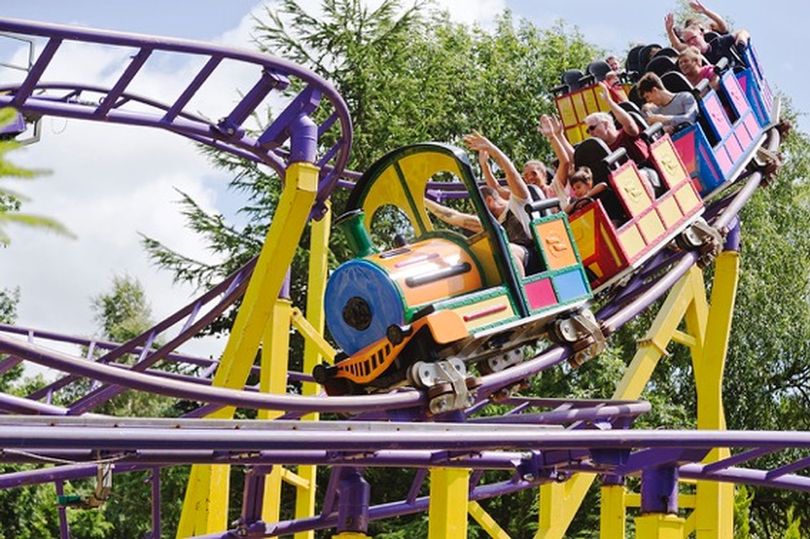 Warrington theme park Gulliver's World has been given the thumbs-up to proceed with a multi-million renovation that will see the addition of a spa, woodland lodges and caravan site.
Pet resorts, staff headquarters, storage workshops and accommodation for school groups are also being arranged as part of the 5.6m expansion.
The theme park was granted planning permission this week – despite objections from almost 700 nearby residents who feared devlopment could worsen traffic, harm wildlife, and add to noise pollution in the area.
But, according to Gulliver's World representatives, the approval means the theme park has now been able to secure over 200 jobs – and create more than 40 new roles in the long-term.
Gulliver's said that the team is also seeking to complement existing woodland features, eliminate invasive plant species and plant thousands of new trees in the area.

Image: County Planning Ltd
Julie Dalton, MD of Gulliver's World said:"The pandemic has been a challenging time for our operations. Social distancing measures look set to be in place for some time yet and being able to provide visiting families with clean self-contained accommodation is a really important part of our business plan going forward.
"The permission aligns our Warrington resort with the range of accommodation and activities on offer at our other three resorts and will help secure over 220 jobs and create 41 new jobs in the future.
"We are very pleased with the outcome."
Now the theme park has been given the green light, expansion work is expected to begin in 2021.
Back in July, a sister park titled Gulliver's Valley opened in South Yorkshire – costing a total of 37m to launch.