News
Gyms to reopen 'in a couple of weeks' confirms Boris Johnson
The PM appeared live on LBC this morning and took questions from the public.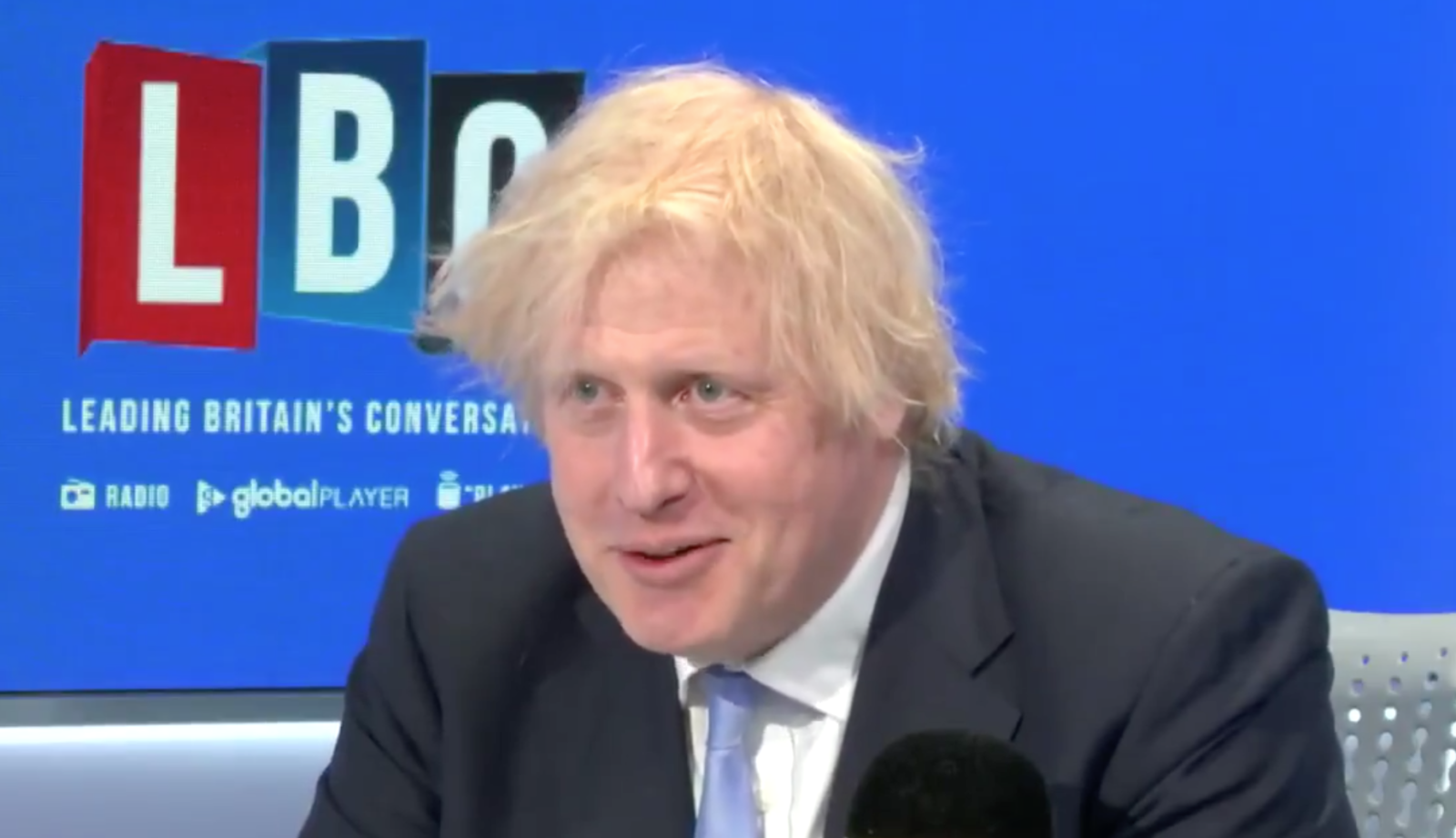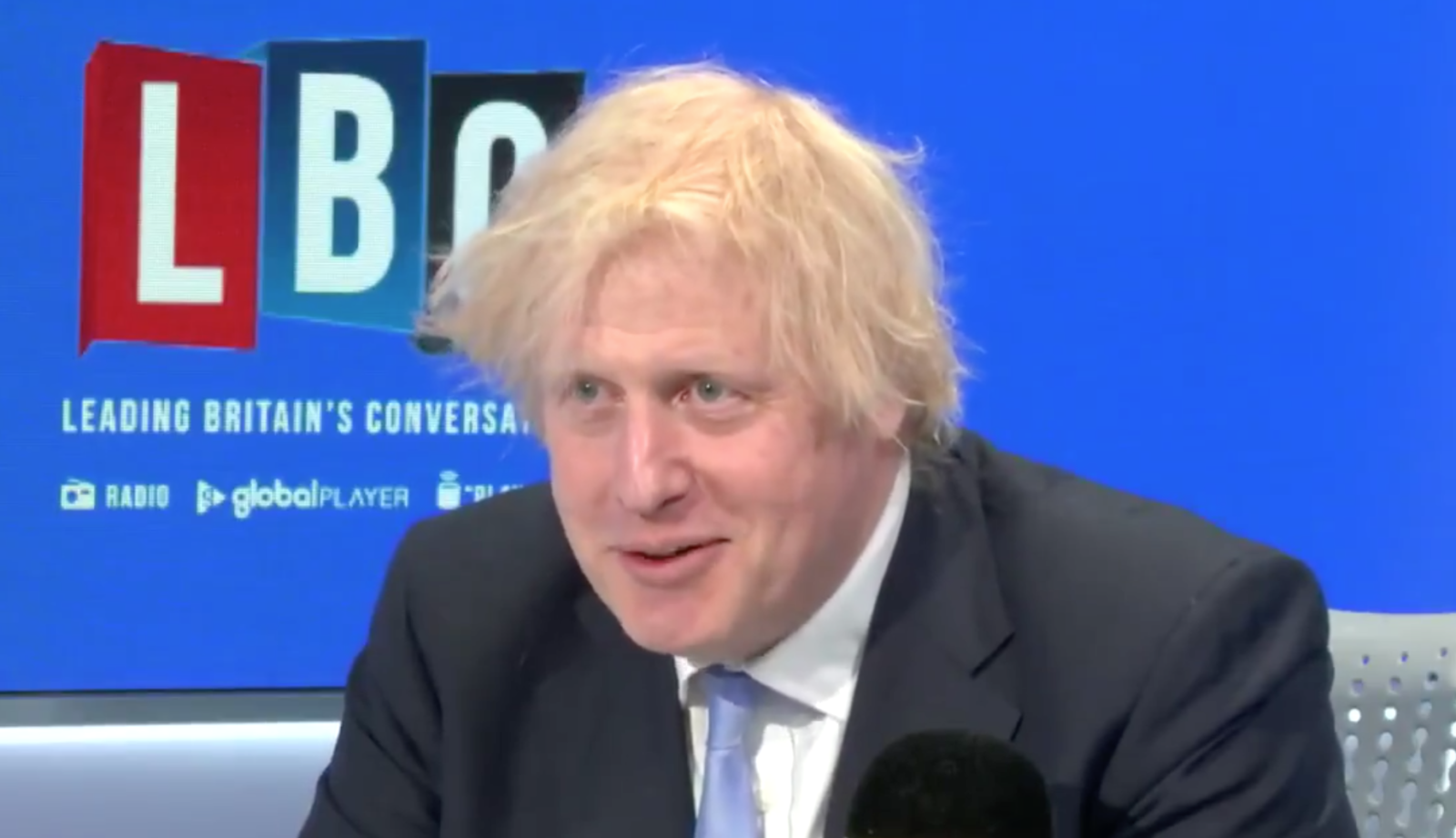 Prime Minister Boris Johnson has confirmed this morning that gyms are likely to be given the green light to reopen "in just a couple of weeks time".
He appeared live on LBC this morning and took questions from the public.
Speaking to Nick Ferrari, the Prime Minister said: "We are going to reopen gyms as soon as we can do it in a COVID-secure way and I think that the date for reopening gyms at the moment, if we can do it, is in just a couple of weeks' time."
The Prime Minister addressed the reopening of gyms upon Nick Ferrari's questioning of why lockdown guidelines in England enable members of the public to "go to the pub [but not] go to the gym" and it comes after the widespread frustration across the country, from both the fitness industry and eager gym users, that indoor gyms were not included in the plans to reopen along with many other sectors on 4th July.
Oliver Dowden, Secretary of State for Culture, Media and Sport, also discussed the reopening of gyms this week on social media, and with UK Active, in a tweet that read: "Grateful to health experts from Public Health England for visiting gyms this morning with to look at the safety measures in place".
"Gyms have been working hard on this and I pay tribute to all those helping to get them reopened as soon as we can".
Speaking ahead of Public Health England's visit this week, Huw Edwards, Chief Executive of UK Active – which represents thousands of gyms and leisure centres in the UK – said: "Many people will be understandably frustrated by the decision not to reopen the fitness and leisure sector from 4 July,"
"Our sector's safety standards are among the highest in Europe, where other nations have already reopened their gyms and leisure facilities safely."
"We have invited government and health officials to visit any of the hundreds of gym and leisure centre show sites across the country, and witness how facilities would operate with thorough social distancing measures and hygiene standards in place."
"Any further delay to our reopening will threaten our nation's recovery from COVID-19."
"With obesity the second largest cause of hospitalisation from this virus, gyms and leisure centres are equipped to not only combat COVID-19, but to support rehabilitation for those recovering from the virus".
___
An exact official date for the reopening of gyms in the UK has not been confirmed at this moment in time.
This is expected in due course via gov.uk/coronavirus.