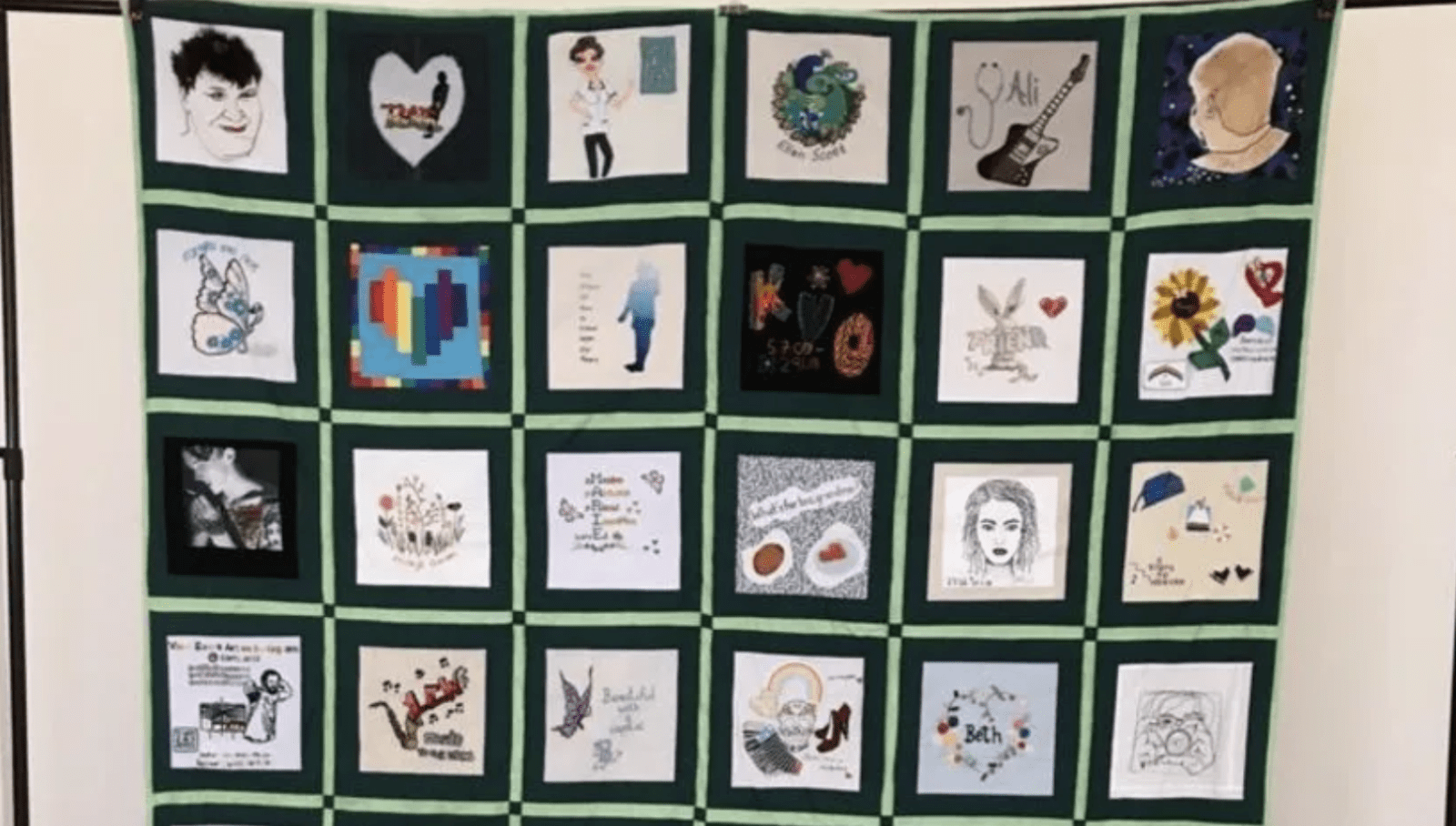 A memorial quilt – made up of 54 squares containing people bereaved by suicide – has been designed in Greater Manchester as the region prepares to mark World Suicide Prevention Day.
Rebecca Jackson, a fibre artist who built the memorial quilt from scratch, has called her incredible creation Speak Their Name.
She said: "We called the quilt Speak Their Name as many people bereaved by suicide have found that those around them often avoid saying the name of the person that has died.
"We want to tell the individual stories of those we have lost to suicide, to show the outside world that these are not numbers, these are human lives and real people left behind."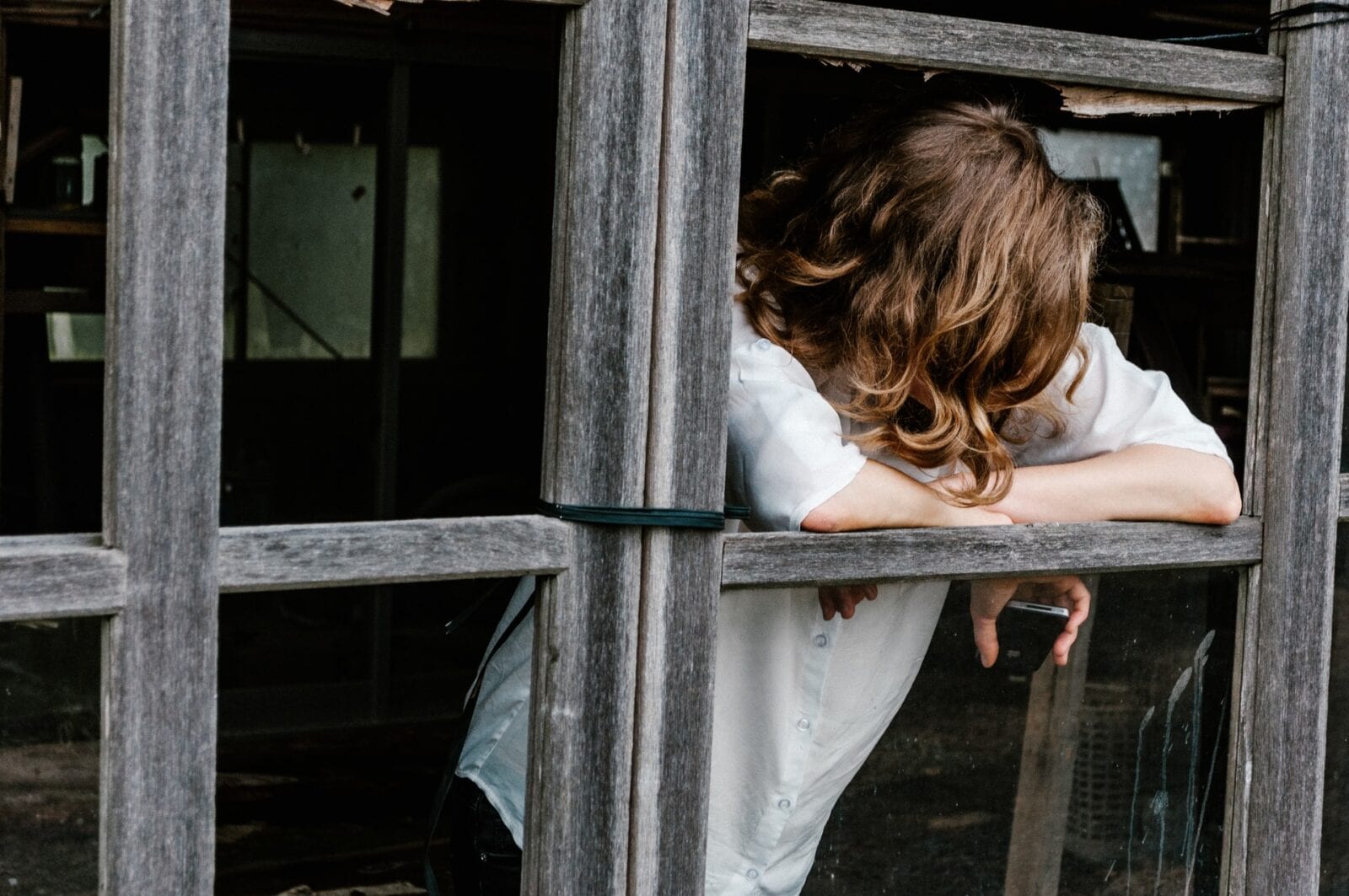 Rebecca added: "As a mum bereaved by suicide I know how essential crafting had been to my mental wellbeing and I wanted to share some of the skills I had learnt along the way."
"Quilting has a long history of storytelling and calling for change. We hope that Speak Their Name will help raise awareness of the impact that losing a loved one to suicide has and to be part of Greater Manchester's history."
Statistics have revealed a troubling mental health trend in Greater Manchester in 2020, with calls to emergency service teams almost doubling since lockdown.
Today, on Suicide Prevention Day, several campaigns have launched to raise awareness of the help and support available to anyone in the region who might be suffering with mental health issues.
These include free mental health courses for barbers – equipping haircutters with the skills to recognise when a client might be struggling.
Public Health England has also launched a new NHS-approved campaign designed to give parents, carers and young people the knowledge and resources to protect and improve children's mental wellbeing.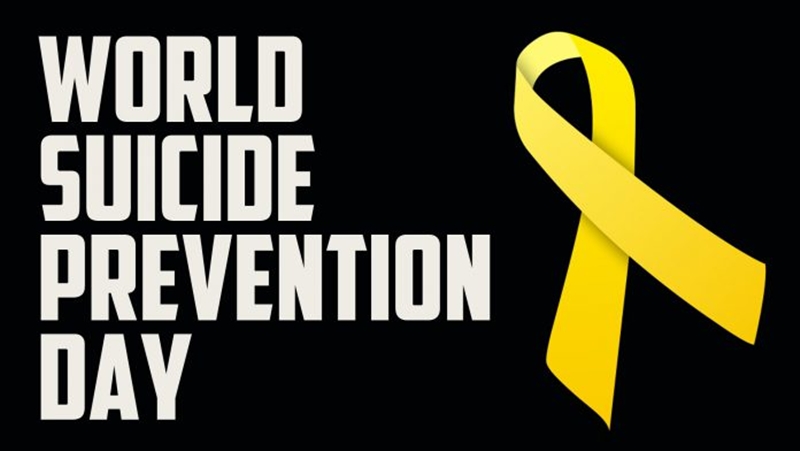 Charities and support networks are active and ready to provide support to anyone in need.
If you or anyone you know may be struggling, there are many different places you can reach out:
Andy's Man Club – A group dedicated to starting conversations about mental health – assuring people that it's ok to talk. You can contact them by email on: [email protected]
Manchester Mind – An organisation that has supported people in Manchester for over 30 years. Most services are now available over the phone, by email or video call. Call 0300 123 3393 or text 86463.
The GM Mental Health NHS Foundation Trust – The local NHS helpline is open 24/7 which you can call any time, day or night, if you feel your mental health is beginning to suffer: 0800 953 0285 .
CALM – The Campaign Against Living Miserably supports people via phone and webchat. You can call 0800 58 58 58 or speak to a support worker online. Open 5pm to midnight.
Samaritans – The Manchester & Salford Samaritans offer emotional support by telephone and email. The phone lines and email support are available 24/7. Call 116 123 or visit the website.