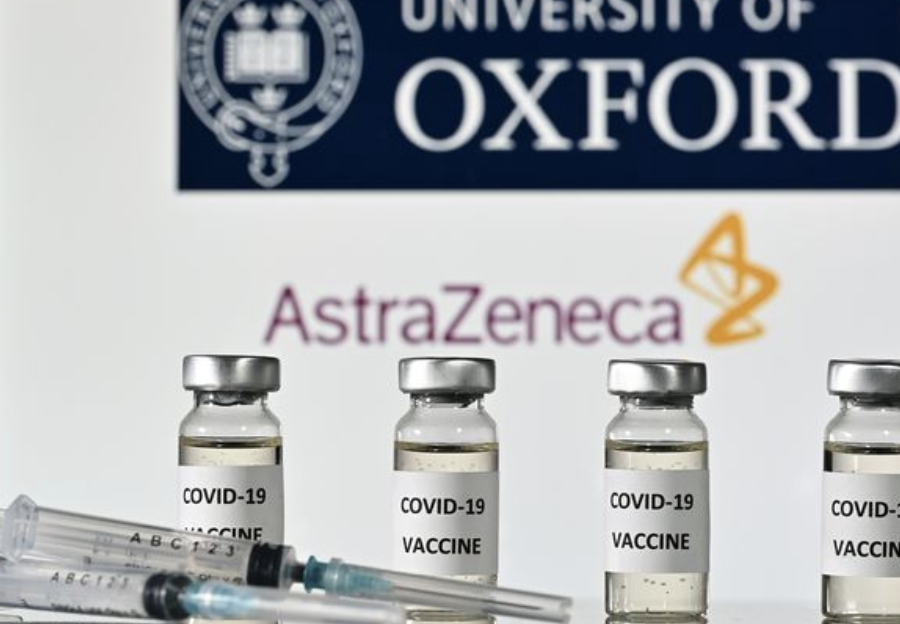 The first doses of the Oxford-AstraZeneca COVID-19 vaccine will be administered in Britain today in what is being called a 'vital step' in the fight against the pandemic.
Regulators approved the Oxford-AstraZeneca vaccine for use on December 30 – and 500,000 initial doses of the jab are set to be rolled out across a select number of hospitals from January 4.
These include the Oxford University Hospitals NHS Foundation Trust (where the vaccine was developed) and the Morecambe Bay NHS Foundation Trust in Lancashire.
Hospitals in Sussex, London and Warwickshire will also begin delivering the jab on Monday.
The vaccine is set to be available at around 1,000 sites by the end of the week.
The UK has secured as many as 100 million doses of the Oxford-AstraZeneca vaccine – which requires two jabs for maximum effect.
NHS chief executive Sir Simon Stevens said: "The delivery of the Oxford AstraZeneca vaccine marks another first for the NHS, and a major milestone in humanity's battle against coronavirus.
"The vaccination programme – the biggest in NHS history – has got off to a strong start, and by New Year's Day we'd been able to vaccinate more people than the rest of Europe combined.
"Now we have a second, more versatile, jab in our armoury, and NHS staff are expanding the programme as extra vaccine supplies come onstream, and the arrival of the Oxford jab, coupled with more Pfizer vaccine being made available, will allow us to protect many more people faster."
Volunteer marshals are now being recruited to support the delivery of the vaccination programme.
The Oxford vaccine is easier to transport and store than the Pfizer jab – which has to be kept at minus 70 degrees – meaning it can be rolled out at a faster pace.
Prime Minister Boris Johnson told Andrew Marr on Sunday that "tens of millions" of people will be vaccinated across the next three months, eyeing April 5 as the date by which many rules may be relaxed.
Until then, however, Johnson has warned that regional rules are "probably about to get tougher" – creating speculation as to whether the government will close schools or change general COVID guidance in the coming weeks.