Trending
Aldi is launching a FREE takeaway pizza delivery service in Manchester
And it's over 80% cheaper than Domino's too.
Aldi is launching a pizza delivery service in a handful of major UK cities next month, and it's set to give Domino's a run for its money.
We're talking a whopping 83% cheaper than the rival takeaway here.
Fresh off-the-back of being named as the UK's 'Pizza Retailer of the Year', and conveniently-coinciding with the start of fresher's week for millions of students nationwide, Aldi has now revealed its plans to launch a brand-new pizza delivery service for the first time ever in three UK cities – and Manchester is one of the lucky chosen ones.
It'll officially be launching on Tuesday 3 October in our city, as well as in two other key student hubs, Edinburgh and Cardiff.
The new delivery service means fast food lovers within selected postcode areas in our region can pre-order and tuck into the pizzas from budget supermarket retailer's latest 'Ultimate Takeaway' range for just £3.99 each.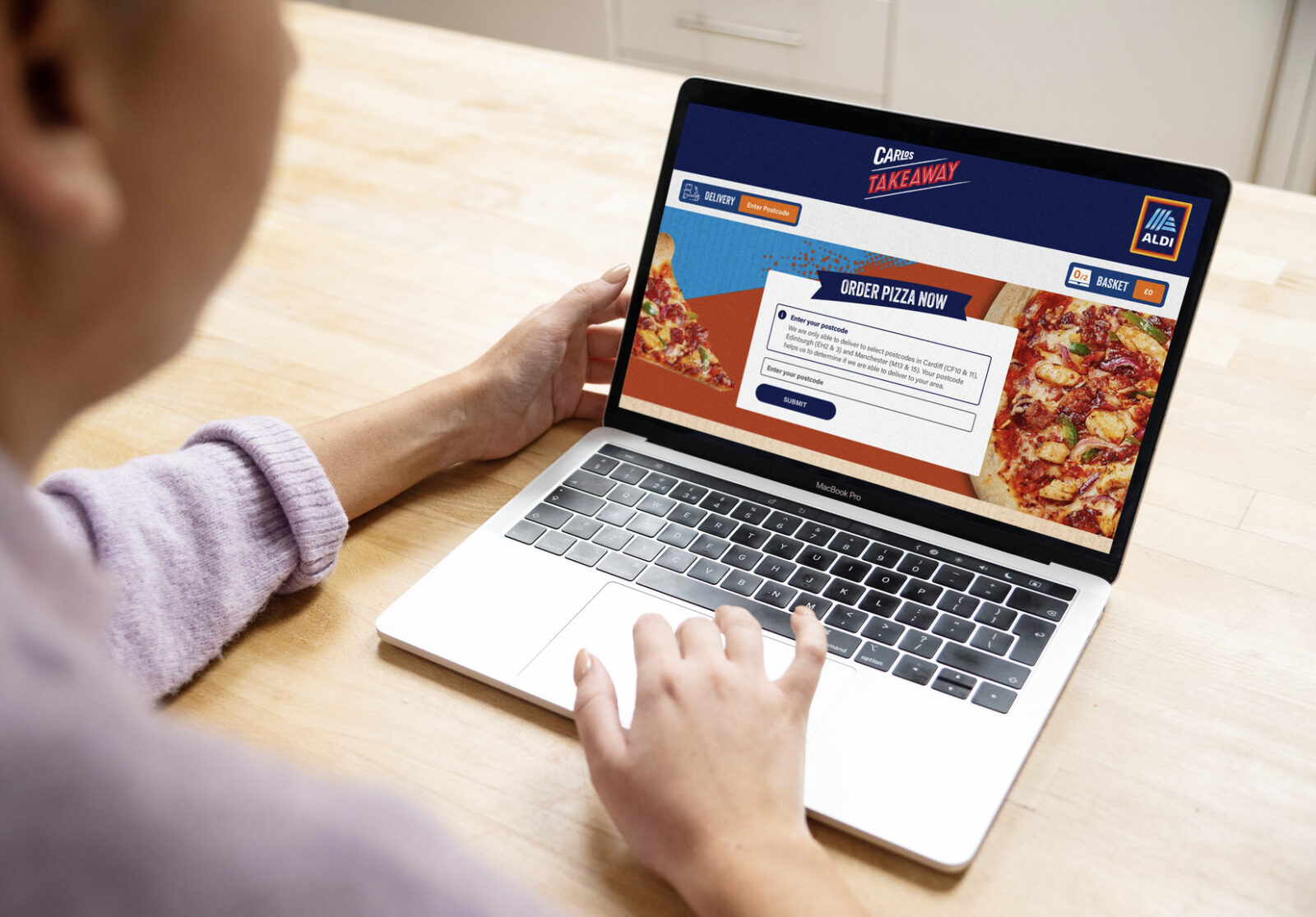 In classic cheeky Aldi style, the new 'Ultimate Takeaway' range is described as being the supermarket's "most Domino's-like pizza offering yet" and is launching in stores nationwide from 9 October.
Three "Domino's inspired flavours" are included in the new range, The Meaty One, The Banger, and The Texas Style BBQ Chicken & Bacon – which are each inspired by the Domino's best-loved classics Meateor, Absolute Banger, and Texas BBQ.
Customers can select up to two of these delicious new flavours to be delivered hot to their door with the new delivery service.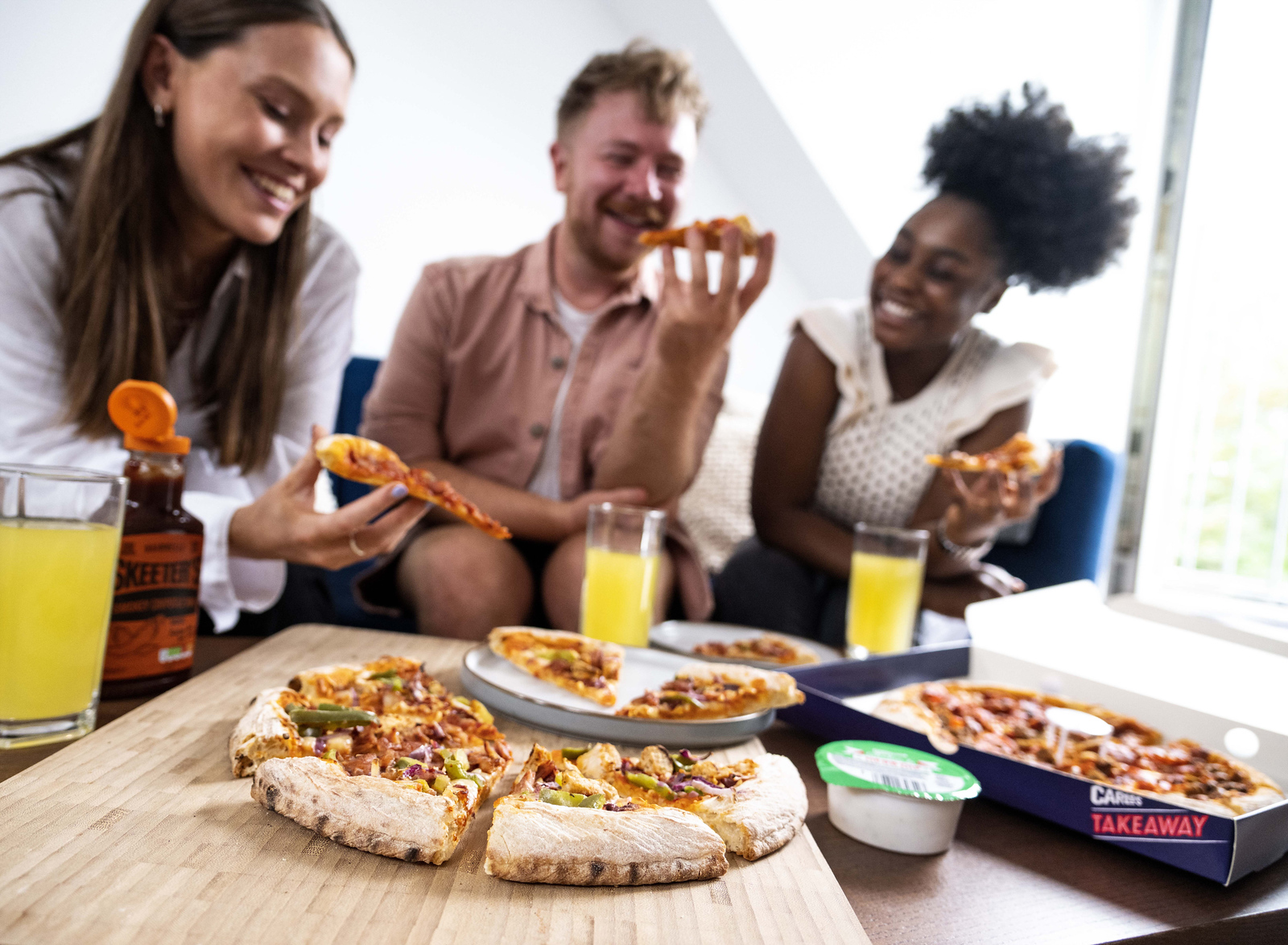 With a medium Meateor pizza from Domino's currently setting shoppers back a hefty £20.99, plus a £2.50 delivery fee, on average, Aldi's new service could end up saving you more than £19 per pizza when delivered.
Oh, and did we forget to mention delivery costs are free too? The bargains just keep coming.
Read more:
So if you happen to live within the M13 or M15 postcode regions, and fancy pizza for tea on Tuesday 3 October, then the Aldi Pizza Delivery service is now live online for you to head on over and pre-book your delivery slot anywhere from 5pm-9pm.
You can ook your delivery slot here.
Featured Image – Aldi