The Trafford Centre is set to go up for auction, according to the latest reports published by Sky News.
The shopping centre's owner, intu, went into administration earlier this summer – raising concerns as to whether one of Manchester's major attractions would be able to survive.
However, this latest news is cause for optimism – with the auction held in the hope of finding a new buyer.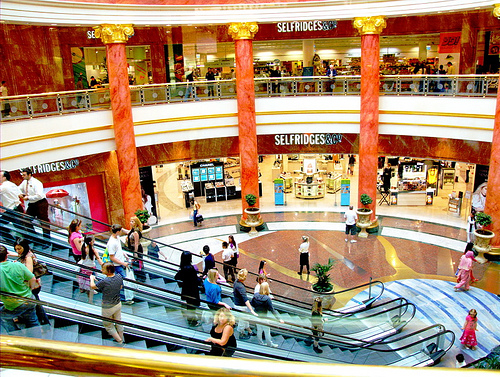 Speaking to Sky News, a spokesperson for administrators said: "All parties are working constructively together to maximise value for this highly attractive asset."
Whilst being valued most recently at £1.7bn, reports suggest that Trafford Centre may be sold for 20% less.
At the time of entering administration, intu employed around 3,000 people – with a further 100,000 working in its shopping centres.