The self-isolation period for anyone suffering from coronavirus symptoms is expected to be increased from seven to 10 days.
Pockets of new cases have surfaced in recent weeks across the UK, prompting ministers to prolong the quarantine period in a bid to bring numbers back down.
Current rules state that anyone suffering a persistent cough, loss of taste/smell and/or fever should be tested and self-isolate for seven days.
This is expected to be extended to 10 days for people in England.
According to the BBC, it is "unclear" whether Wales, Scotland and Northern Ireland will follow suit.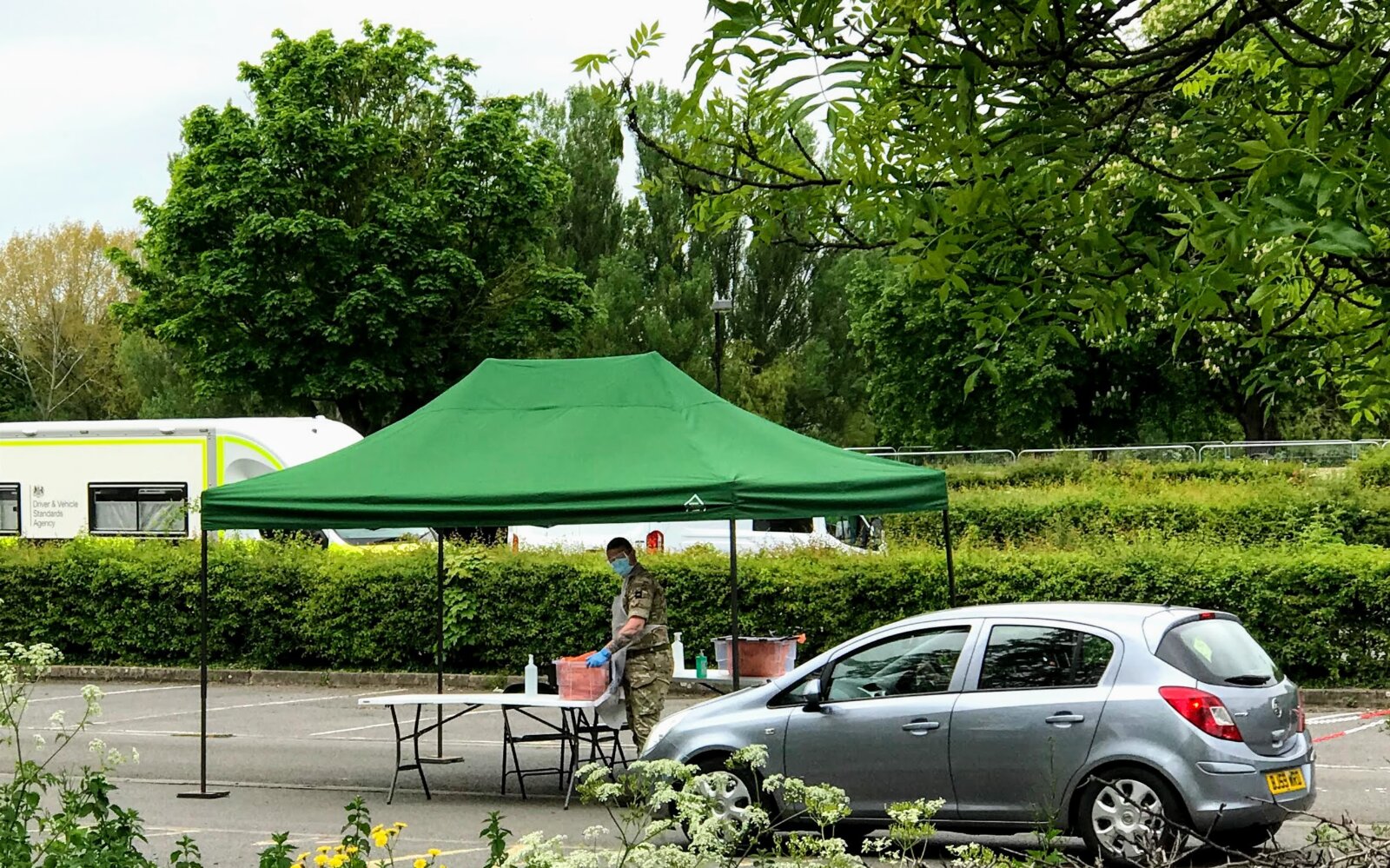 Several regions have been forced to bring in extra measures since lockdown lifted, including Blackburn, Oldham, Wrexham and Staffordshire.
Oldham and Blackburn have warned residents to stay home as much as possible and avoid close contact with others.
The army have been drafted in to set up extra testing centres in Wrexham.
Outbreaks in Staffordshire has been linked to a pub in Stone – which resulted from around 200 people packing into a beer garden.
England's Chief Medical Officer, Prof Chris Whitty, is expected to confirm details of the extended isolation period later on today (30 July).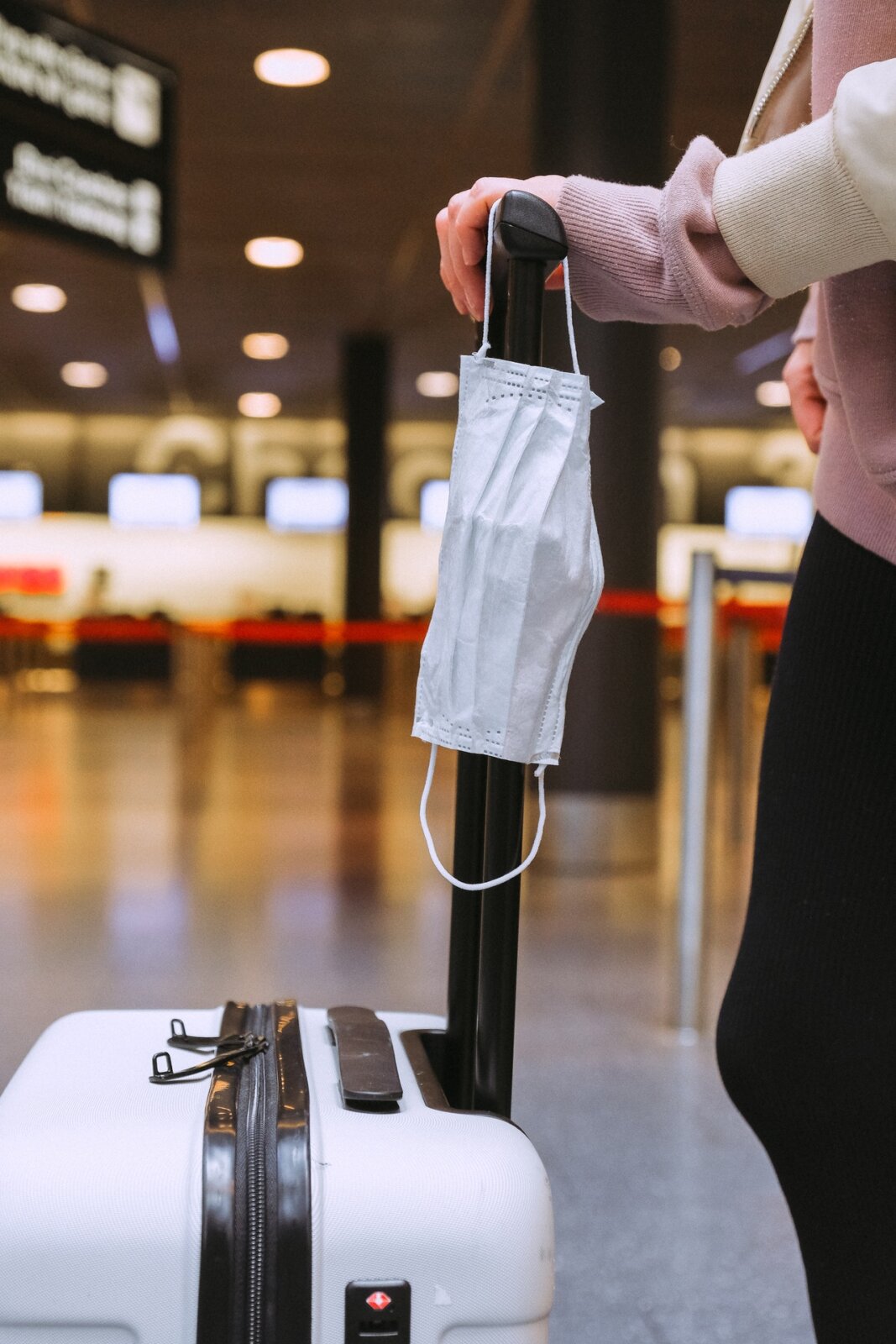 Outbreaks in Europe have also raised discussions of an incoming second wave – although the World Health Organisation have said there is no evidence that COVID-19 will follow a similar pattern to seasonal flus.
Margaret Harris, a WHO spokesperson, suggested that coronavirus could be 'one big wave' – which will continue to go 'up and down'.
"The best thing is to flatten it and turn it into just something lapping at your feet," she stated.
An increase in cases in Spain has seen the UK Government add the nation to its red list – meaning any arrivals in Britain will now have to quarantine for 14 days.
However, there are ongoing discussions to reduce this quarantine period, which may see a standard 10-day isolation introduced for those showing symptoms and people entering the UK from at-risk countries.