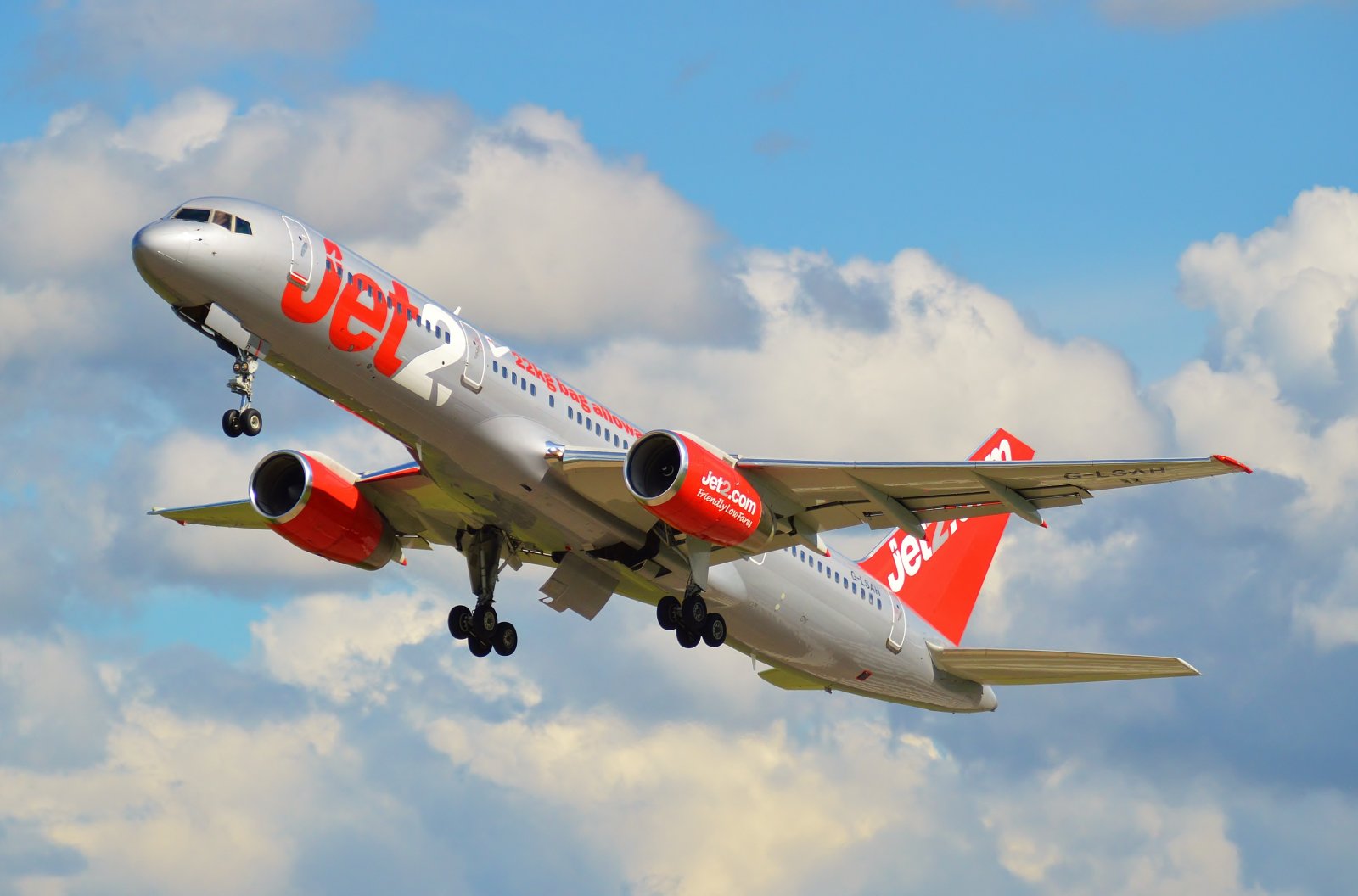 A Jet2 plane has been spotted circling above Manchester shortly after taking off at Manchester Airport this afternoon.
Several reports of a loud noise coming from the plane have been posted on social media – with some reporting to have seen flames.
Some people are speculating that the plane suffered a "bird strike" during takeoff, before safely landing back at the airport.
Carole Fossey tweeted: "Big noisy bird strike on plane taking off from Manchester Airport about 15 mins ago. Scared the life out of me. Not sure the plane continued or circled back."
It has since been confirmed by the Manchester Evening News that the plane in question was undergoing a test flight.
The airline is reportedly due to issue an official statement shortly.
This is a breaking news story. More to follow.