News
King Charles III and Queen Consort to make rare visit to Greater Manchester
It's to celebrate 150 years of Bolton Town Hall.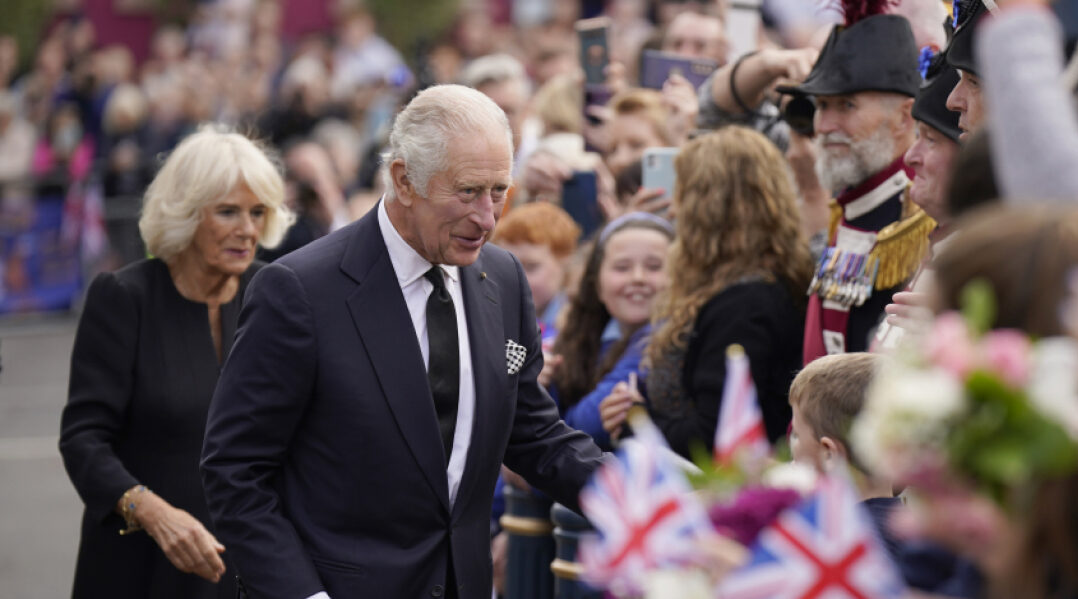 King Charles III and the Queen Consort are to stop off in one of Greater Manchester's towns for a rare visit this week.
In what is set to be the first time the reigning monarch has been to the town since the late Queen Elizabeth II attended its 150th birthday celebrations all the way back in 1988, it has been confirmed that King Charles III and his Queen Consort, Camilla, are to pay a visit Bolton this Friday.
They are visiting as part of the events planned to celebrate 150 years of Bolton Town Hall, which officially opened in 1873 by the then Prince of Wales.
Their Majesties will be greeted at the town hall by a civic line up – which is set to include Bolton Mayor, Councillor Akhtar Zaman, as well as several other leading councillors and local MPs.
It's expected that the King and Queen Consort will first get the chance to watch a performance from the Polonez folk dance group, before entering the town hall via the 'Hall of Memories' and pausing to look at LS Lowry's famous painting Going to the Match – which was inspired by the town's football club, Bolton Wanderers', old Burnden Park ground.
After this, Their Majesties will then join a reception in the main hall to meet representatives from several community groups – including Bolton Asian Elders, Bolton Holiday Activities and Food Programme, and Fortalice.
They will also be presented with the town hall key, before unveiling a plaque commemorating the visit.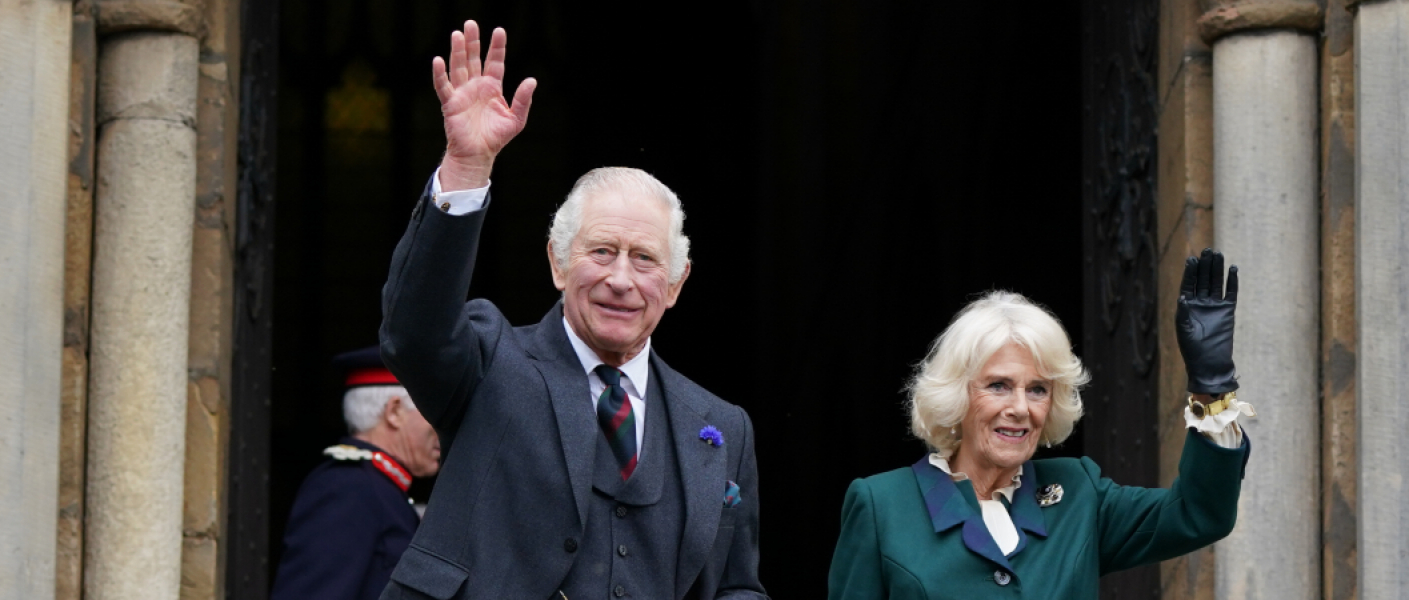 As they leave Bolton Town Hall, the Hand Made Sign Language choir are expected to perform the national anthem, God Save The King, to mark their departure.
Read more:
Bolton Council has confirmed that more details of the King and Queen Consort's visit to Greater Manchester are expected in due course.
Featured Image – Royal Family