News
King Charles III's Coronation to be shown on a big screen in Piccadilly Gardens
The historic ceremony is to officially be held on 6 May 2023.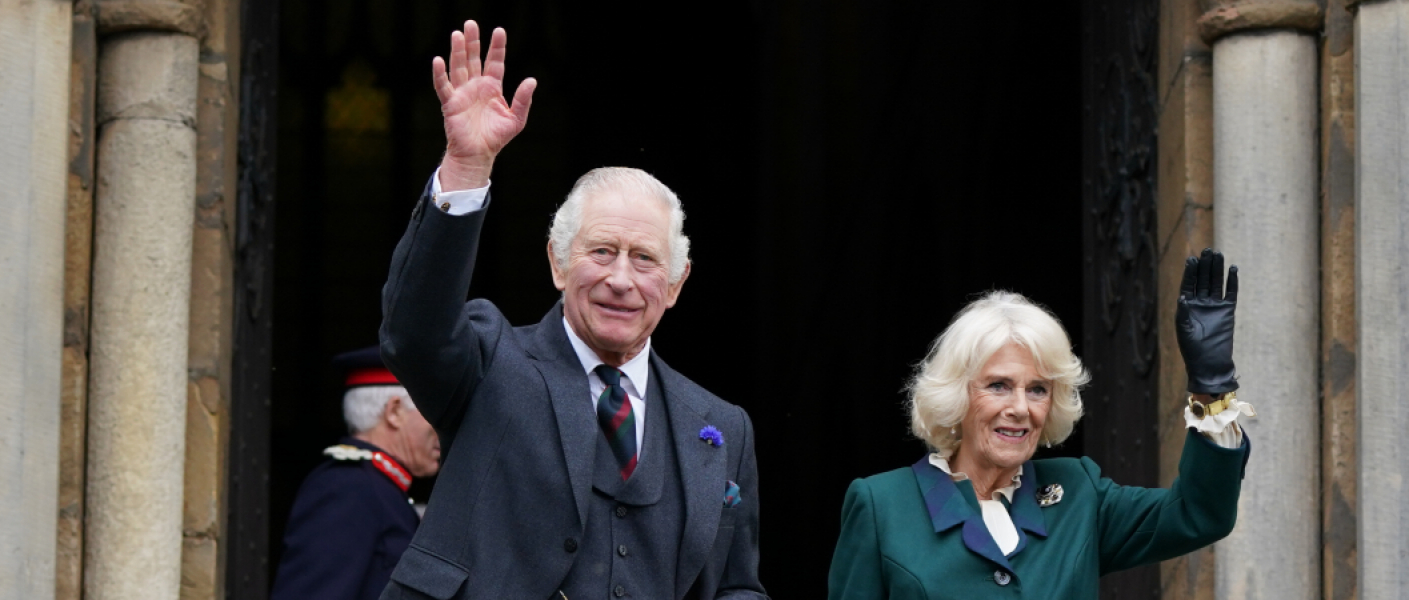 The historic coronation of King Charles III is to be shown on dozens of big screens in public places all over the UK.
And one of those places will be Piccadilly Gardens in Manchester city centre.
It was confirmed by Buckingham Palace back in October 2022 that the coronation of King Charles III is to officially be held on 6 May 2023.
King Charles III acceded to the throne on 8 September 2022, and on the day of his coronation will be 74 years old – which makes him the oldest person to be crowned monarch in British history.
The King will be coronated alongside his wife and the Queen Consort, Camilla, in a religious ceremony held at Westminster Abbey in London – which is the same place his late mother, Queen Elizabeth II's coronation was held in 1953, as was her State Funeral in September of last year.
The ceremony will be conducted by the Archbishop of Canterbury, Justin Welby.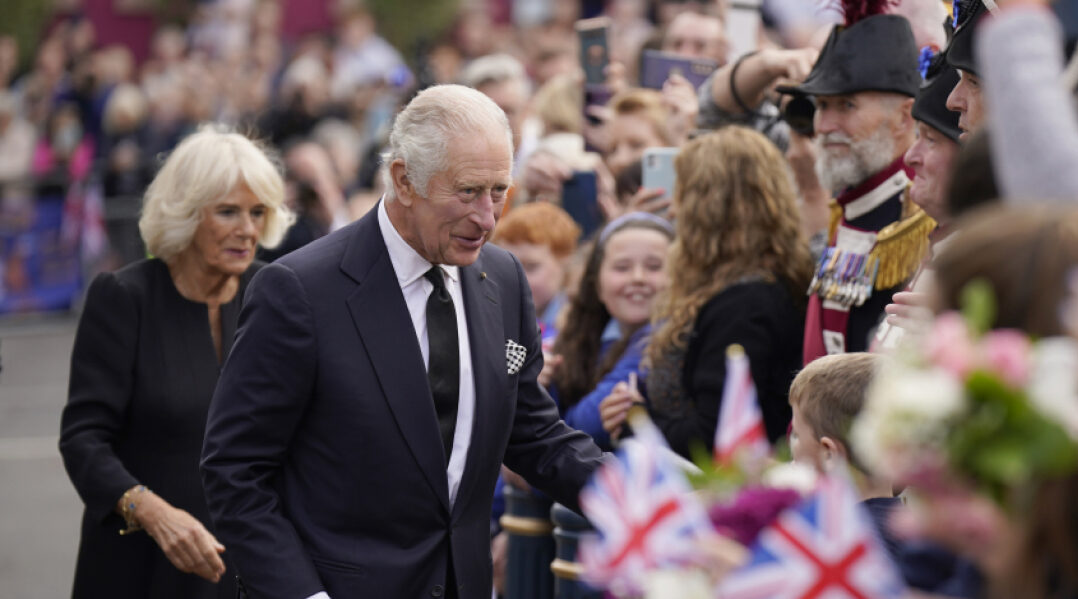 Expected to be a more "simmered down" event in comparison to that of the late Queen's, Buckingham Palace said the coronation will "reflect the monarch's role today", adding in a statement that it will "look towards the future, while being rooted in longstanding traditions and pageantry" – with more details about the ceremony expected to be announced "in due course".
During ceremony, Charles will be anointed with holy oil, and then blessed and consecrated by the archbishop, before he is then crowned with St Edward's Crown.
Camilla will also be anointed and crowned during the ceremony.
And now, the Department for Culture, Media and Sport (DCMS) has revealed that a budget of £1 million will be dished out to local Councils to enable them to erect large screens in cities and towns nationwide, so the public can collectively come together and watch the historic event surrounded by hundreds of others.
29 locations for big screens have already been confirmed, according to the DCMS, and seven more areas have also been agreed upon, but these exact locations are yet to be revealed.
"The coronation will be a magical moment that brings people together to celebrate the best of Britain over a special weekend in May," Culture Secretary Liz Frazer said.
Read more:
"These big screens, in major locations in towns and cities in the four nations of the UK, will make it easier for everyone to take part and have a memorable experience to mark this exciting and historic event."
As well as the Piccadilly Gardens screen, it's also been confirmed that a big screen will pop-up in Parliament Square in Oldham too.
Featured Image – The Royal Family