News
Inquest hears 'freezing' Bury woman died from hypothermia after refusing to turn heating on
Barbara Bolton, 87, was said to have been "fixated on the worry of putting her heating on".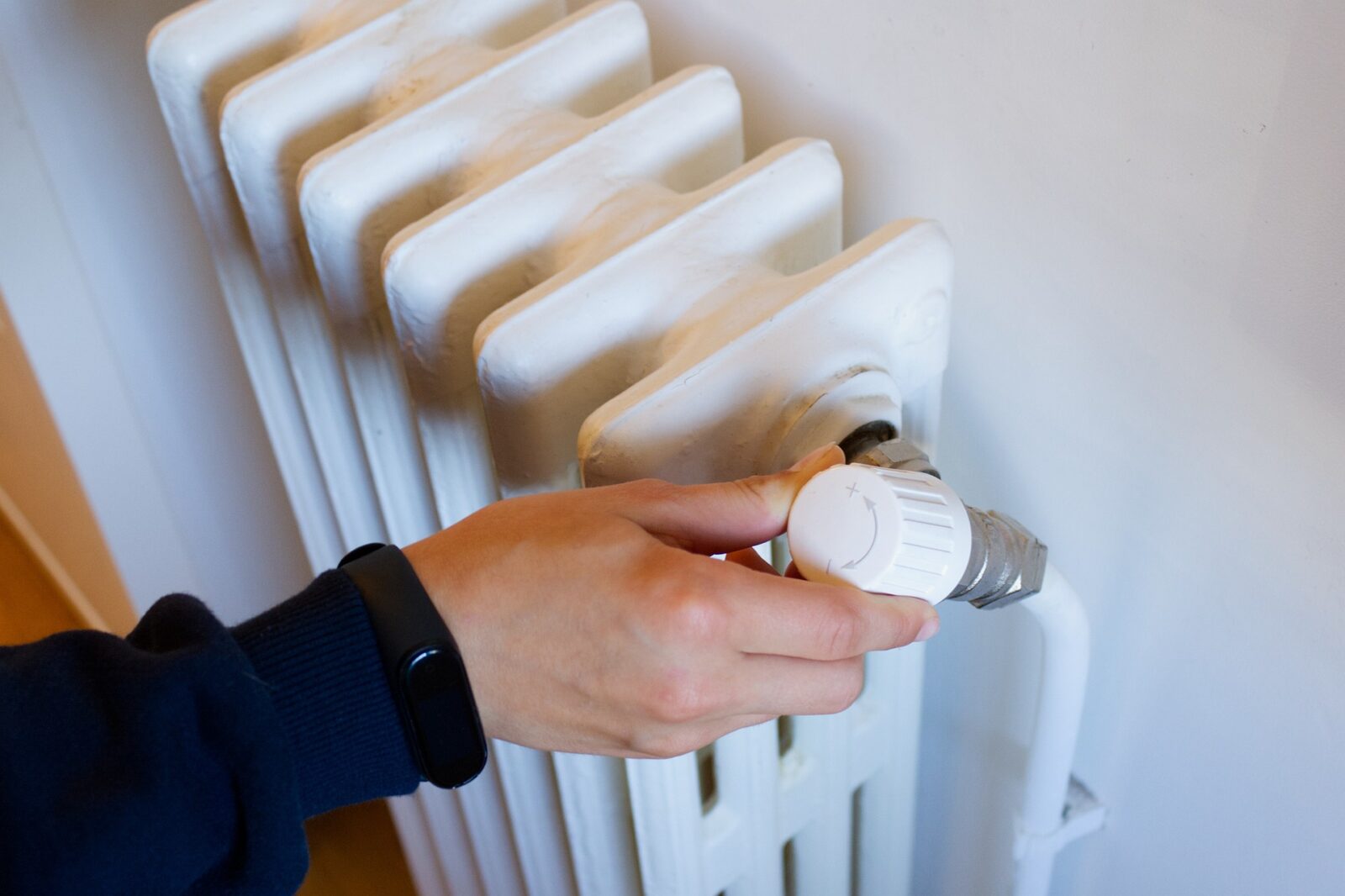 An inquest has heard that an elderly woman died after being found "freezing" because she was terrified she couldn't afford to turn the heating on.
Barbara Bolton was said to have ignored the pleas of her family to turn the heating on at her terraced house on Dawson Street in Bury, before she was admitted to Fairfield Hospital with hypothermia and a chest infection on 11 December 2022, and subsequently contracted pneumonia – which led to the tragic loss of her life less than a month later.
The 87-year-old mother and widow – who had only recently retired as a Tesco pharmacy assistant at the age of 82 – died on 5 January 2023 after paramedics found her with a body temperature of just 28°C, compared with the normal 37°C, the hearing was told this week.
Ms Bolton was discovered by her grandson at her home in December 2022, where she was slumped at her kitchen table and unable to speak.
Hypothermia is what happens when your body temperature drops below 35°C, and is usually caused by staying out in the cold for too long or not wearing enough clothes in cold weather – but according to the NHS, the condition can also be caused by living in a cold house.
Older people living alone are known to be particularly at risk of contracting hypothermia.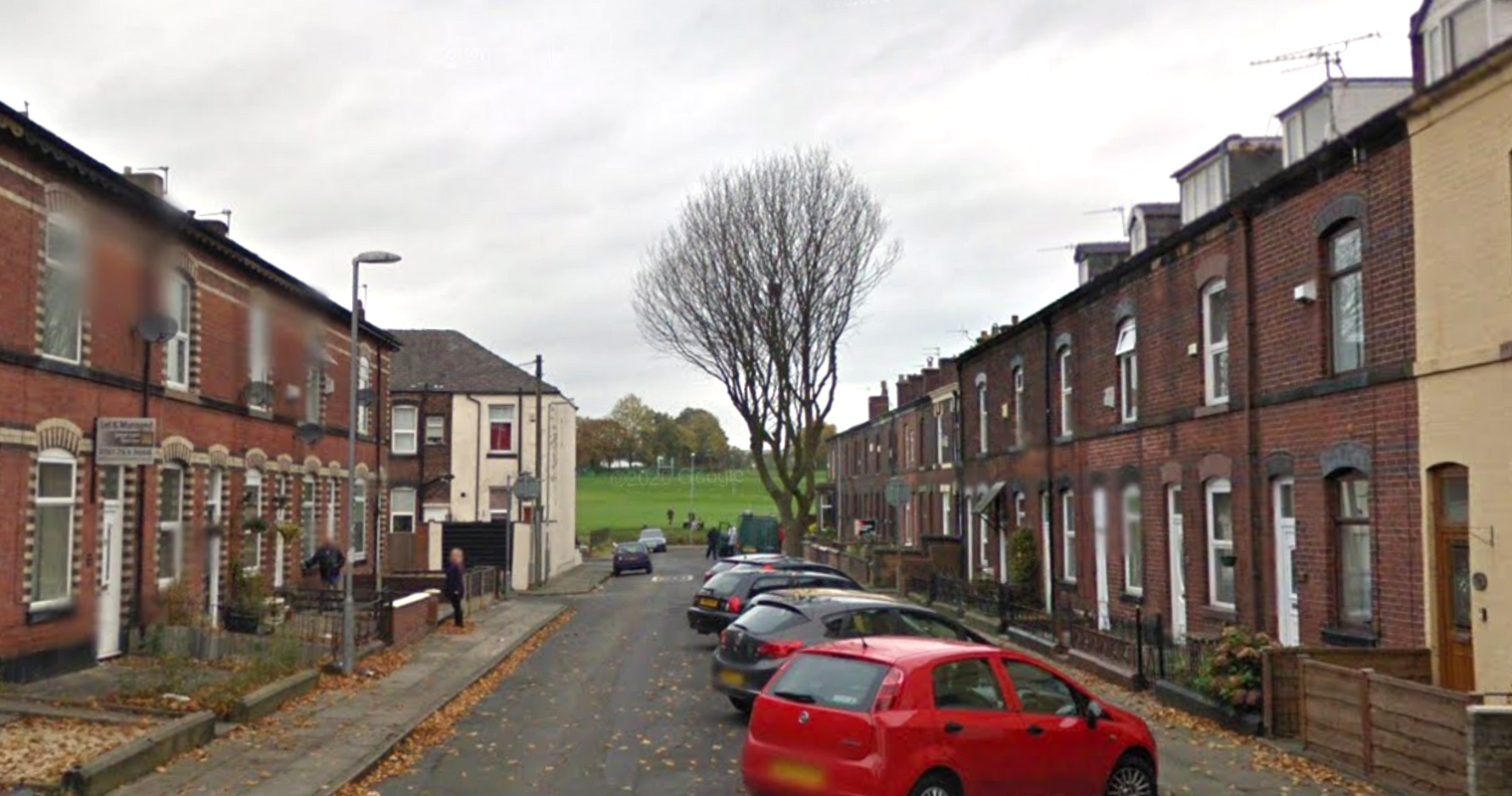 Ms Bolton's son, Mark Bolton, told the inquest that he worked in mountain rescue and knew how dangerous hypothermia can be, which is why he said he spoke to his mother every day and visited her often, as well as revealing that the family had even bought her heaters in a bid to encourage her to keep her home warm as she would deliberately choose to not turn her central heating on over "fears of high energy bills".
Mr Bolton said in a statement read to the court that they believed his mother would only put these heaters on when the family came round.
He told the hearing his mother was "old school".
He added that it was a case of "my way or no one's way with my mum," and medical evidence presented to the court also found that Ms Bolton hardly visited a GP in her life.
Read more:
Senior coroner Joanne Kearsley told the court and Mr Bolton that it was "clear" Ms Bolton was "fixated on the worry of putting her heating on", and that "no matter what anyone was telling her, she wasn't going to do anything differently."
Featured Image – Pixabay