News
Legendary singer Tony Bennett has died at the age of 96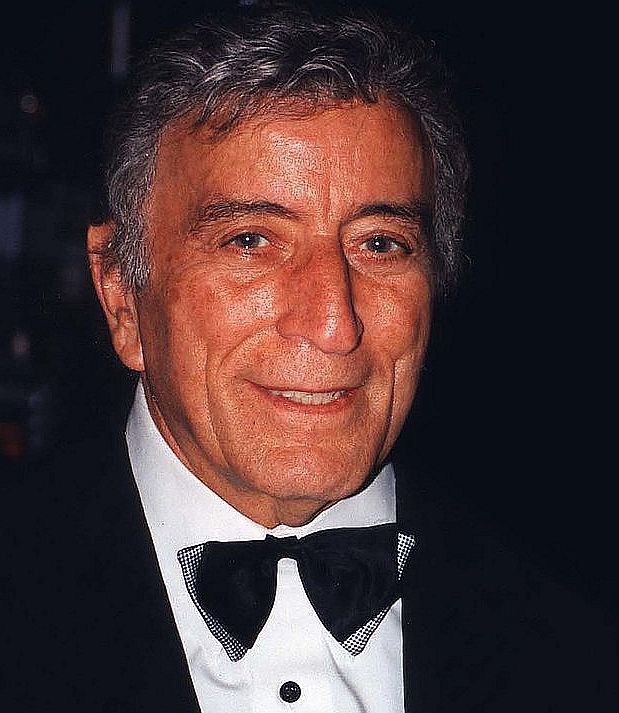 Tony Bennett, legendary crooner, has sadly died at the age of 96, his publicist confirmed today.
The iconic musician amassed a whopping 20 Grammy Awards over the course of his career and was considered one of the industry's greatest artists.
He was known for his performances with singers from Frank Sinatra to Lady Gaga, striking up a firm friendship with the latter in recent years.
No cause of death has yet been announced, but his publicist Sylvia Weiner confirmed that he died today in his hometown of New York.
Tony Bennett has been battling Alzheimer's disease since 2016, going public with his diagnosis in 2021.
He was still performing live and working on music until medical professionals advised he step back from the spotlight.
Last year, Lady Gaga dedicated her Grammys performance of Love On Sale, which they worked on together, to Tony, saying on stage: "We love you Tony, we miss you."
This is a breaking news story – more to follow.