News
Lost images of 1970s Stockport life to go on display
Unearthed after 40 years in storage, they will go on display at Where The Light Gets In next month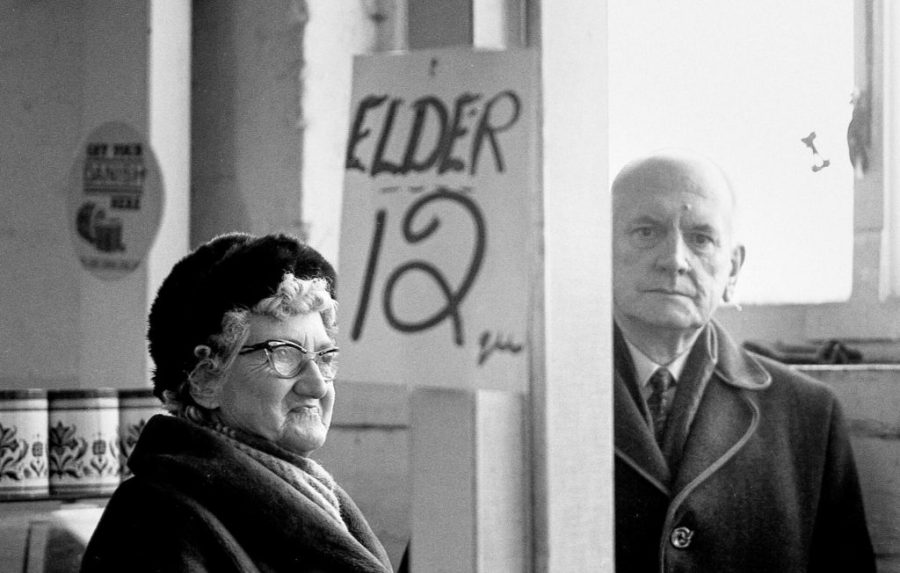 Long-lost images of life in 1970s Stockport will go on display in the market town after they were shared on social media.
Unearthed by a Swiss-born photographer during the Covid pandemic, the images have been gathering dust for decades.
Now, over 40 years on, they will go on display at Stockport restaurant Where The Light Gets In for all to see.
Having endured several house moves and even storage in Scotland, a selection of shots – which recall the bustling market town during the late 70s – will be free to view at the restaurant from 23 April.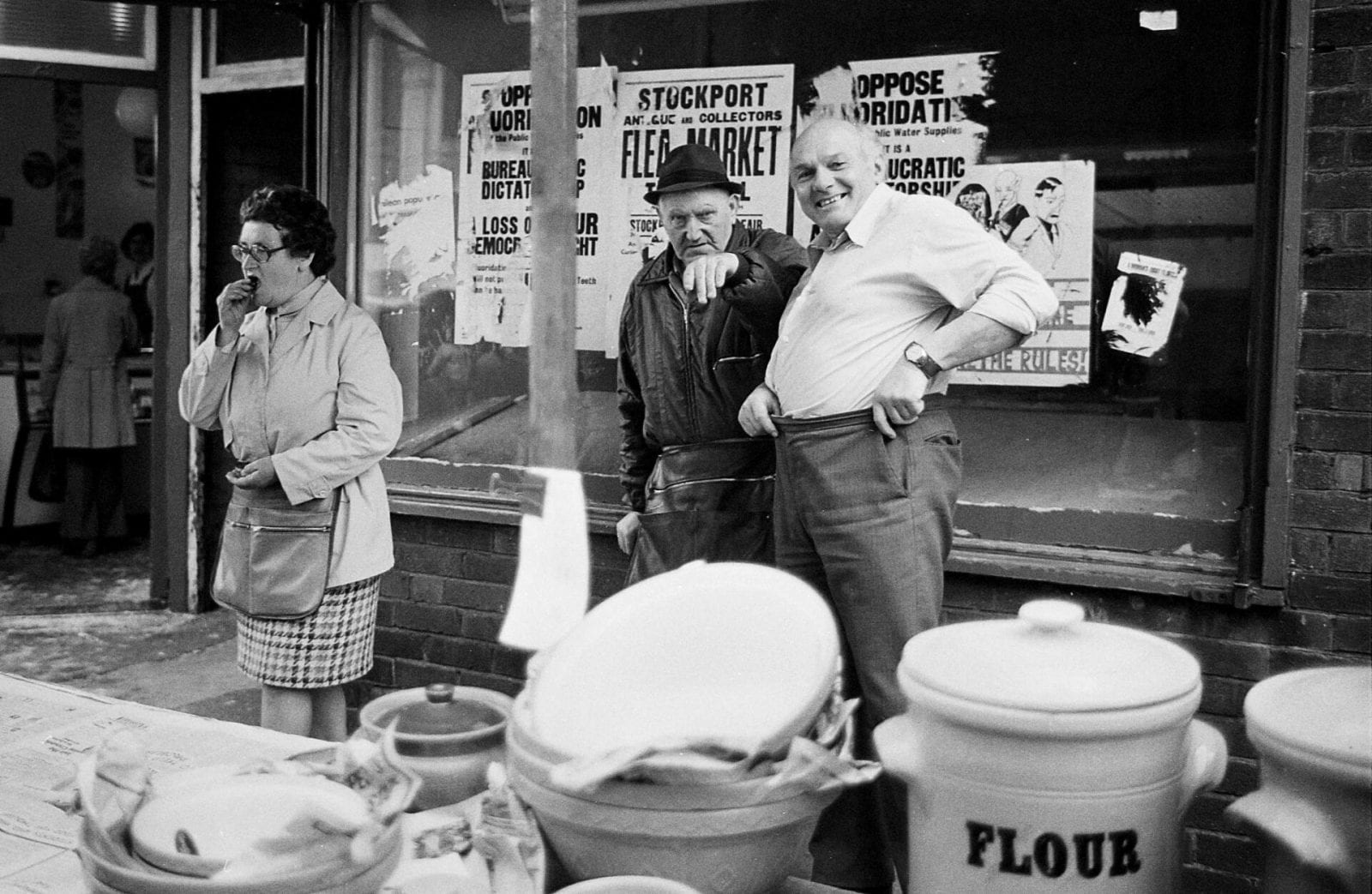 Developed from a mass of old negatives uncovered by photographer Heidi Alexander during the 2020 lockdown, the pictures tell a story of a very different time in Greater Manchester's history.
A time when you could buy meat for 4p a pound and when elder, or cow's udder, was a popular choice on the butcher's stall.
Captured in 1977, her Stockport street photography series was shot on just five rolls of Tri-X on a Leica M4 and brings back happy memories for Alexander.
One of her images, according to locals, even depicts a young Mark E Smith.
"I remember the bustle and the noise, especially the street pastors and their singing followers competing with the shouting traders for customers' attention," said Alexander, reflecting on her time in shooting in Stockport with the British Culture Archive.
Read more: The £5 million repair of Heaton Hall is now complete – and you can book a tour
"One or two noticed a young female with a camera, but most were too busy finding that bargain or exchanging the latest gossip. Despite the bleakness, the atmosphere was unmistakably warm and energetic and jolly.
"It was forty-seven years ago, but I wonder where some of those characters are now."
Feature image – Heidi Alexander