News
Lotus 'Biscoff & Go' packs see massive half price reduction at B&M
Eagle-eyed shoppers have set the hearts of Lotus Biscoff fans racing this weekend.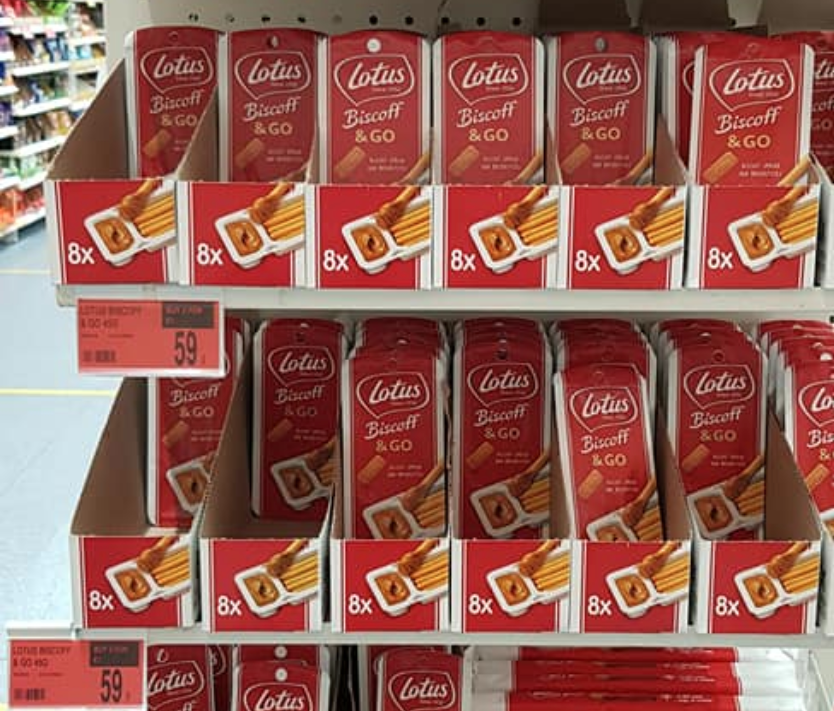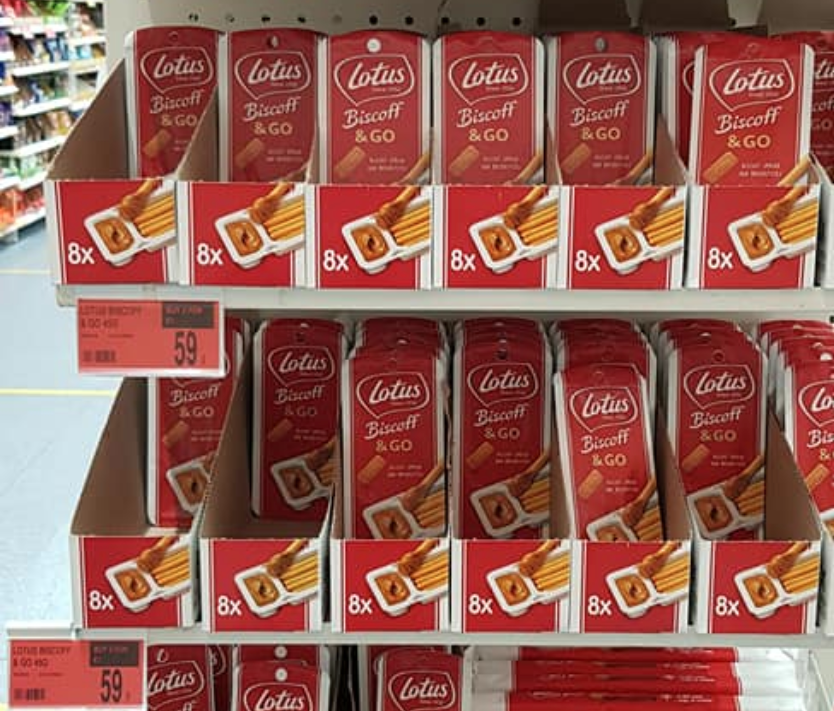 Eagle-eyed shoppers have set the hearts of Lotus Biscoff fans racing after sharing the news of reduced-price Biscoff & Go packs on sale at B&M this weekend.
If you're unaware of the hype surrounding Lotus Biscoff & Go, it's the popular snack-pack variation of the beloved Biscoff biscuit treat.
These snack-packs usually retails in UK shops and supermarkets for around £1 each, but not only have they been spotted in B&M at the cut down price of just 59p, but a two-for-£1 offer is also available to snap up too.
A post featuring the product was shared to the ever-popular Extreme Couponing and Bargains UK group on Facebook over the weekend and many eager shoppers seemed keen to head to their nearest B&M branch in the hopes of getting their hands on a couple of packs.
Proving extremely popular, the post went on to amass well over 8.5K interactions and 10K comments from group members sharing the news of the bargain product with their friends, family and fellow Biscoff fans alike.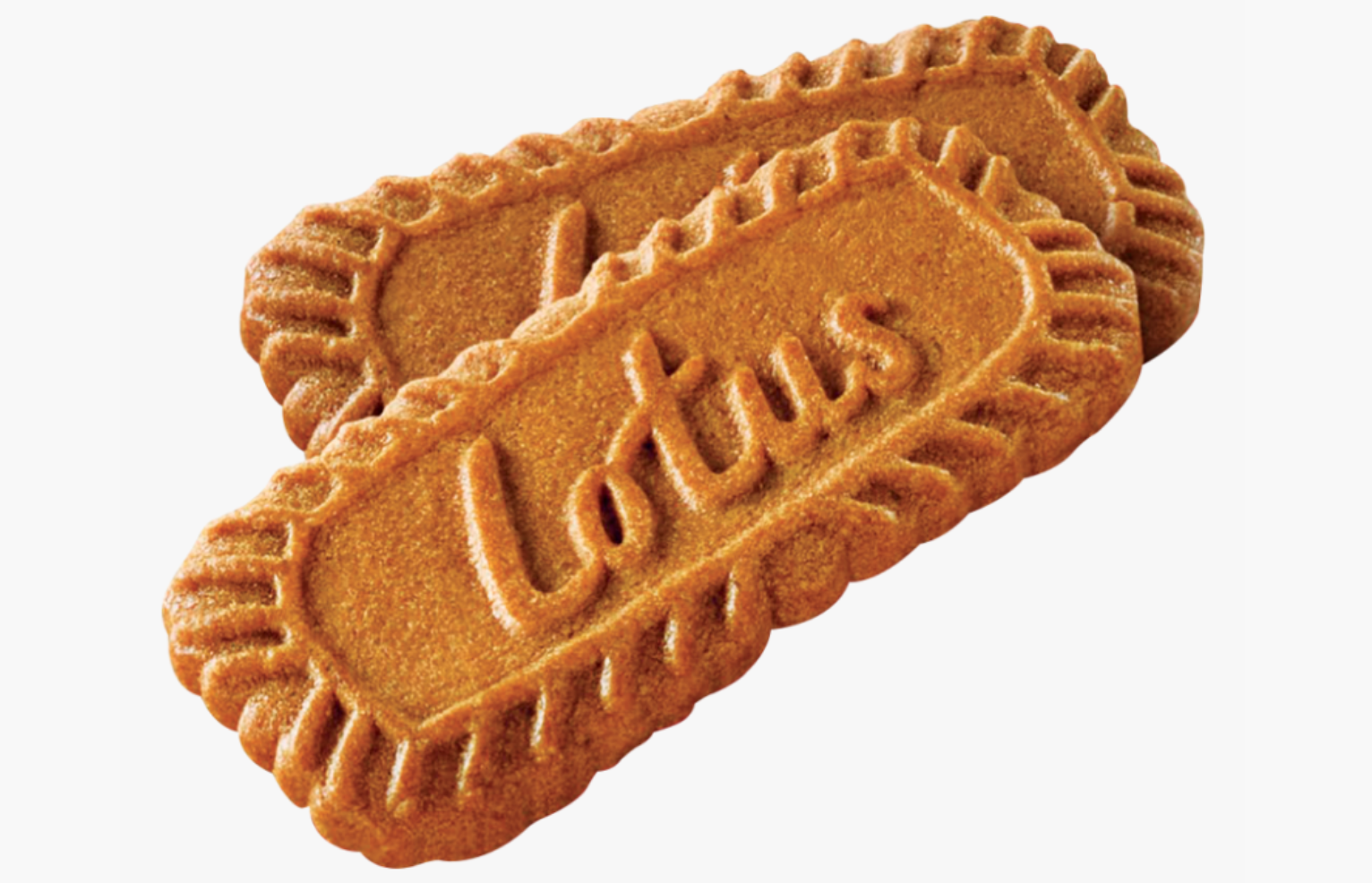 It unfortunately wasn't actually mentioned in the social post which B&M store the photos were snapped at, so hopefully this unmissable offer is available at stores across the UK and that all Biscoff fans have the chance to treat themselves to a couple of packs, but it may be a case of keeping your fingers crossed.
Lotus Biscoff & Go are available now at B&M for 59p each, or you can grab two for £1.
If you are planning on heading to B&M to grab a few of these Biscoff & Go packs, then it's advised that you always check the opening times of your local branch before making any trips in store.
You can do so via the B&M store finder here.
If you're craving even more of a Lotus Biscoff fix, then how about having a Lotus Biscoff hamper delivered right to your front door instead?
___
The COVID-19 pandemic may have taken its toll on industries of all shapes and sizes over these past few months, but supporting local/independent business has never been more important than it is right now.
Do your bit – support local.
The Manc is #BuzzingToBeBack – find out more about eats in Manchester here.