News
Man arrested on suspicion of armed kidnap at Greater Manchester hospital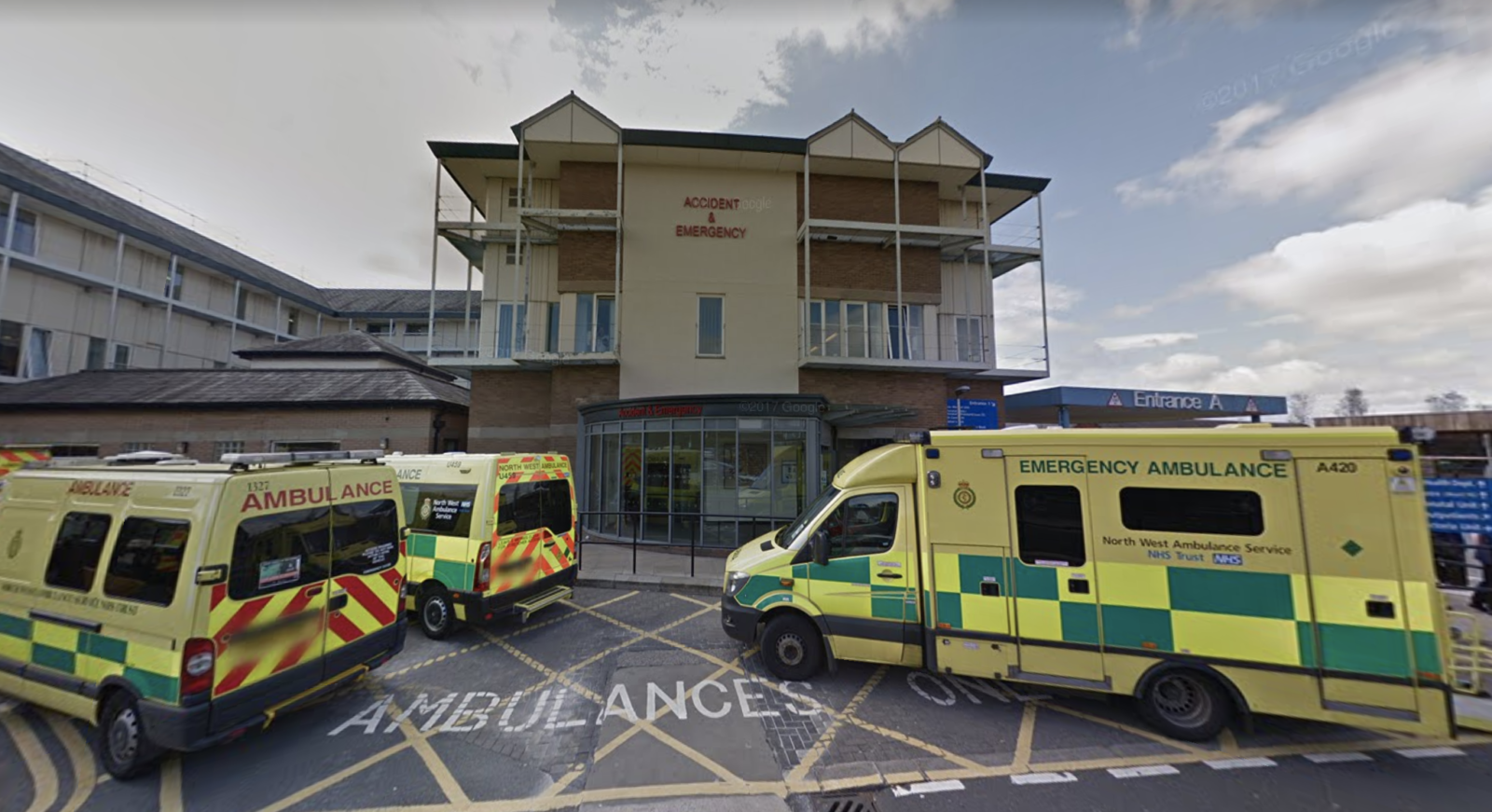 A man with 'bladed weapons' has been arrested outside Royal Oldham Hospital's A&E.
The 31-year-old was arrested on suspicion of armed kidnap after an incident early yesterday evening.
Armed officers, together with a police helicopter and NWAS were all called to the hospital shortly after 5.30pm on Tuesday 30 August.
The incident was contained, with no injuries reported and no direct threat to the public in the area.
Initial reports received at 4.30pm concerned the welfare of a man, who was later safely detained.
Chief Inspector Mark Allinson from GMP said: "Shortly before 5:30pm today we were called to The Royal Oldham Hospital following reports of a male in possession of bladed weapons who had gained access to a car outside the main Accident & Emergency entrance.
Read more: Wanted murder suspect John Belfield believed to still be in the UK as two more arrested over death of Thomas Campbell
"Specialist armed officers arrived quickly and were able to safely take control of the situation which was brought to a swift conclusion.
"There is no risk to the wider public and there is no ongoing disruption at The Royal Oldham Hospital. This was an isolated incident and a 31-year-old male has been arrested as enquiries continue."
An active investigation is taking place.
Anyone who has any details or information regarding this incident that may help police is asked to call 101 quoting log number 2367 of the 30/08/22.
Featured image: Google Maps / Geograph