News
Man Met students shocked after being offered £100 a week to live in halls 30 miles away
The city's largest university is reportedly going through a bit of an "accommodation crisis".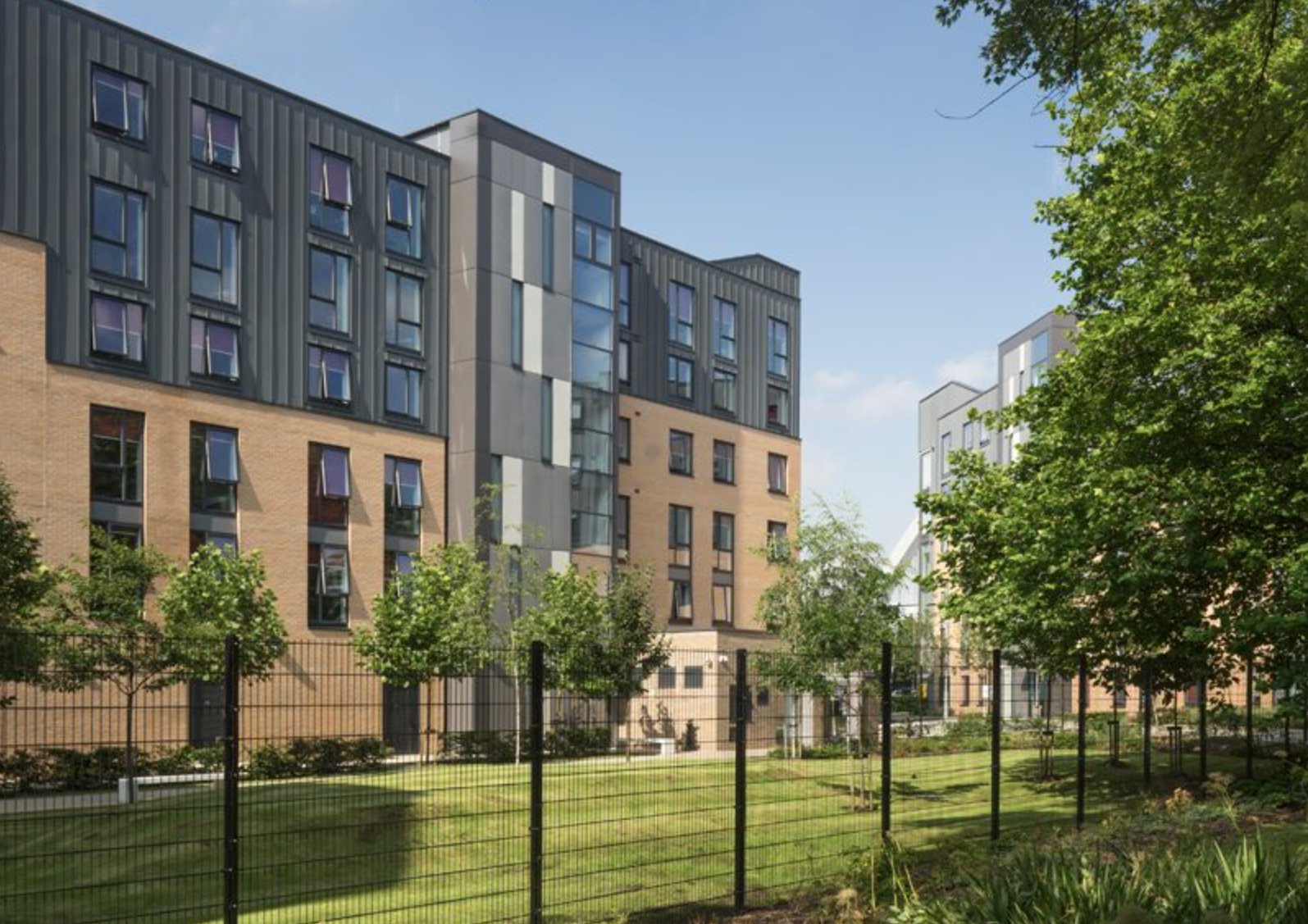 Students at Manchester Metropolitan University have been left shocked after being offered £100 a week to live in accommodation in cities up to 30 miles away.
With September now upon us, it won't be long before a whole raft of students from across the UK are to enter into higher education and start out lives in new towns and cities – but for those attending the Manchester's largest university, it appears they may not get to spend as much time in the capital of the North as they had originally though.
Manchester Metropolitan University (MMU) offers more than 600 courses across its five faculties, and is generally home to more than 34,000 students at any one time, but it's now being said that the institution is going through a bit of an "accommodation crisis", the Manchester Evening News reports.
According to reports, due to "significantly more offer-holders than anticipated", the university has had to offer some students "temporary options" for accommodation in nearby cities and towns like Liverpool and Huddersfield.
Students waiting for accommodation to be allocated received a message on the university's portal yesterday explaining the demand for housing in Manchester, and so were offered residence at halls that MMU said was just "a short distance away".
MMU assured students that the temporary halls offered to them are around a "15 minute walk" from a train station where they can then get a 40-minute train to Manchester.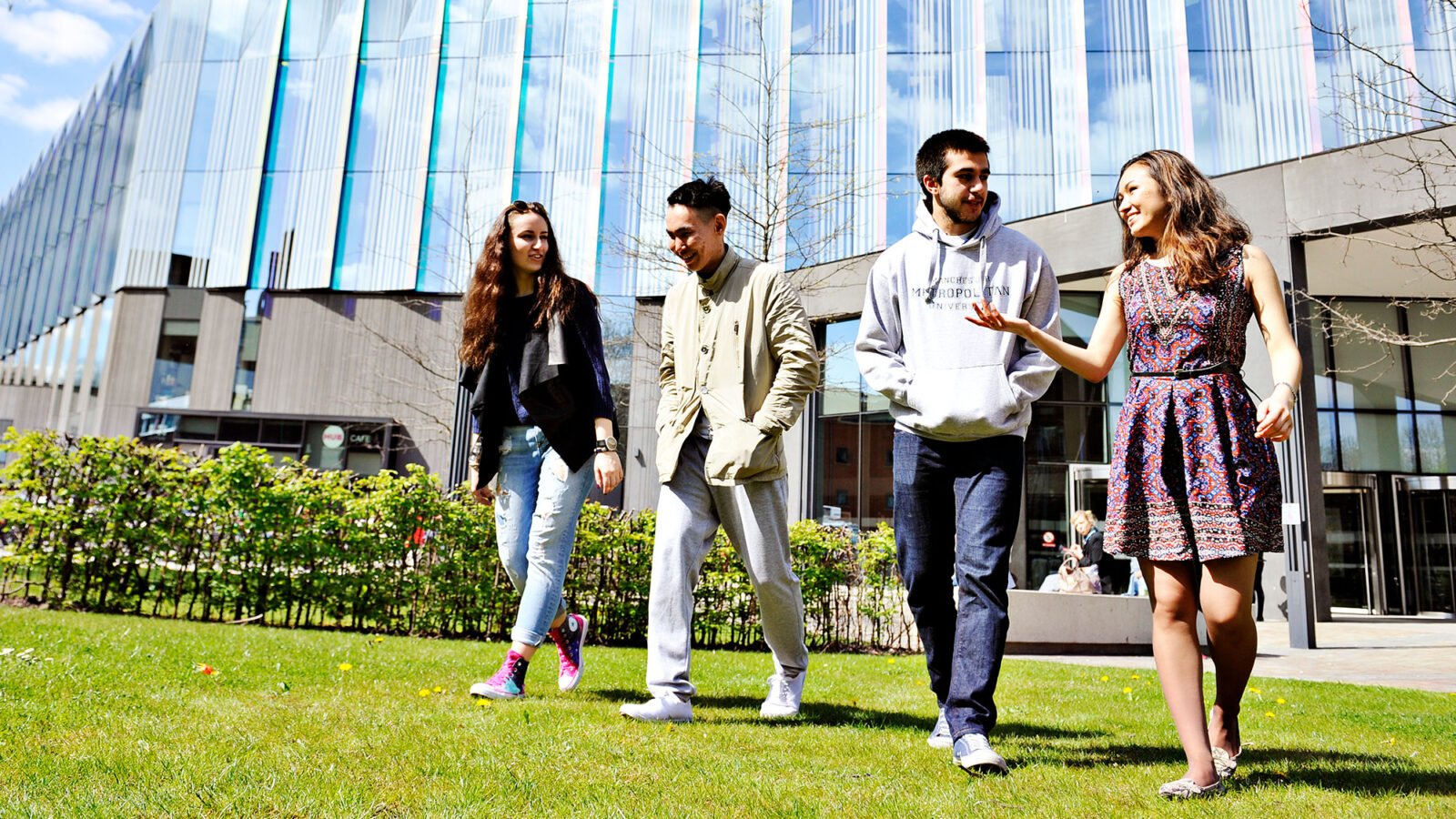 Those that have been offered accommodation in locations such as Liverpool and Huddersfield – which are both over 30 miles away from Manchester – will receive £100 a week from the university to cover additional living and travelling expenses.
One student due to start at Manchester Metropolitan University but offered accommodation in a city away from where they'll be studying told the MEN that "no one really knows what's going on" and "the communication has been awful".
Read more: Toast Rack & Fried Egg – the history behind Manchester's breakfast-themed building
"We only found this out yesterday because we've been told to wait for days, but obviously we weren't them expecting to come out with a whole new city and offer us that, so it was a surprise," the student explained.
Addressing the reports and the accommodation crisis, a spokesperson for Manchester Metropolitan University said: "Manchester is an incredibly popular student city and there is significant demand for accommodation.
"We have offered places to our target student numbers this year and planned our accommodation based on long-term experience of how many of those offers are likely to be accepted, while also building in a considerable cushion – however, significantly more offer-holders than anticipated have been accepting and meeting the conditions of our offer."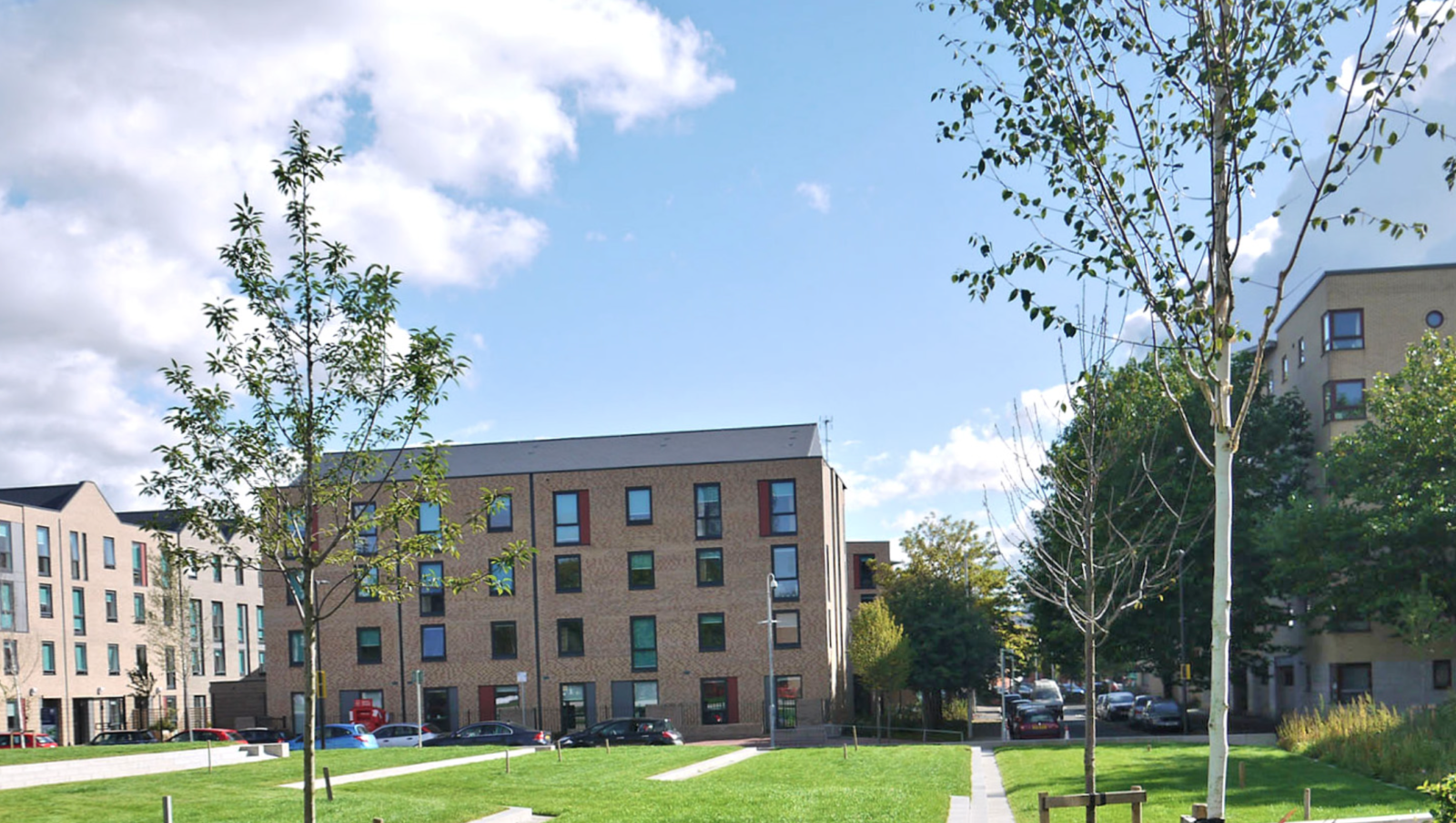 The university confirmed that the issue around accommodation availability affects around 2% of undergraduate students planning to start in September.
Read more: Someone's made the entire Manchester Metropolitan University campus on Minecraft
"While we continue to work hard to secure accommodation for them in the city region, we are now providing temporary options with our private hall partners in Liverpool and Huddersfield," the spokesperson continued.
"We will cover travel costs to Manchester for any students who take up this offer.
"We know that this will be disappointing for them, and we are doing everything we can to find them to rooms in Manchester as soon as we can."
Featured Image – MMU