Feature
Toast Rack & Fried Egg: The history behind Manchester's breakfast-themed building
When the complex was completed in 1960, there was nothing quite like it. And there still isn't today.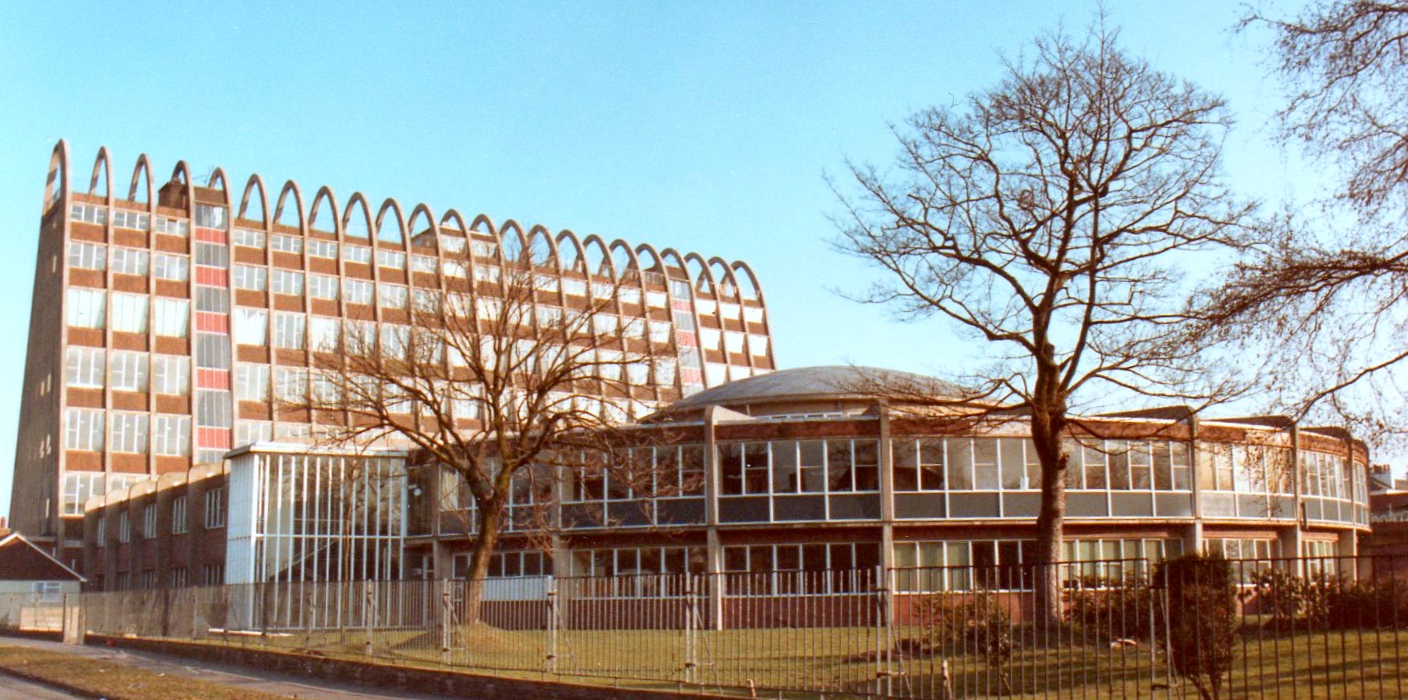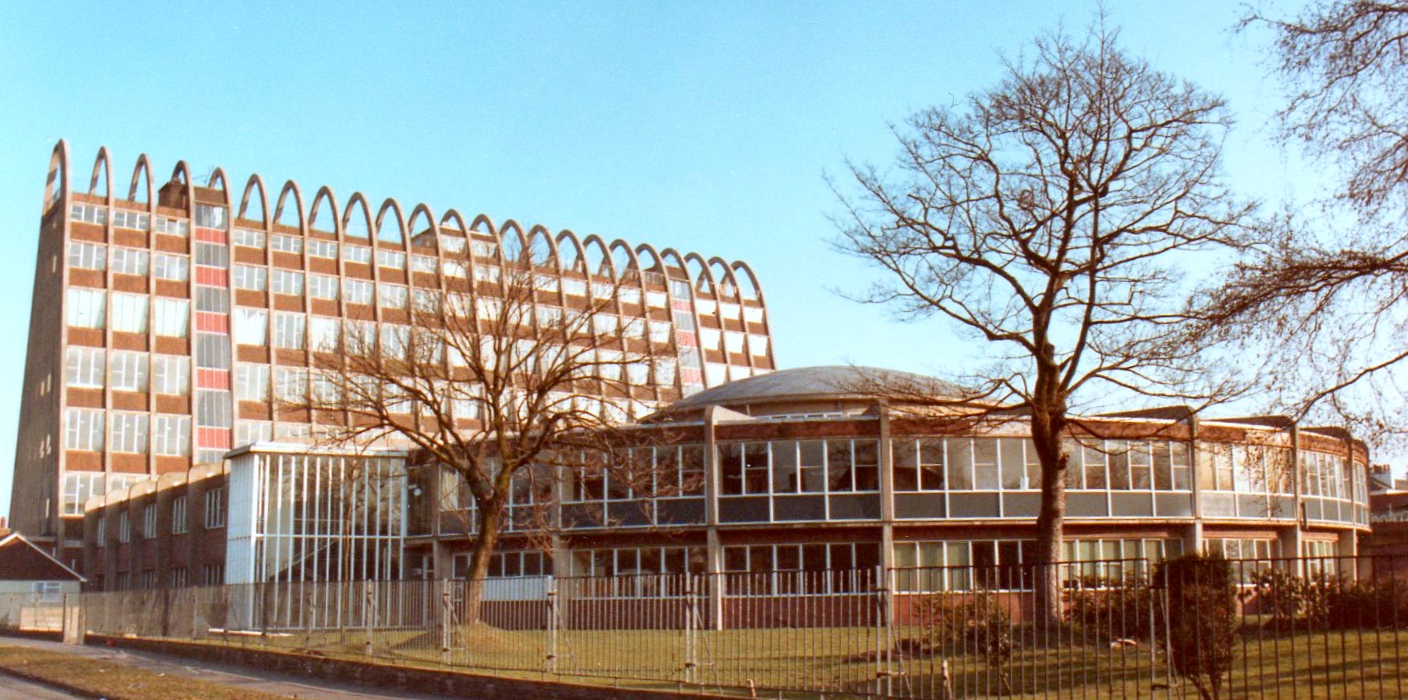 A new building in Manchester barely raises an eyebrow these days.
The fidgety city centre has spent the past few decades putting high-rises here and corporate HQs there – moulding itself a look suited to its increasing reputation as an international metropolis.
The pace of regeneration has been incredible. Buildings have shot up and tumbled down in equal measure, yet a handful of special structures have stood with a sort of quiet dignity amid the racket of construction.
One such building complex is tucked away behind the skyline, around three miles south of the city centre: the The Toast Rack & Fried Egg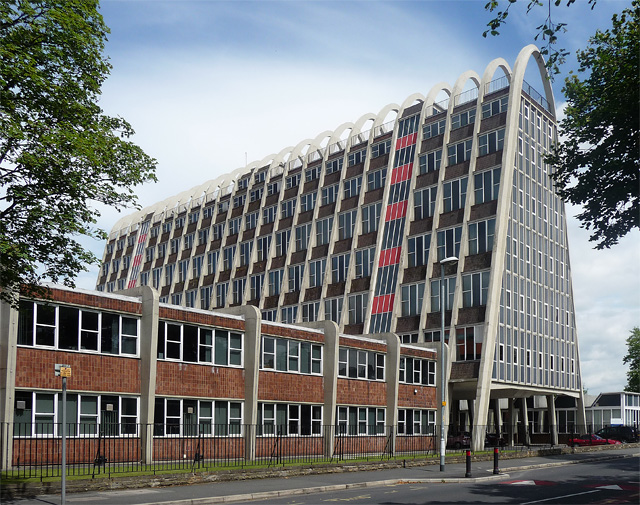 When the complex was completed in 1960, there was nothing quite like it.
Sixty years down the line, there still isn't.
Created by Manchester City Council's then Chief Architect Leonard Cecil Howitt, the Hollings Building (as it was first called) was a noteworthy anomaly in design; triangular shaped with curling concrete arches and a circular block alongside it.
Its structure adopted the appearance of an enormous toast rack (aptly reflecting its purpose as a catering college) with its round neighbour quickly becoming known as the 'Fried Egg'.
Opening to initial bemusement, the breakfast-themed building eventually became a beloved part of the Fallowfield region – especially in the student community after it was purchased by Manchester Metropolitan University.
The design proved practical, too, – creating different sized learning spaces for various classes.
In April 1998, The Toast Rack was even granted Grade II listed status by English Heritage – who described it as 'a distinctive and memorable building which demonstrates this architect's love of structural gymnastics in a dramatic way'.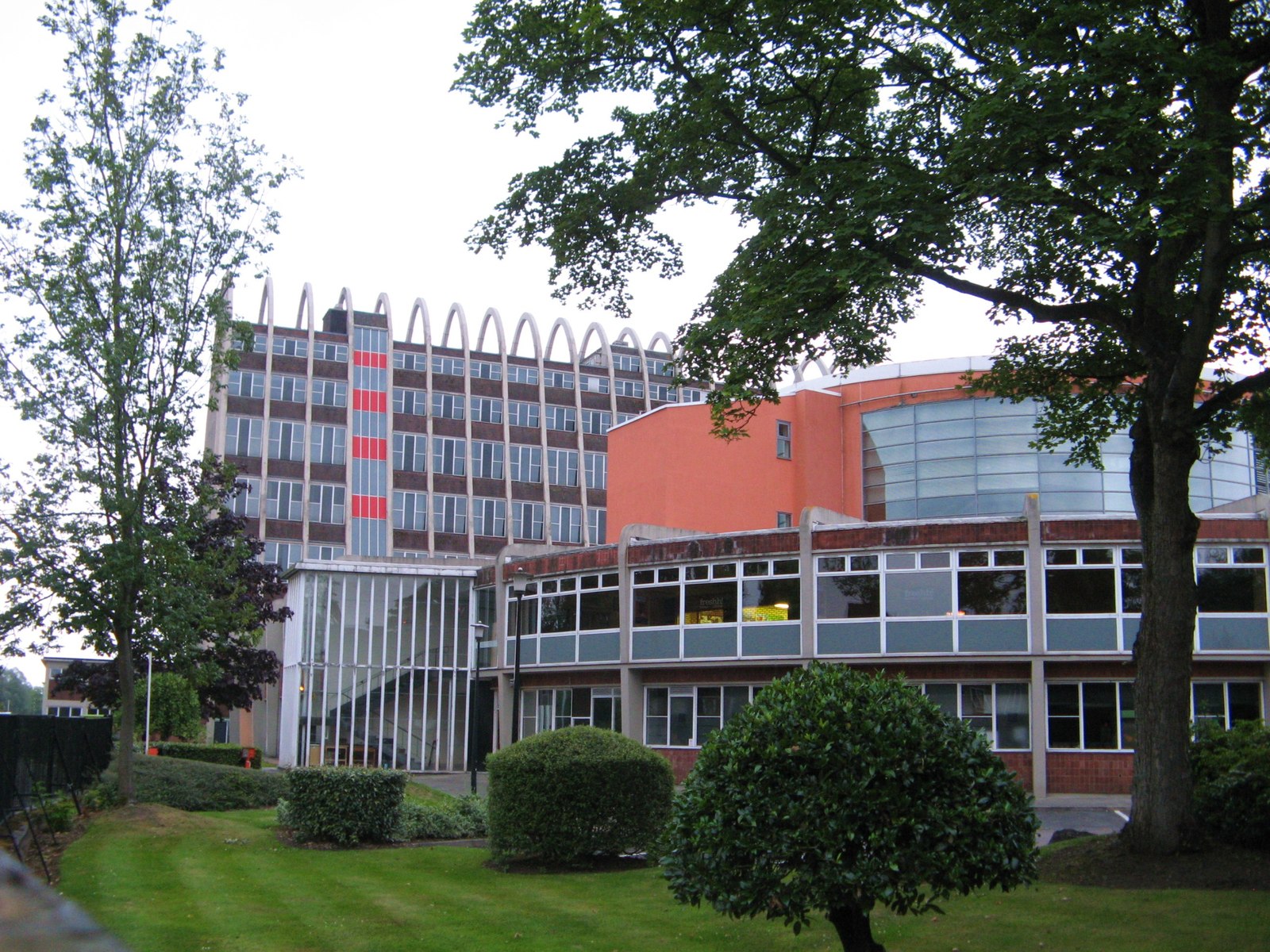 The city's student buildings began to resemble something of a breakfast buffet when University of Manchester launched the big, round silver University Place – referred to on campus as the 'bean can'.
But in 2013, MMU decided to stop using the Toast Rack – choosing to shift its student campuses further north.
Five years later, The Gym Group moved in – turning part of the site into a state-of-the-art leisure facility.
Generation Ltd is also delivering 210 apartments in the area alongside 20,000 sq ft of commercial space.
Still, after sixty years and numerous redevelopments, the Toast Rack & Fried Egg remains one of Manchester's curious and intriguing architectural creations.
In true breakfast style, it set Manchester up for a brand new day.
Now, we're watching structural innovation being dished out right before our very eyes.